Children's Party Entertainers Still Available To Book! 
Lockdown Party Entertainment is here! Children's Party Entertainers are Still Available To Book! The party doesn't have to stop now that the new rule of 6 has come into place. We have many fun options available for you so that your child's party or special event can still go ahead….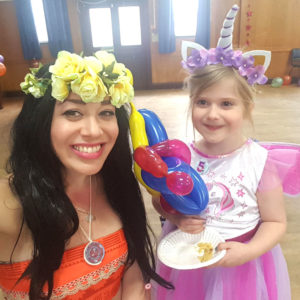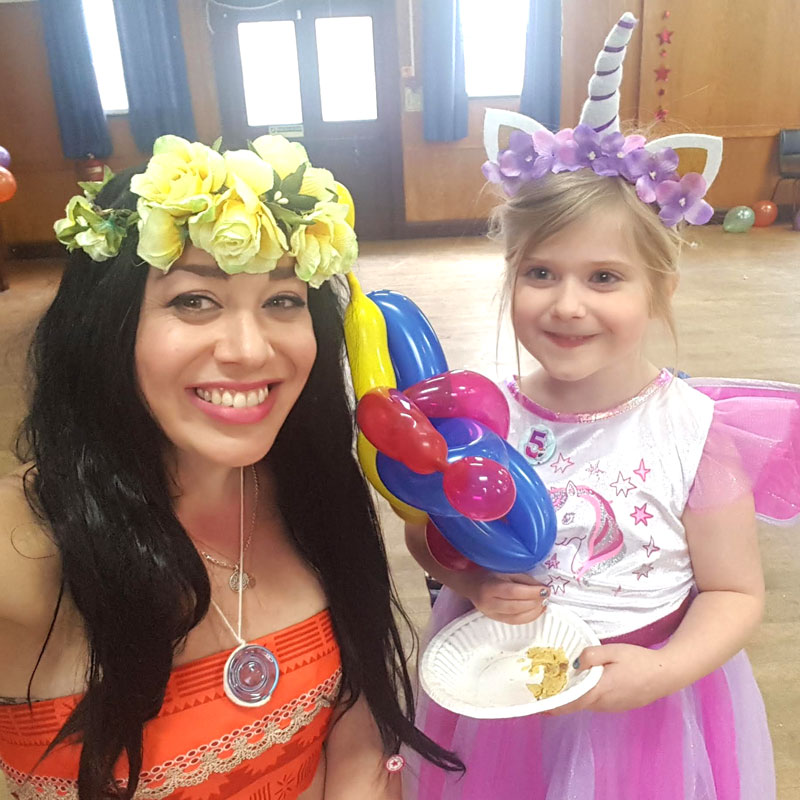 Party Entertainment – What We can Do
We can now party indoors 

in a school, nursery, home or hall

as well as outdoors with social distancing rules in place. If you manage to find a suitable venue, then we can provide the entertainment!
Parties of 6 with the entertainer the 7th person can make your child's party extra special! 

We have adapted our entertainment to work around social distancing rules so that everyone stays safe whilst having lots of fun!

Book 1-2 hours of entertainment with a choice of popular themes including a clown entertainer, princess or superhero entertianer.
Entertainment can include an Interactive Magic Show, Balloon Modelling, Games with Prizes, Bubbles, Dancing Games, Puppetry and much more. All hosted by a character of your choice!
Virtual Party Enertainers – High Energy Fun Entertainers hosting your child's party entertainment all from the comfort of your own home. Many themes available including our new Halloween and Christmas parties! See more here

…

Socially Distanced Visits by your favourite character at your home! A magical visit can include a Princess or Superhero Entertainer bringing a special gift, reading a fairytale story and arts and craft activities, for example.
Video Calls both live and pre-recorded from your child's favourite character for a special birthday treat!
                                                       
How many guests can I invite?
For nursery and school visits we can entertain a class bubble. Contact your nursery or school to organise a party entertainer for your child to be entertained there with their friends! 
For private outdoor or indoor parties the maximum amount of people you can have is 6 which includes the the kids and adults. Our entertainer is NOT included in the 6.
For Virtual Online Parties, you can invite up to 100 guests! Woah!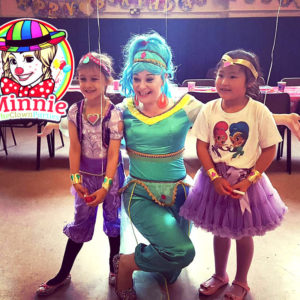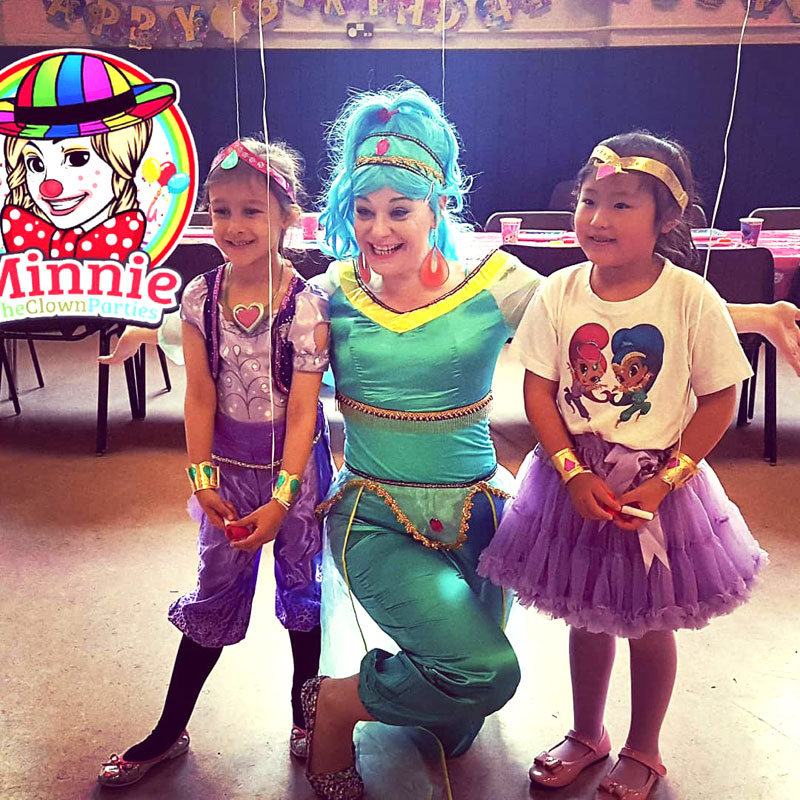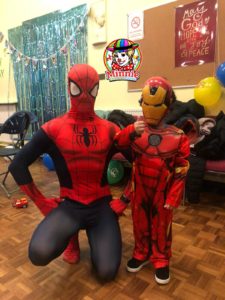 Making Special Memories
Well, it is now the end of September. School has well and truly started, outside curriculum activities have begun and kids are socialising again. They will want to celebrate their postponed birthday parties and upcoming birthdays in style after so long apart from their friends. And so, they should. ? Childhoods are precious and we can help create magical birthdays to remember with a Social Distancing Balloon & Magic Party.  Let us make the rest of 2020 not one to forget, but one to remember with some special birthday memories.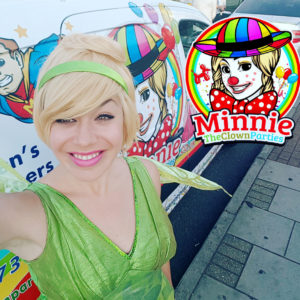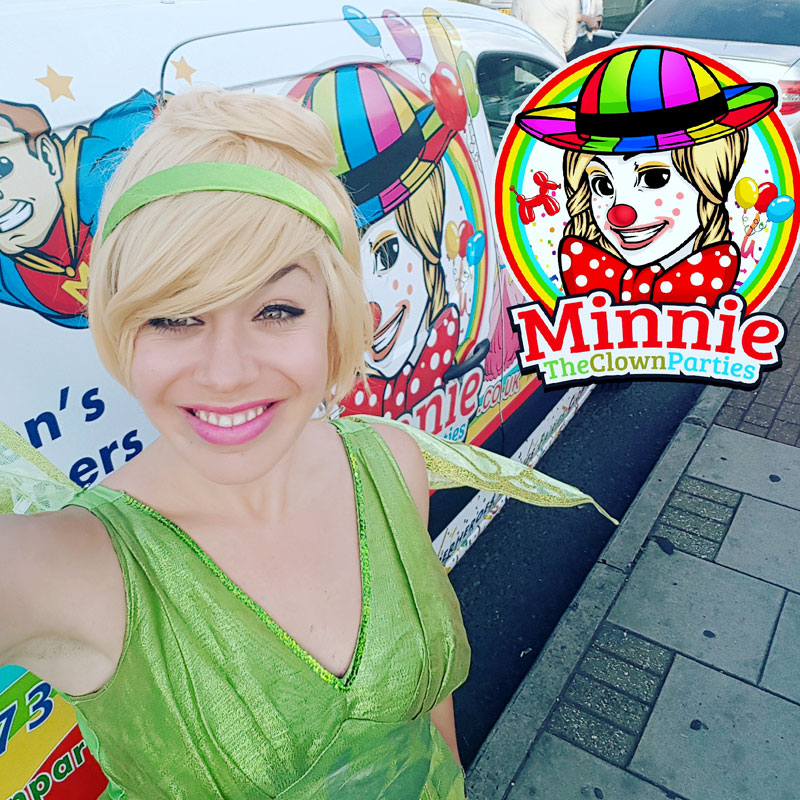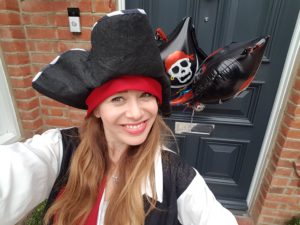 Of course, the party must run in accordance to the government's current laws/guidelines which is always being updated and can be seen here.
It is the parents' responsibility to organise the children's social distancing and to help maintain the 2m distance between the children and the entertainer.
There is lots of fun to be had, so Contact Us now for further information on our Party Entertainment or to book one of our 5 star London Children's Entertainers.
Feedback For Our Children's Entertainers
We have received fabulous feedback so far as you can see in the examples below. We also have Virtual Party Entertainers or other themes including Science Parties available. Also Personalised Birthday Video Messages and live Video Calls are available too! Click right on the Blog link further below for further details 🙂 
Our Children's Entertainers are booking quickly now for Halloween and Christmas, so please Contact Us now to book your child's social distancing party entertainer for a  lockdown magical birthday to remember!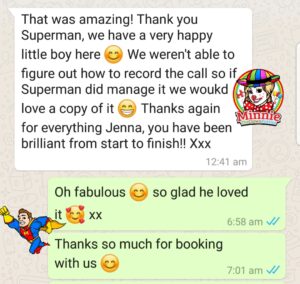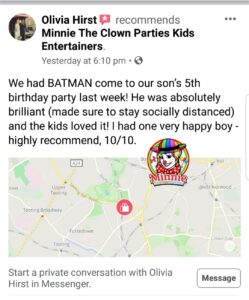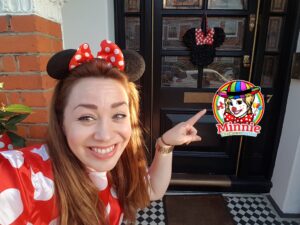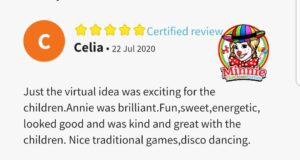 Contact Us To Find Out More.
Subsribe to our YouTube Channel for New Videos
Like Our Facebook Page to see offers, updates and other fun 🙂
Have Preschoolers? Please check out our Minnie Music Videos to entertain and engage them!