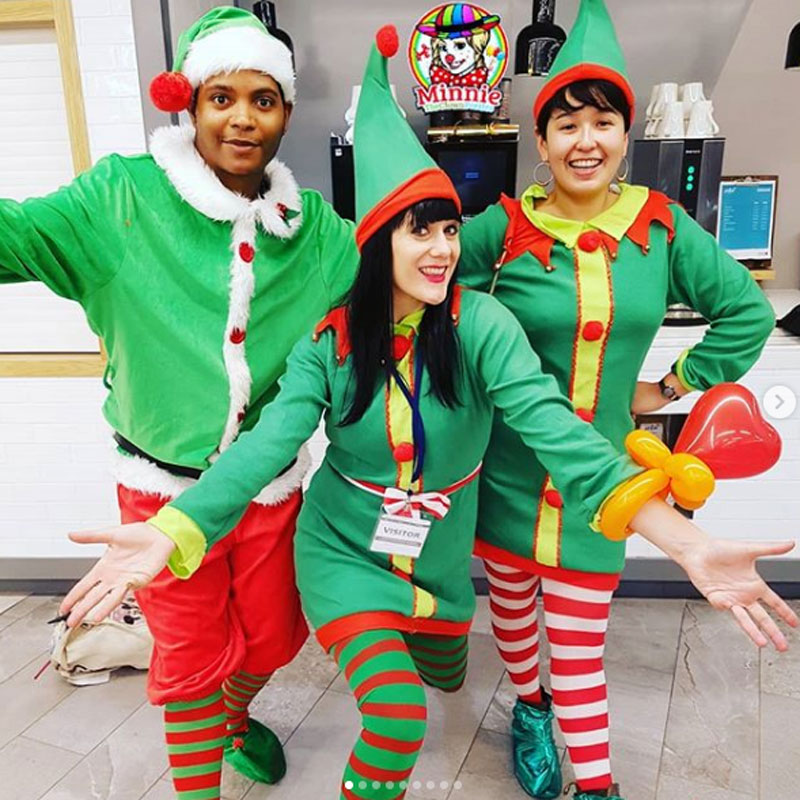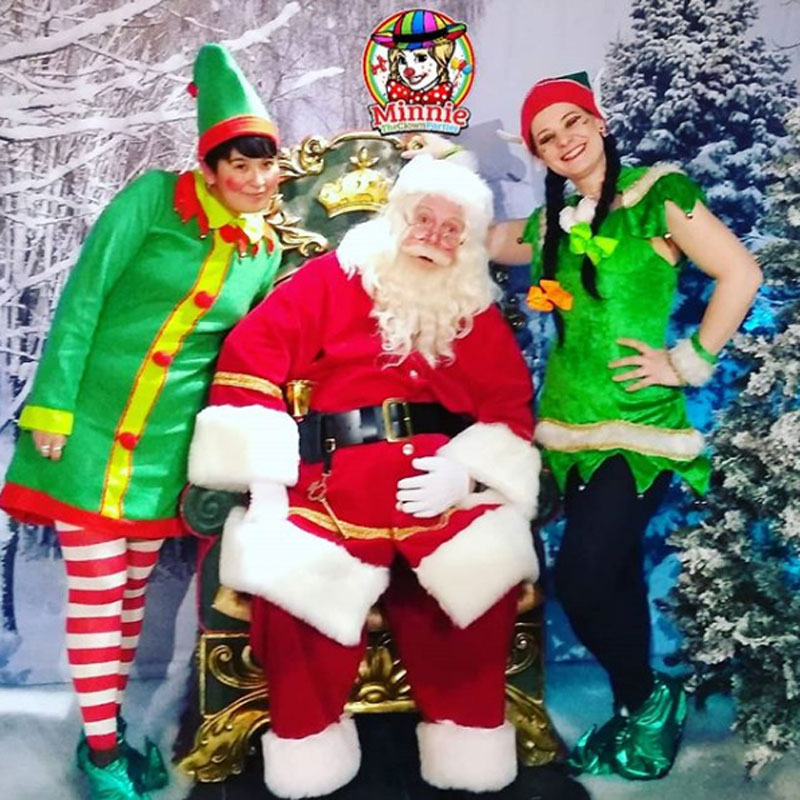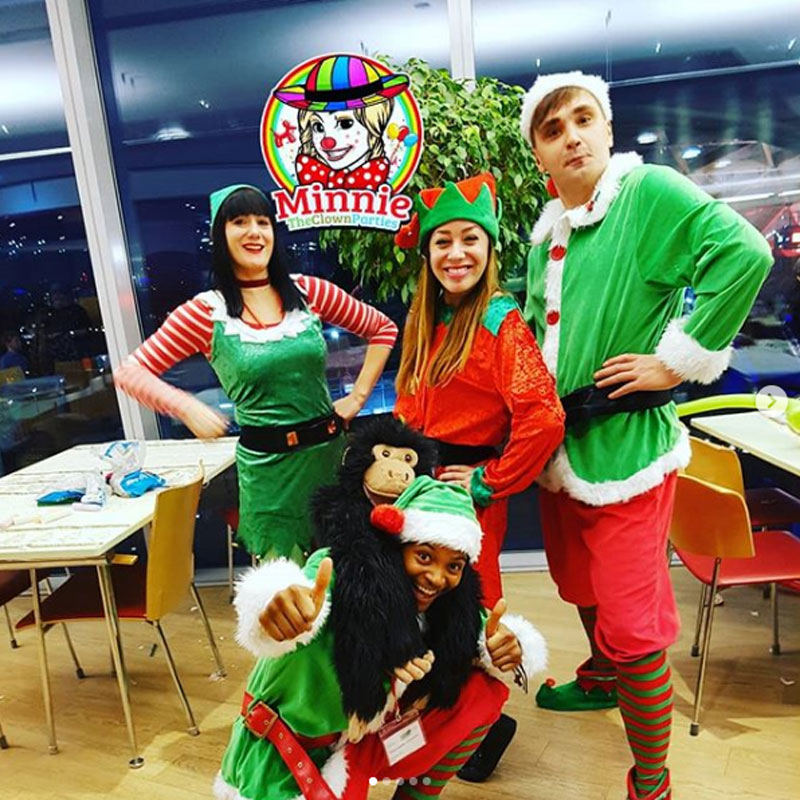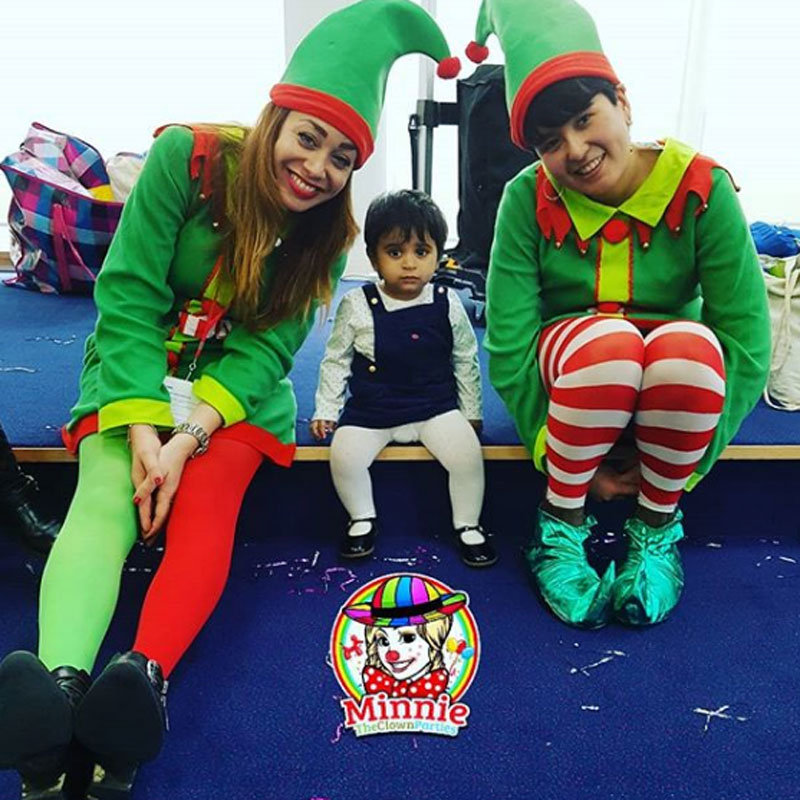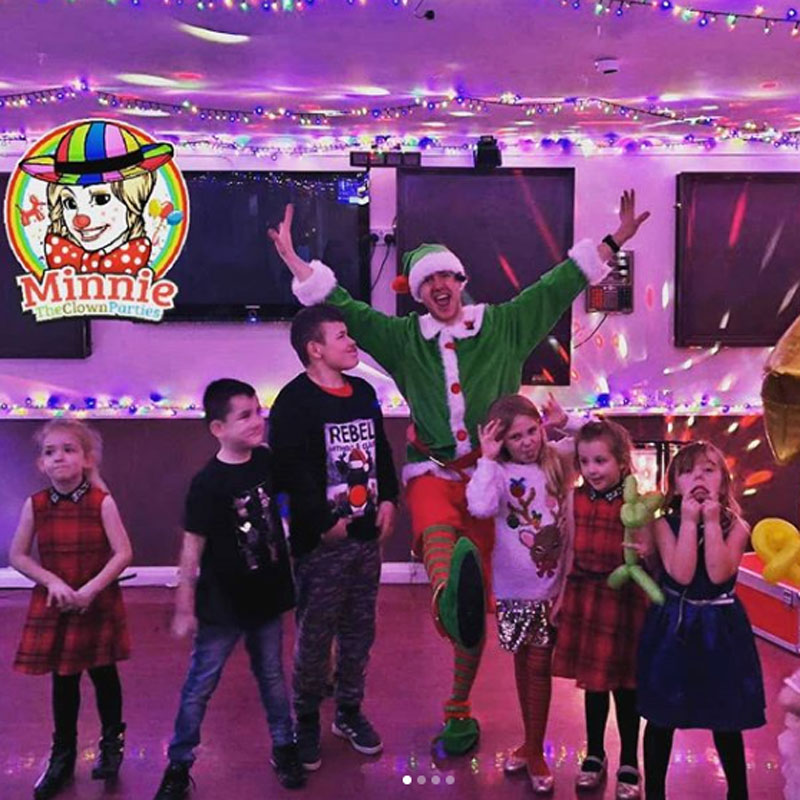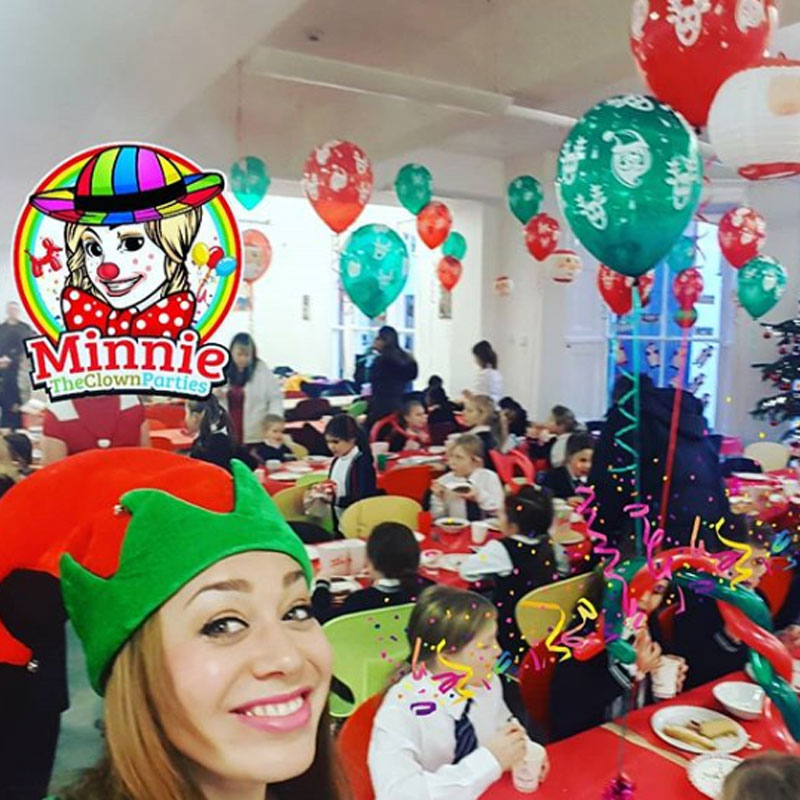 Christmas Party
Whether at your home or at the office, we have Christmas Entertainment for the kids sorted! Huzzah! Book a Magic Elf or Sparkly Fairy for your Christmas Event!
● Elves
● Fairies
● Santa/ Father Christmas
● Frozen Queen Elsa & Princess Anna
● Christmas Clowns
● Balloon Modellers – Christmas Candy Canes Huzzah!
● Face Painters
● And more – just ask!
All of our Entertainers are trained to do Balloon Modelling, Face Painting, Magic Shows! So whether you invite an Elf or Queen Elsa to your party, it will be funtabulous!
Our Fabulous Christmas Party Elves have been invited back to all Nursery & Corporate Christmas Party Bookings for the following year to sprinkle their party magic again! You'll be sure to have a Christmastastic time!
KFC Head Office loved Minnie The Clown so much at their Christmas Party, they invited her to their Easter AND Summer Party!
Our clients: