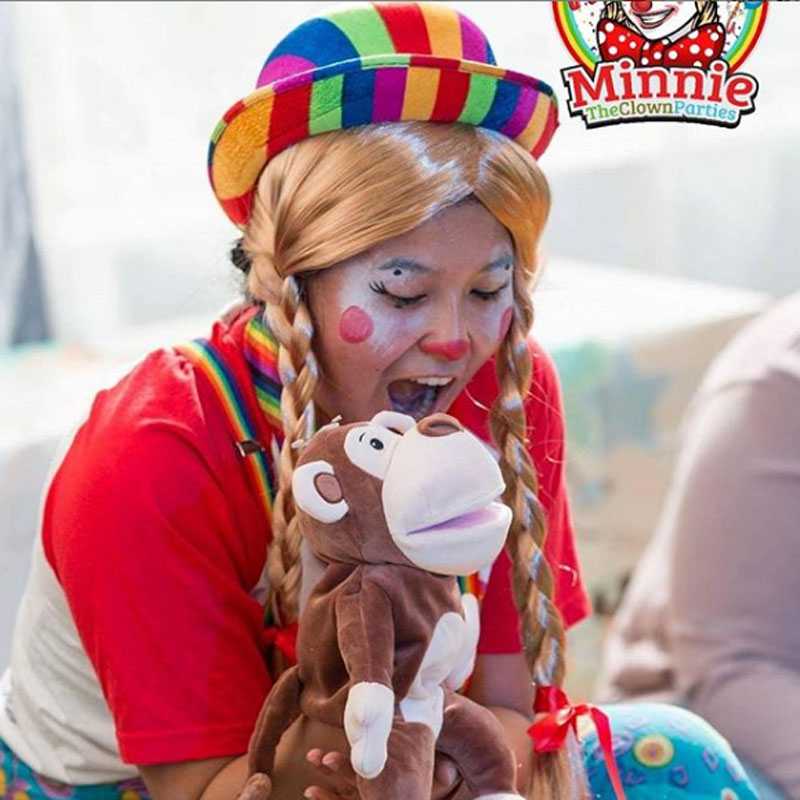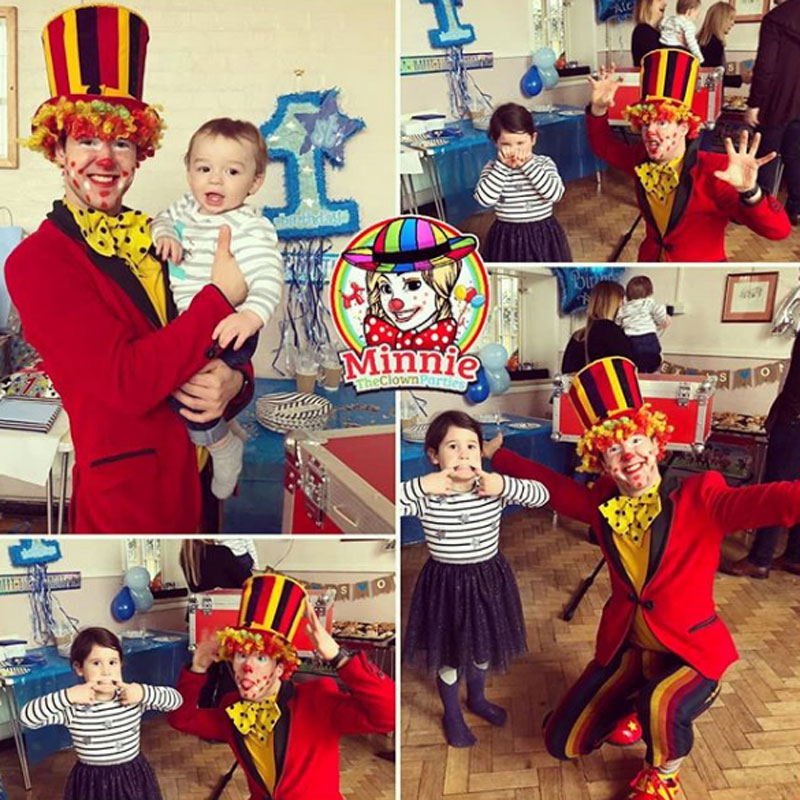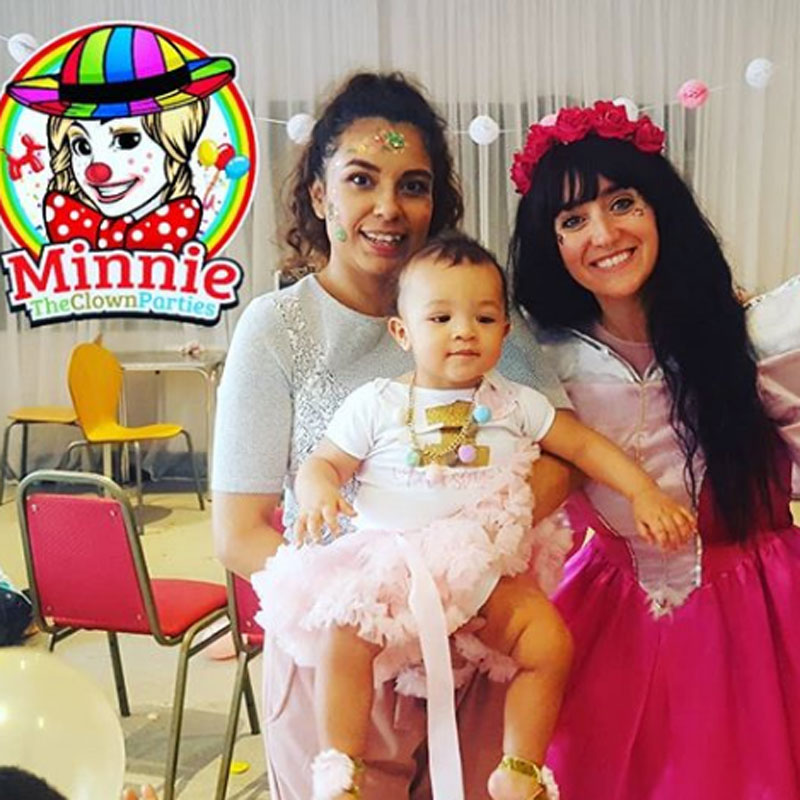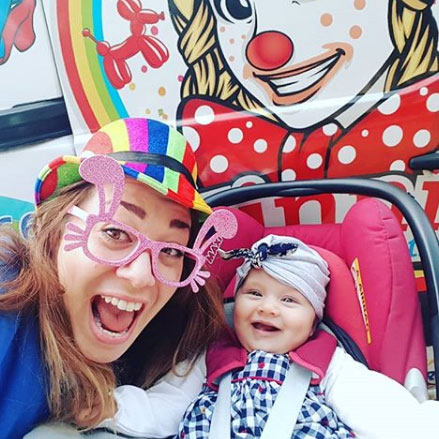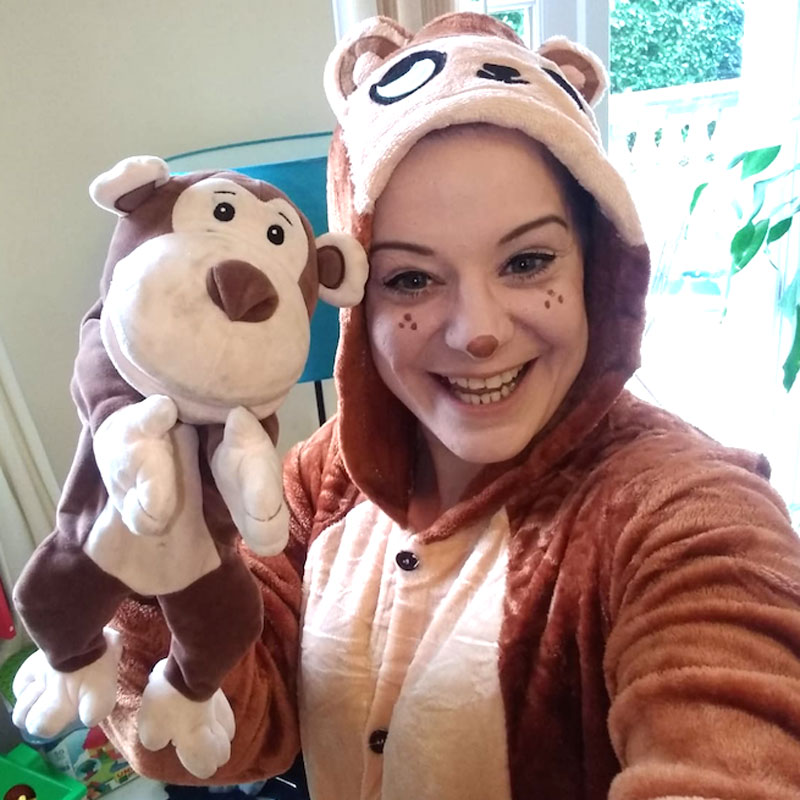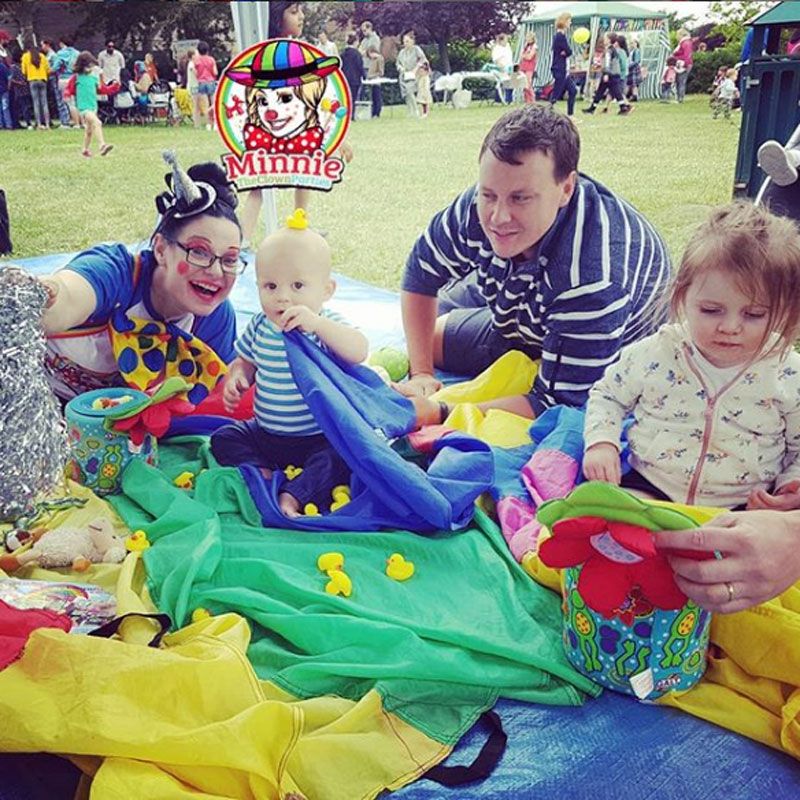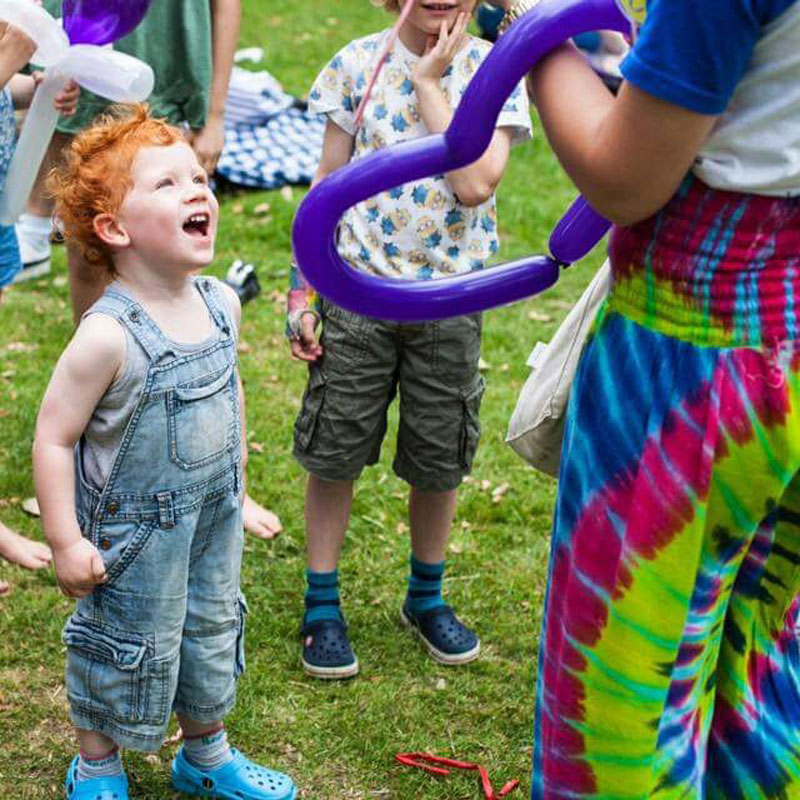 First Birthday Party and Toddler Entertainers
(0-3 year olds)
We have Specialised Entertainers For First Birthday Party & Toddler Party Entertainment and Children's Entertainers who can do a mixture of entertainment for a wide age range if you have a mix of ages attending and want to entertain all. Entertainment Packages can include Balloon Modelling, Magic and all Sorts of Fun which many 1st Birthday Parties love, especially with a Traditional Clown & Favourites, Minnie & Mickey Mouse!
Tiny Tots Parties – Animal Themed With Parents Joining in!
If you have a small party and the maximum age is 2-3 years old and the parents are willing to be actively involved, a Teeny Tots Inspired package would be perfect!
Cute Puppets, Funtabulous Parachute Games, Bubbles Galore, Music to Wiggle to and Sing-a-long Songs, Awesome Balloon Modelling and Lolliops or Raisins! One entertainer can follow this example layout: balloon-modelling, puppetry, sing-along, games, tattoos or stickers and bubbles. We recommend that if you plan on having more than 20-25 children that you consider having an assistant entertainer to manage the children.
If you have a mixed age range at your party,
We can do a mixture of our Tiny Tots Party and our Balloon & Magic or Ultimate Party for the older kids. We could begin with Tiny Tots fun of Parachute, puppets, nursery rhymes and bubbles for 30 mins then move on to the balloon modelling, games with prizes aimed at older kids, magic show fun and if (depending on time you would like us there and numbers to fit it in) face painting or glitter/superhero tattoos .
NEW Minnie Music Videos - Weekly Uploads
Minnie The Clown and her Little Lori The Clown are doing fun new Minnie Music Videos to sing along and play along to every week – subscribe to our YouTube Channel or Follow us on our Facebook Page to view our new video posted weekly!