Top tips for the perfect children's birthday party can be found here!
Planning the perfect children's birthday party in London should be an absolute pleasure for all parents. . Just glancing at the internet, the number of children's birthday party ideas and services available to parents can't fail to excite and amaze, or even terrify! We have come up with some top tips for the perfect children's birthday party for anxious parents: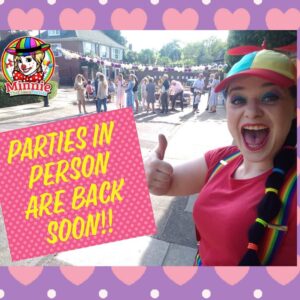 1.    Plan ahead – This is a great top tip for the perfect children's birthday party. It's ever so slightly difficult to organise the perfect party for your son or daughter the night before it's supposed to take place. If you had promised to book Queen Elsa as your children's party entertainer, but forgot, she'd be a little unhappy if the best alternative you could get was Spiderman. His version of "Let it Go" might not have the same impact. Most parents have some awareness that their child's birthday is approaching from their own child. When your son starts telling people he's five and three quarters years old, it's time to buy some invitations.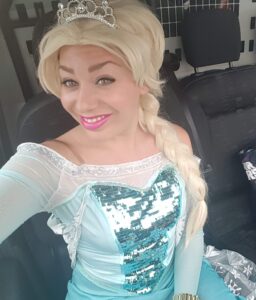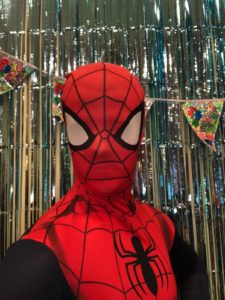 2.    Set your budget and stick to it – whether you want to spend £100 or £1,000 your child can still have a wonderful time. Tamara Ecclestone reportedly spent £70,000 on her baby's first party. That may be out of reach for most people, but if that was what she planned to spend and she stuck to that budget, then she would have been happy with the outcome, no doubt! Do not feel pressured to overspend. Not everyone can afford a petting zoo in their back garden, but you can give kids a really good time with traditional children's party entertainers and their children's party games, like "Pass the Parcel" and "Musical Chairs."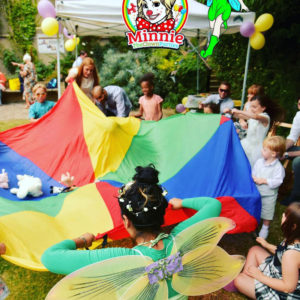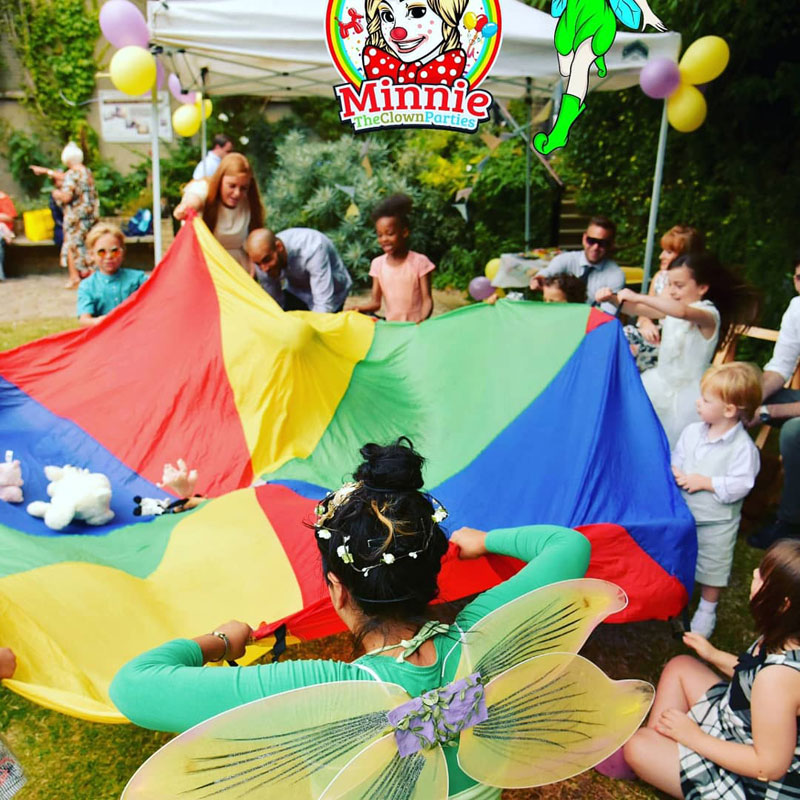 3.    Don't have the party in your house – there's a real chance so many children could wreck the place. Just not having to tidy up after them will be worth the fee of hiring a venue if you can afford it. Young boys also aren't totally accurate when going to the toilet, so let the local Town Hall deal with the mess! With Soft Play centres and various venues for hire popping up all over the country, there's a wide range of places to have your party for all budgets. You'll be helping out a local business too. Especially with the Covid H & S measures in place, let the halls deal with the Risk Assessments. They may even do all the food as well!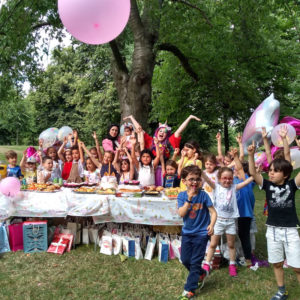 4.    Don't take on too much – you might think it's a good idea to invite 20 children and all their parents to your house and to tell them that you personally will do the catering. When you're stirring cake mix at 3am then trying to turn it into Thomas the Tank Engine, cleaning the house at 6am and then leading the game of Musical Statues before serving the buffet, you might be overdoing it. You can actually get a Thomas the Tank cake from most supermarkets. Hire a kids' party entertainer in London to entertain the children whilst you do the buffet. Or, don't invite all the parents!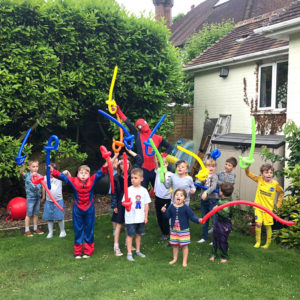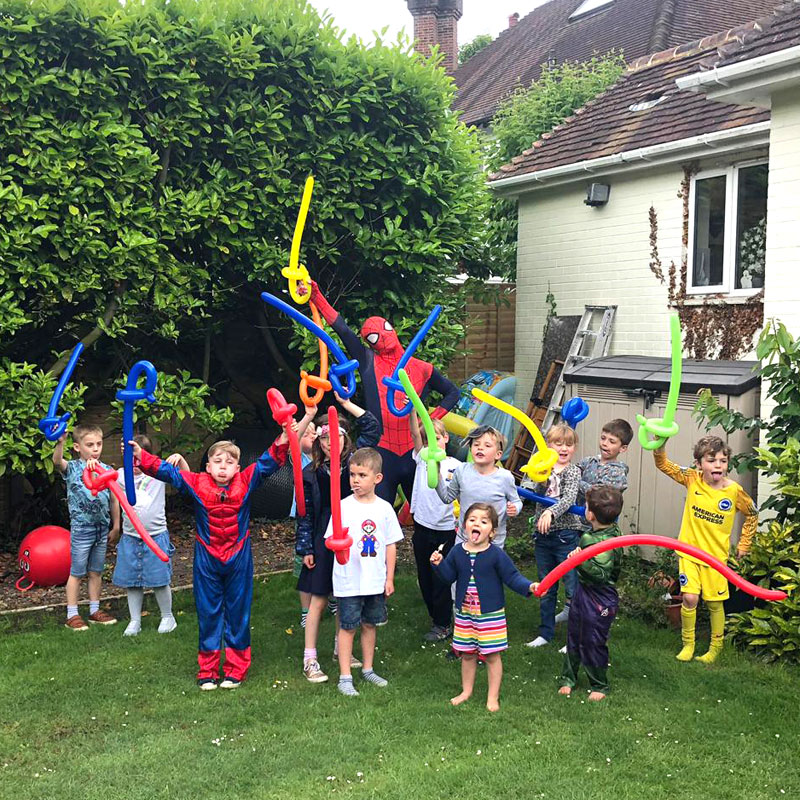 5.    It's England – prepare for bad weather! You may plan for a great party in your garden, but it's best to prepare for the worst. Book a Children's Entertainer, they can entertain both indoors and outdoors. You may think, oh I can easily host party games myself, but there's a reason there are Professional Children's Entertainers out there, the stress involved in organising and entertaining 20 plus energetic kids for 2 hours is no easy feat. Hiring a professional party entertainer can take the stress off yourself so you can sit back, have some bubbles with your fellow parent friends and watch the kids having a great time.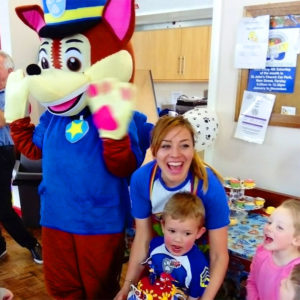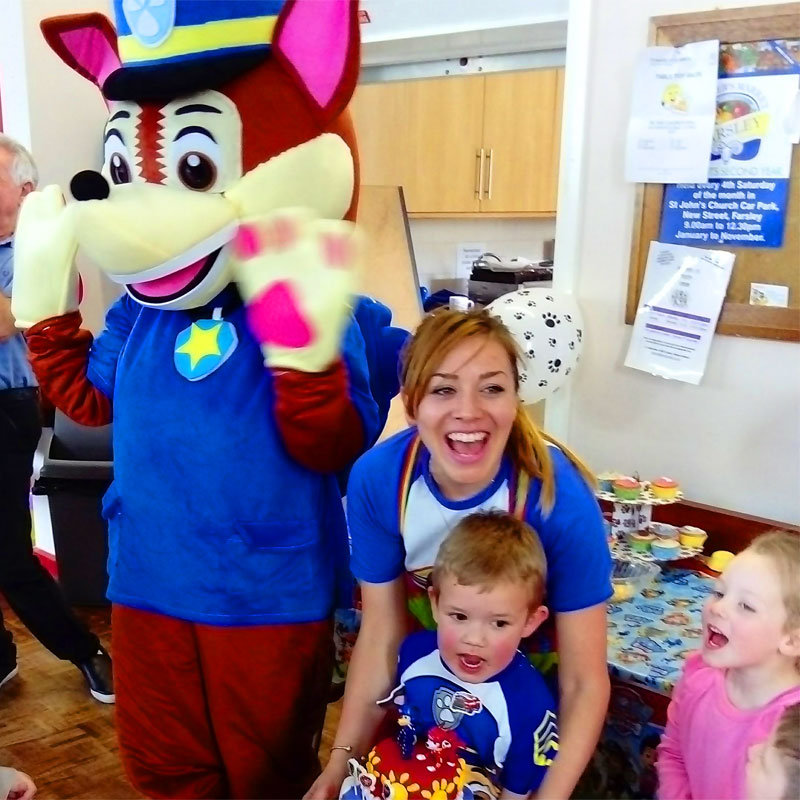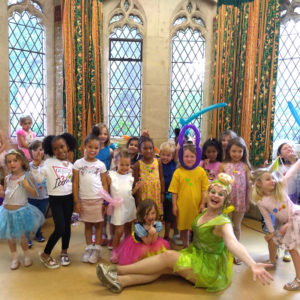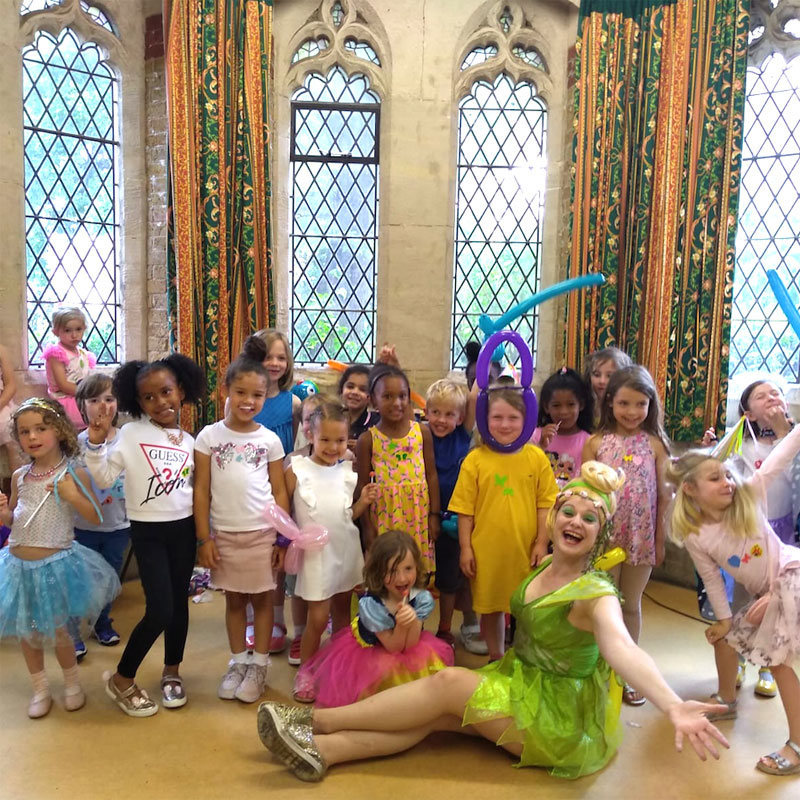 6.    Enjoy it! – it is a party and parents need to enjoy it too. If you follow the above top tops for the perfect children's party, you will be smiling happily at the memories, until the next year!
Written by Jenna Rothwell, aka Minnie The Clown, leader of the Minnie The Clown Parties Team.
As seen on TV, Minnie the Clown Parties are the leading children's party entertainers in London and Surrey. We have been delighting children's birthdays with clowns, superhero parties, Pirate Parties, Elsa from Frozen, Disney princess parties and more for many years. Our entertainers can provide magic shows, face painting and balloon modelling to make your children's birthday party truly spectacular!
Like us on Facebook
Follow us on Instagram
Subscribe To Our YouTube Channel
FROM 29TH MAY



Our Children's Entertainers will be allowed to entertain birthday parties inside and outside! The two households/rule of 6 will apply INDOORS, bookings OUTDOORS can have up to 30 people in attendance (not including our Entertainer).
FROM 21ST JUNE
We will be allowed to host celebrations BOTH inside and outside with no limit on numbers!
Until advice changes, we will maintain social distancing so the Entertainer will stay 2m away from the children to host and unfortunately no face painting or tattoos. But Balloon Modelling, Magic, Games with Prizes and Bubbles, Puppets, Silliness hosted by a Clown, Superhero, Princess, Pirate or Fairy… YES PLEASE!
So please
Contact Us
 now to book your child's social distancing party entertainer for a post lockdown magical birthday to remember!
Virtual Party Entertainers or other themes including Science Parties are available. Also Personalised Birthday Video Messages and live Video Calls are available too! Click right on the Blog below for further details 🙂
Contact Us To Find Out More.
Subscribe to our YouTube Channel for New Videos
Like Our Facebook Page to see offers, updates and other fun 🙂
Have Preschoolers? Please check out our Minnie Music Videos to entertain and engage them!