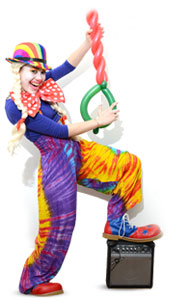 Minnie Music Classes
Fun Baby & Pre School Music Classes for ages 5 and under
Call MINNIE'S HOTLINE 020 8769 0629 ★ 07736048663 to book a FREE Minnie Music Class Trial at Your Nursery or Children's Centre!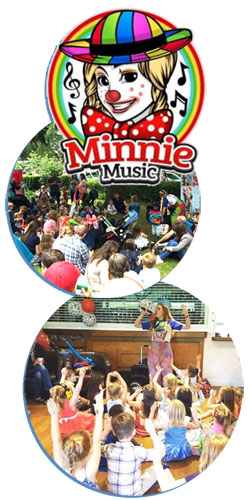 What can you expect from a Minnie Music Class?
★ Professional Entertainers!
​★ Musical Adventures! – we take the kids on an imaginative journey to a new destination each month. We explore with related songs, puppets, instruments and much more!
★ Fun nursery rhymes and songs the kids will love
★ New instruments for all the children to play with
★ Bubbles and Parachute fun! Babies to toddlers LOVE this
★ Lots of Smiles! We use big facial expressions, which we find is a key factor in keeping kid's attentions and can bring smiles to babies faces
​Inspirational – Our classes are executed with huge energy which we find is integral to the children getting the most out of the class