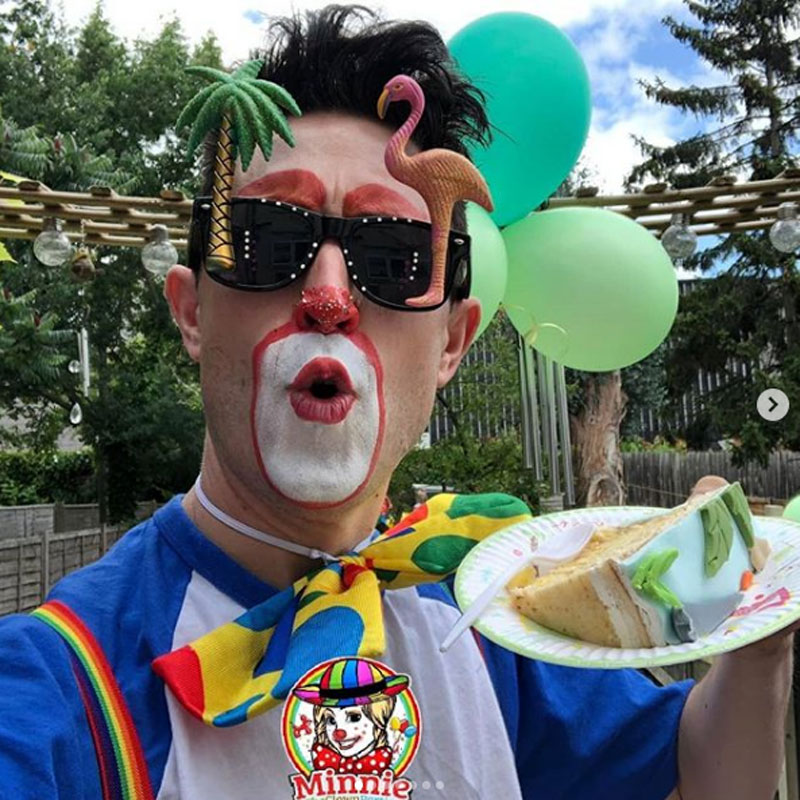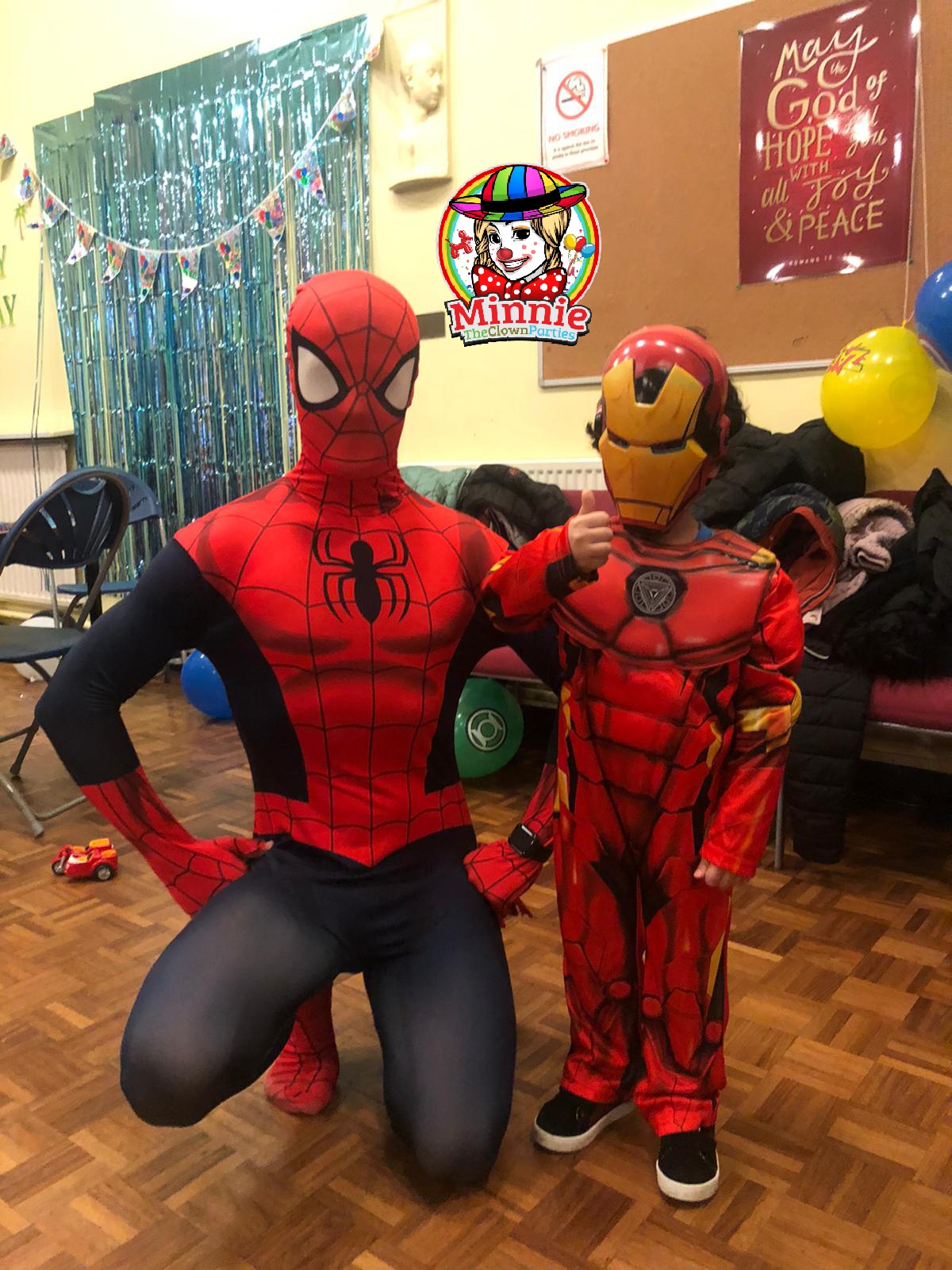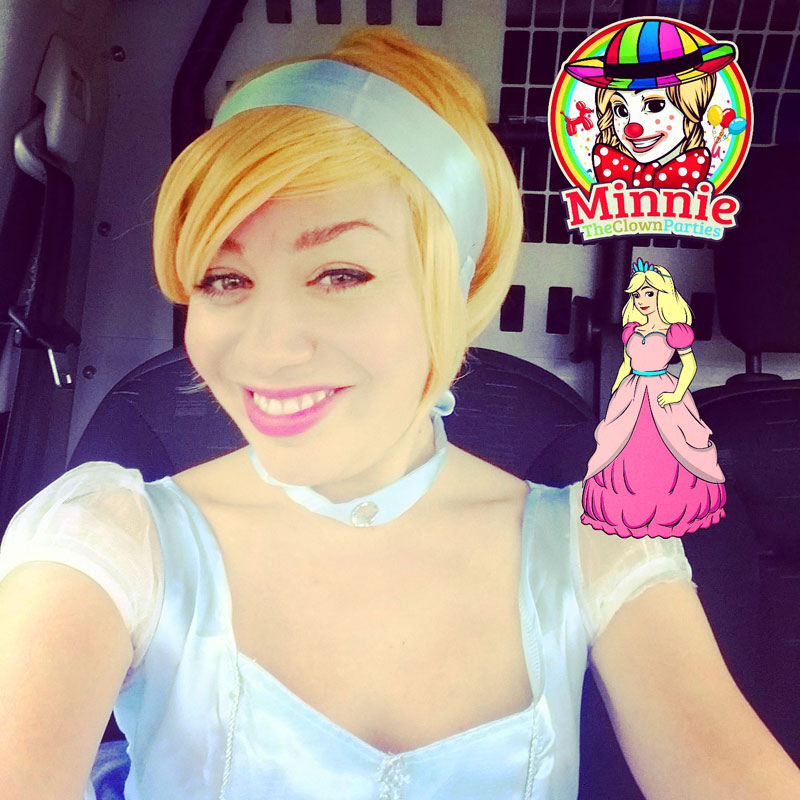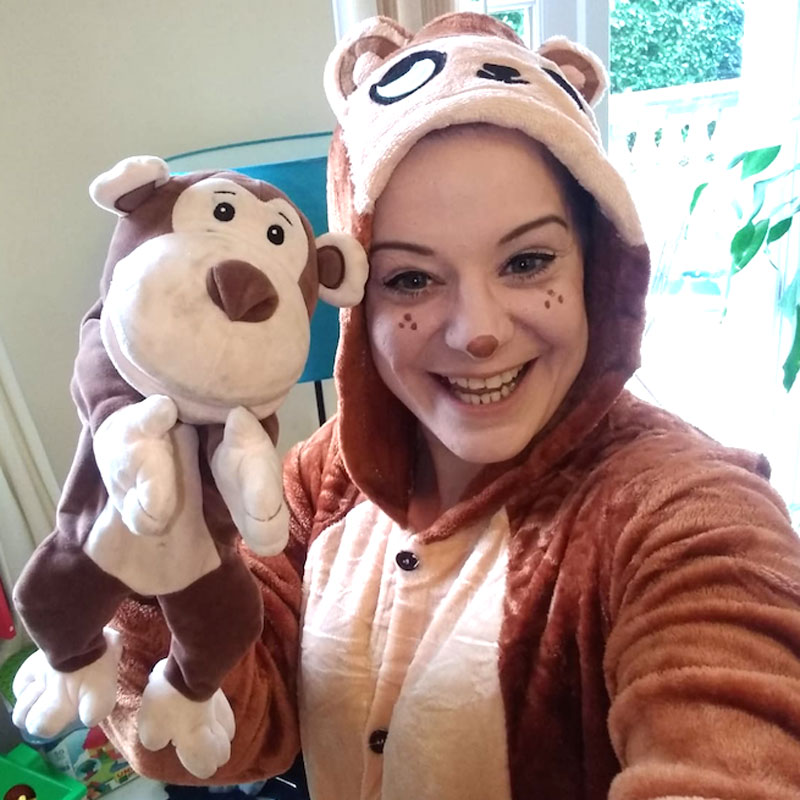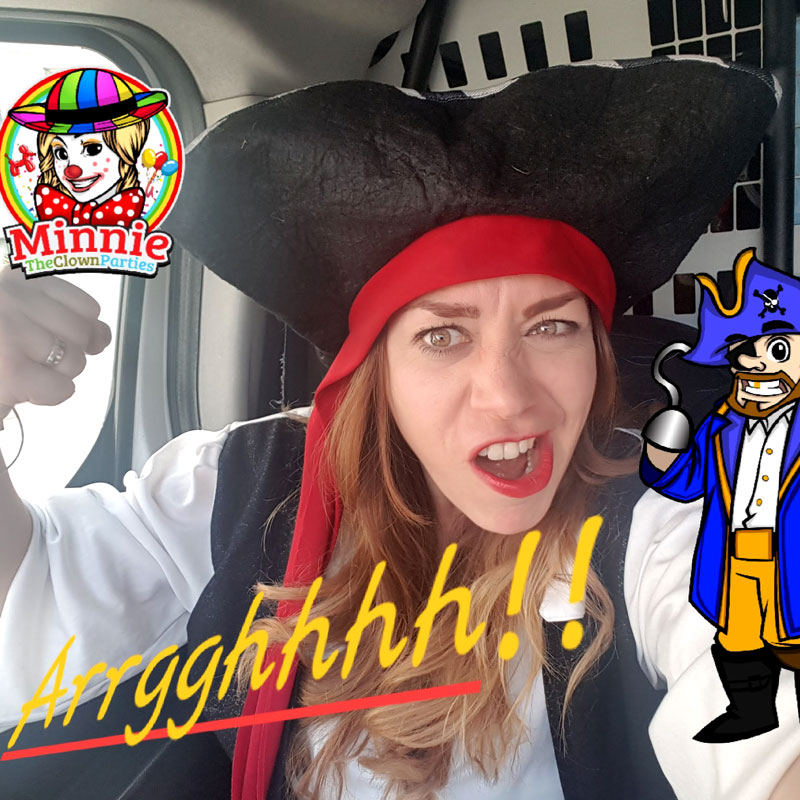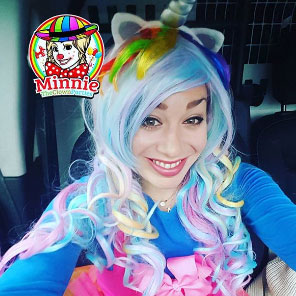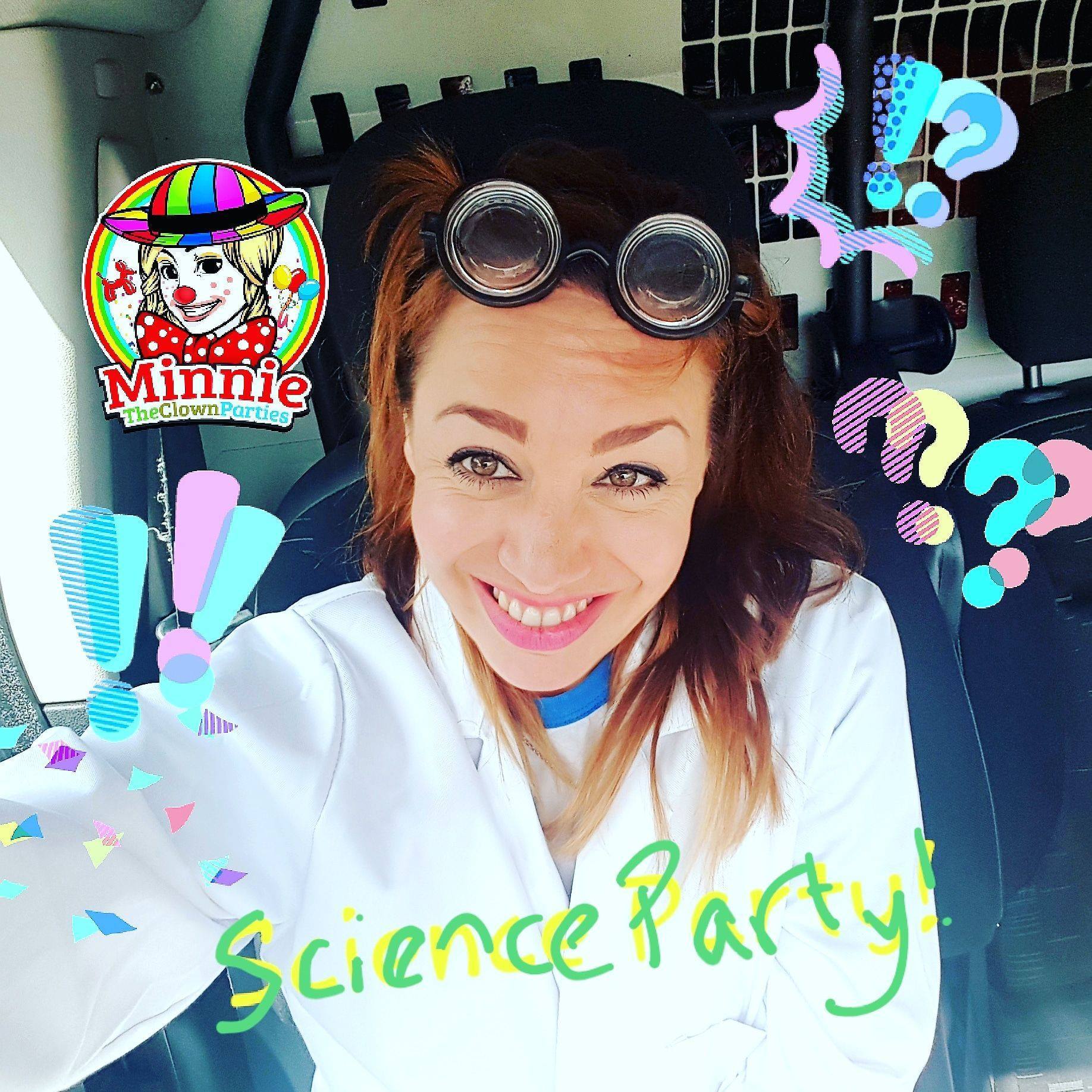 Virtual C

hildren's Party Entertainers are now available to Book!
Well it has been a funny old start to the year and now we need to think outside the box so we can entertain your little ones for their special brithdays!
So Let's party online!

 
Your child will still get to enjoy a fun mixture of entertainment from the comfort of your home. We are running these private parties via the online platform 'zoom'. You will be able to invite guests into the group for free and we also get to talk and see each other too!
Once you have made a booking we will send you a link to the video chat room and arrange a time for you to set up your screen, adjust volume levels etc and invite your guests so we can take over and provide some non stop party fun!
 Zoom is free to download so there will be no extra costs involved!
What is included?
Our fabulous Children's Entertainers Can host the party as a general entertainer or as a character of your choice such as:
– Clown Entertainer
– Superhero Entertainer
– Princess Entertainer
– Fairy Entertainer
– Pirate Entertainer
– Unicorn Entertainer 
– Science Entertainer (See Extra info)
– Toddler Party Entertainer (See Extra Info)
Our Children's Entertainers will do a mixture of fun lively entertainment, including, games, dancing games, interactive magic, singing, puppets and it will be full of slapstick, silliness and giggles galore! The entertainment will be aimed at the ages attending the virtual parties. If there is a theme, we will theme the games. For example, for Princess Parties, there will be Princess training, Pirate Parties, Pirate Training and for Superhero Parties, Superhero Training. For Science Parties, we will do Science Experiments using household items, which you can can source from your own home in advance to partipate in fun science experiments. Toddler Parties, we will do sing a long songs, action songs, nursery rhymes and puppets, shakers, ribbons and lots of sensory stimulation fun! 
Cost
30 mins Party is £65
45 mins Party is £80
1 Hour is £95 (Great For Science Parties)
Let their Birthday Parties continue and let's make special birthday memories! 
How To Book
Please call us to book a Children's Entertainer for your next Birthday Party on 02087696029 or 07736048663 or email info@minnietheclownparites.co.uk
Or Book Online here! 
Look forward to hearing from you! Let the Minnie Mischief Party Fun continue!