Online Birthday Video Messages and Calls
Children's Party Entertainers can send fabulous birthday video messages and do live birthday calls plus are now available to Book for for Virtual Zoom Parties Online! 
We can't all meet currently for a birthday party in the flesh but we can still send the birthday love in style!
Here is an example of a fun Birthday Video Message that can be sent to your loved ones for their birthdays
A children's entertainer dressed as a character of your choice from Minnie The Clown Parties can personalise with pictures and talk about your child's favourite things to make it a special birthday surprise! 5 minutes of silliness, fun and a cool magic trick
Online Birthday Video Messages and Calls
Fun Character Video Call! A Treat to Remember! 5 mins – £20
 Virtual Parties
Online virtual Parties are super popular alternative at the moment in this current Covid climate.
Hosted By A Fun Colourful General Entertainer or by a Rainbow Unicorn, Fairy, Princess, Superhero, Minion Entertainer and more (please ask)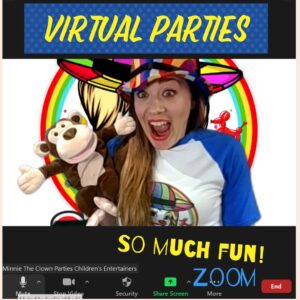 High Energy Party Entertainment from the comfort of your own home by our friendly Magical Entertainer! Invite up to 100 people! Includes, An Awesome Interactive Magic Show & Funtabulous interactive Themed Games, including mini Disco dancing, learning routines, Songs & Puppets, Scavenger Hunts (that the kids absolutely love!) all delivered with cheeky clown comedy, silliness & fun.
30 mins – £99
45 mins – £129
1 Hour – £150
Contact Us To Book a Virtual Party!
Also available:
 Doorstop Visits
A Magical Experience with your child's favourite character at your door
Magic, Happy Birthday Sung, A Balloon Model and a Birthday Gift brought to your door!
Plus Photo Opportunity
10 Minute Visit
15 mins – £60
Subsribe to our YouTube Channel for New Videos
Like Our Facebook Page to see offers, updates and other fun 🙂
Virtual Party Entertainers for other themes are available and Personalised Birthday Video Messages are available too! Click right on the Blog below for further details 🙂
Have Preschoolers? Please check out our Minnie Music Videos to entertain and engage them!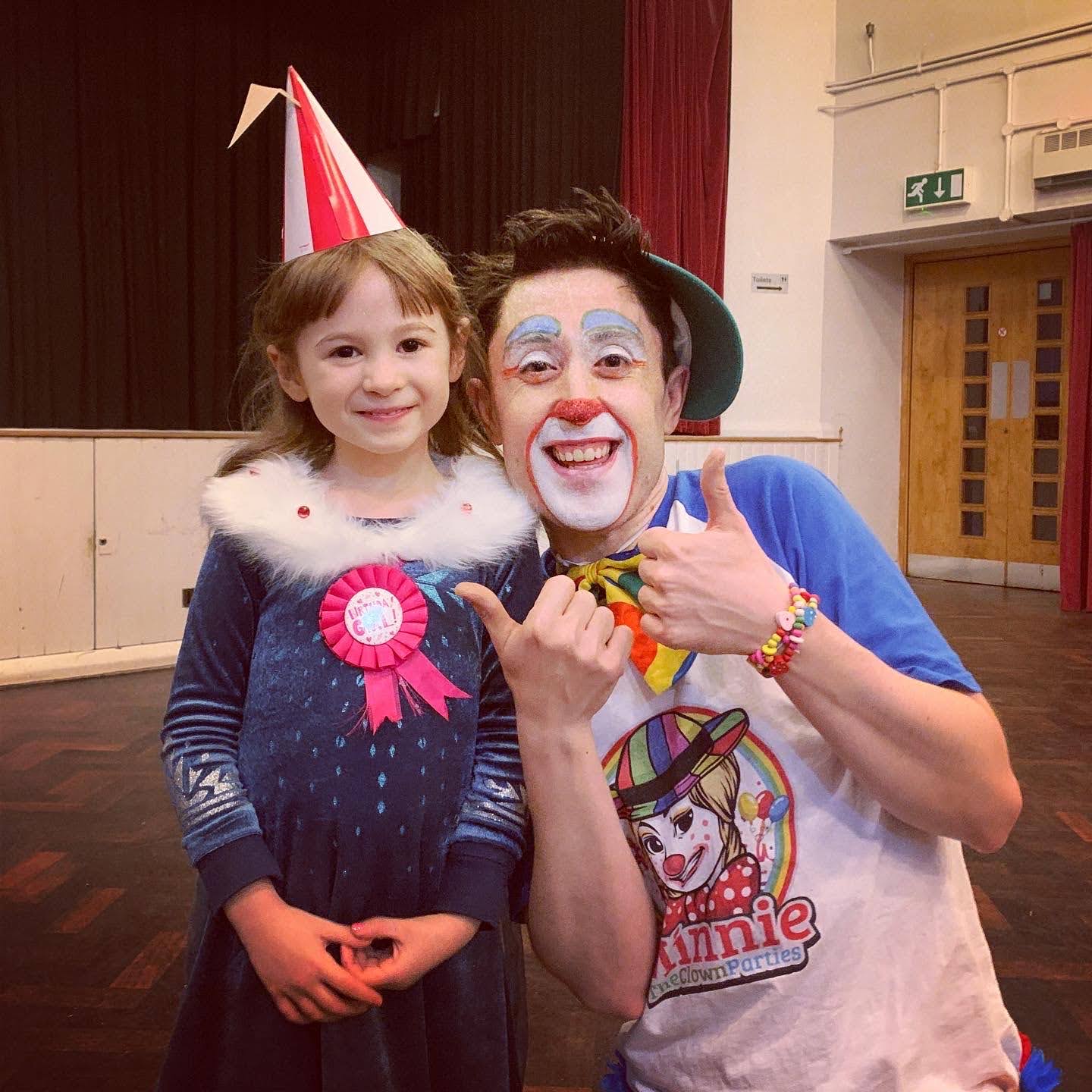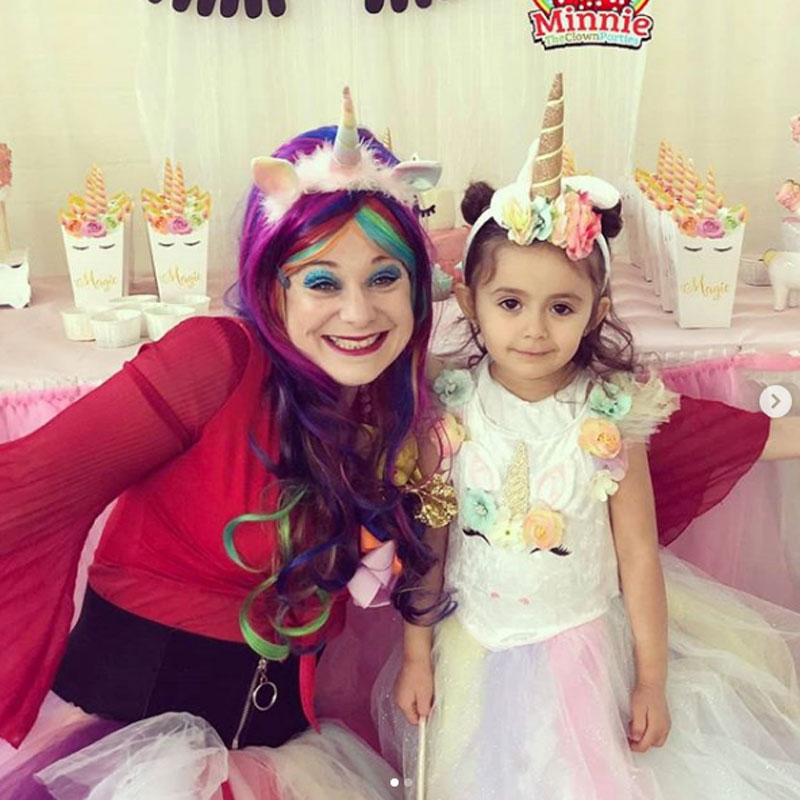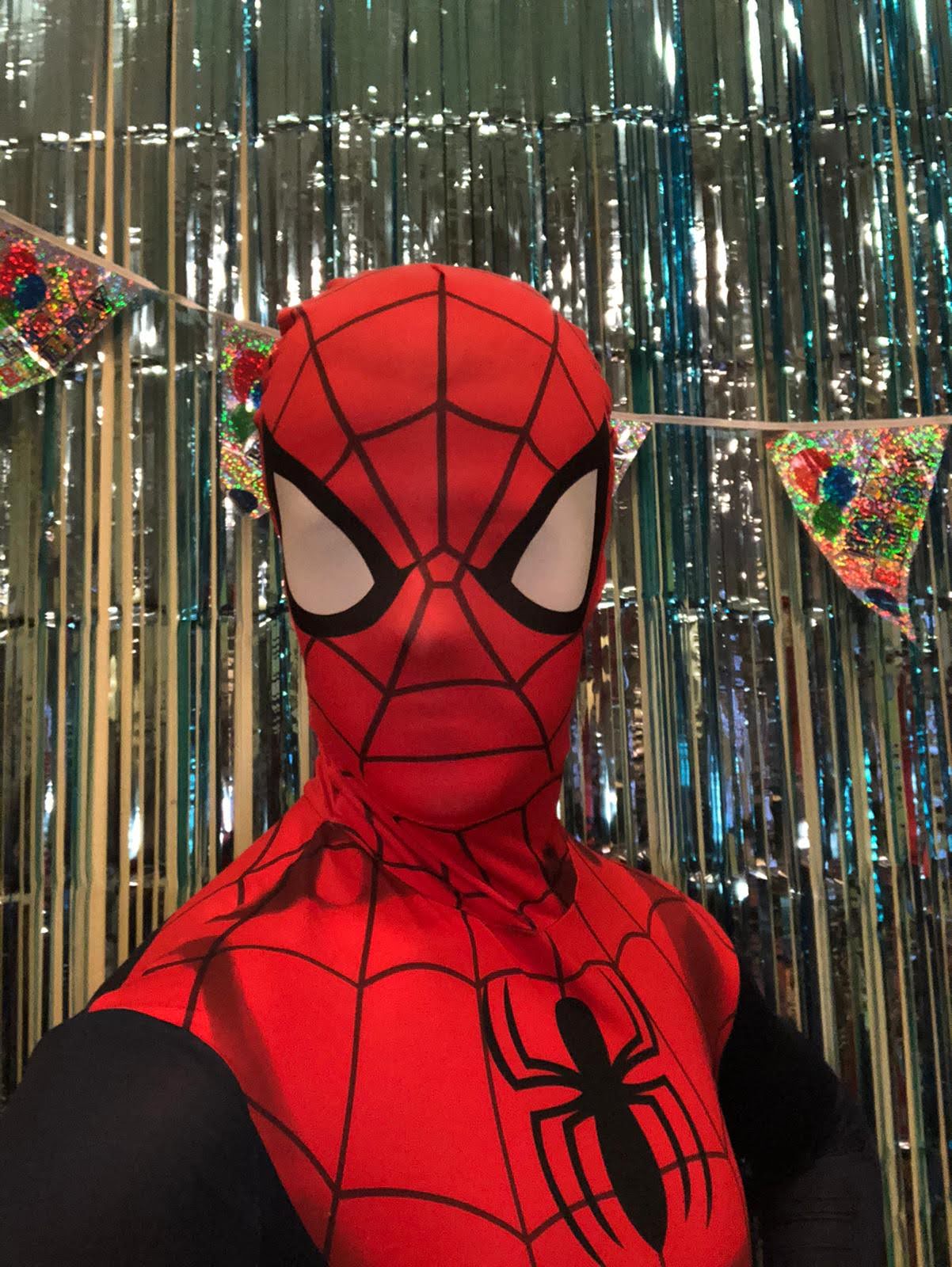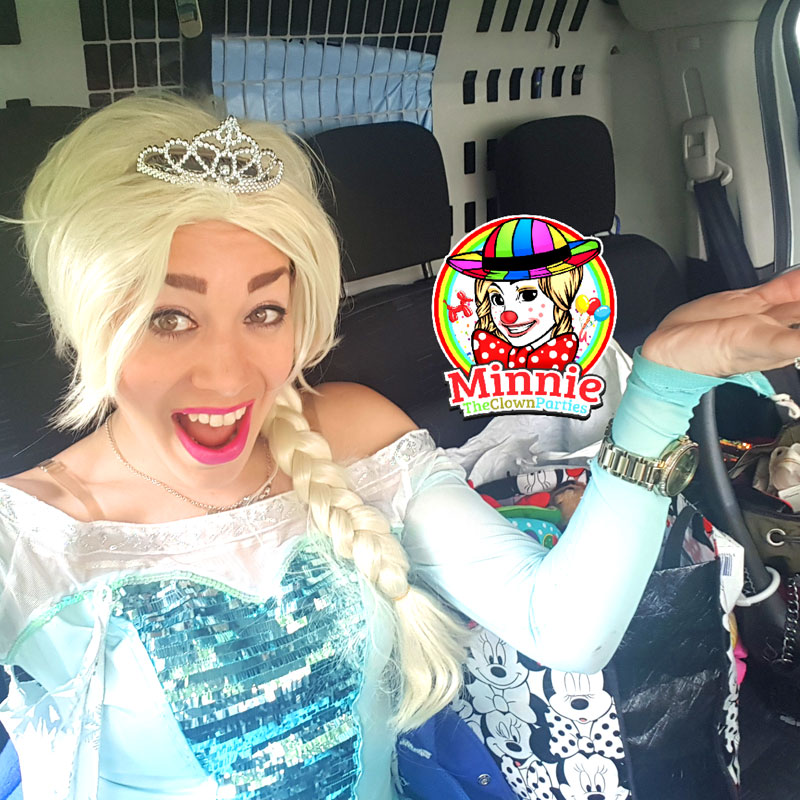 Birthday Video Messages By Your Child's Favourite Character!
Struggling for ideas for your child's birthday now we are unfortunately stuck inside for a while? Well we can bring magical birthday entertainment to you still!
A special Perosnalised Birthday Video!

 
What is included?
Our Children's Entertainer can be a character of your choice, including:
– Clown
-Superhero
– Princess
– Fairy
– Pirate
– Unicorn
Our entertainers will speak in character and activities in the video message could include: Singing happy birthday, telling a story, performing a magic trick, use puppets and if they are a Princess, they could do a sing a long song 🙂 These are pre recorded and sent to you. Your child can click on the link and see their magical birthday message 🙂 
Please see an Example Below!
Cost
Video Message is £15
Let's continue to make special birthday memories! 
You can also book a virtual Children's Entertainer for a Virtual Birthday Party! See more info here
How To Book
Please call us to book a video message or to booka Virtual Children's Entertainer for your next Birthday Party on 02087696029 or 07736048663 or email info@minnietheclownparites.co.uk
Or Book Online here! 
Look forward to hearing from you! Let the Minnie Mischief Party Fun continue!