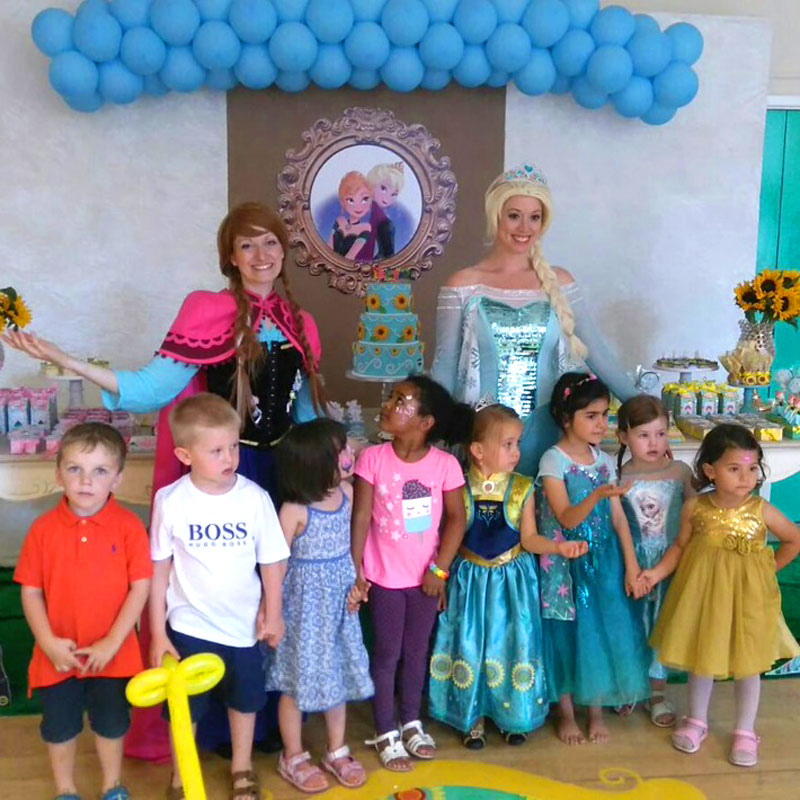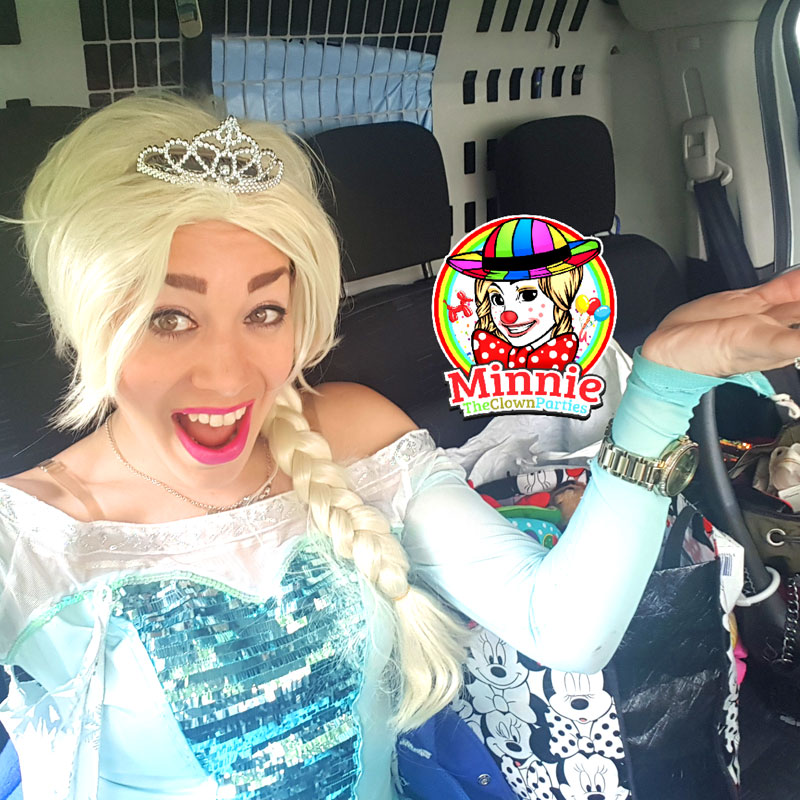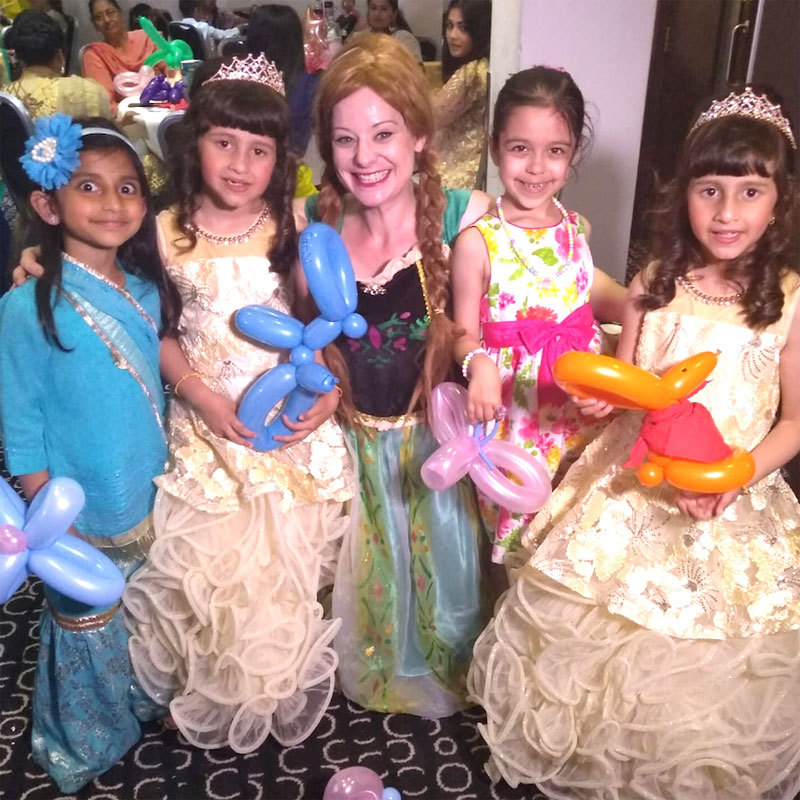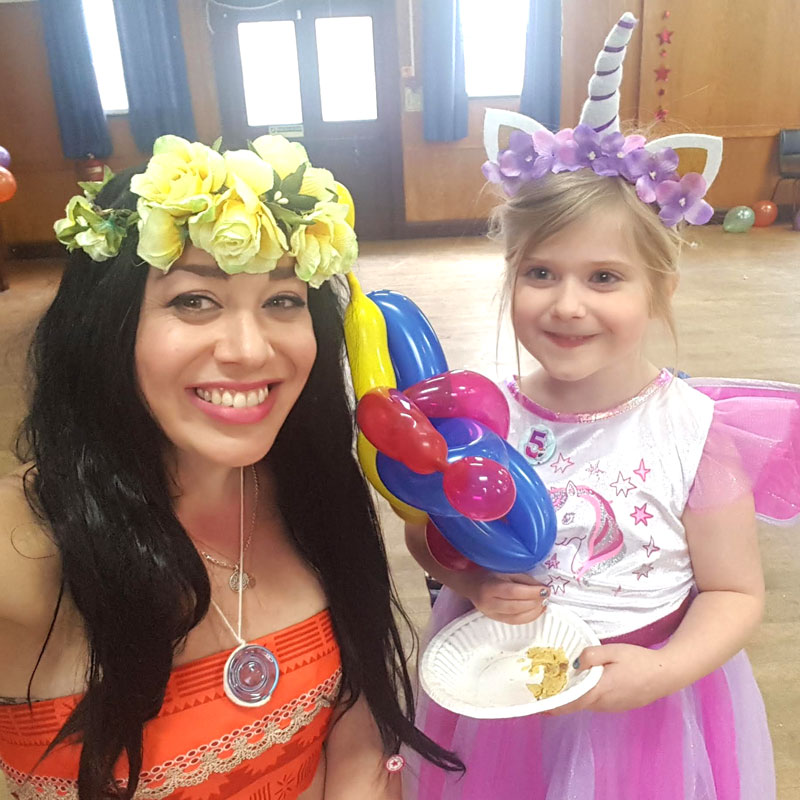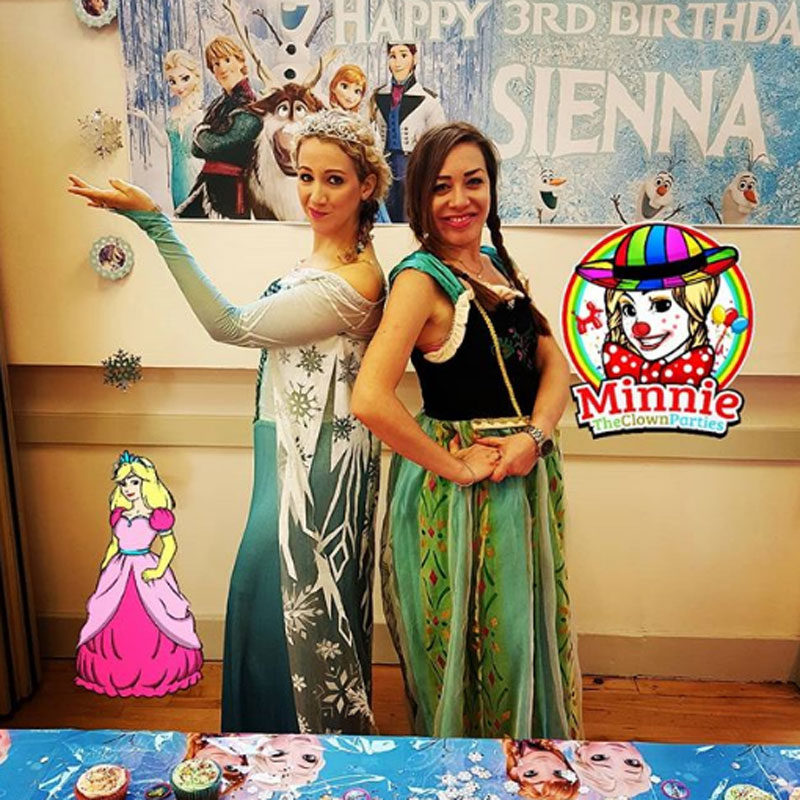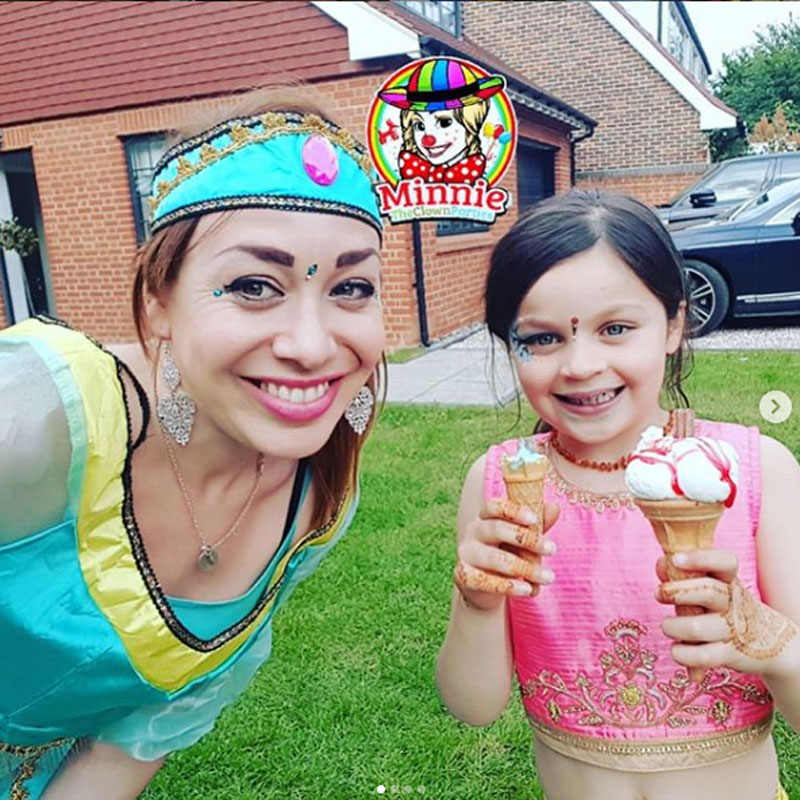 Princess Parties
Princess Party is led by the princess entertainer of your choice and can include the elements listed below, as well as or instead of, Face Painting and Balloon Modelling depending on your length of Party and Number of Guests:
● Royal entrance and meet and greet with your child and her guests
● Magic
● Special Balloons for Birthday Child
● Princess specific song performance and sing-a-long
● Princess Themed party games with Prizes!
● Pass the Parcel
● Bubble Machine
● Royal coronation ceremony for your little princess
● Glitter make-up application for all little princesses or Small Face Painting
● Princess Ball Fashion show and Princess Presentation with Certificates
● Singing happy birthday and cake presentation
● Lollipops
* Depending on your number of guests and how long you would like your Princess Entertainer there for to fit it all the fun activities in – please see our recommended number of kids for each party package on our prices page. We can adjust the activities to suit the number of kids and time booked or you can book a second entertainer for larger party numbers.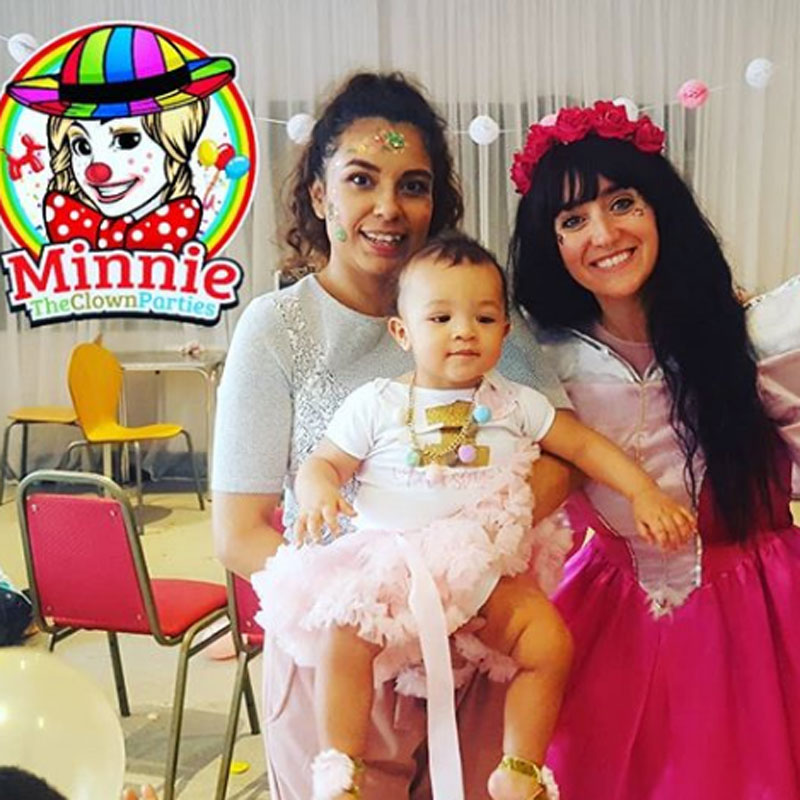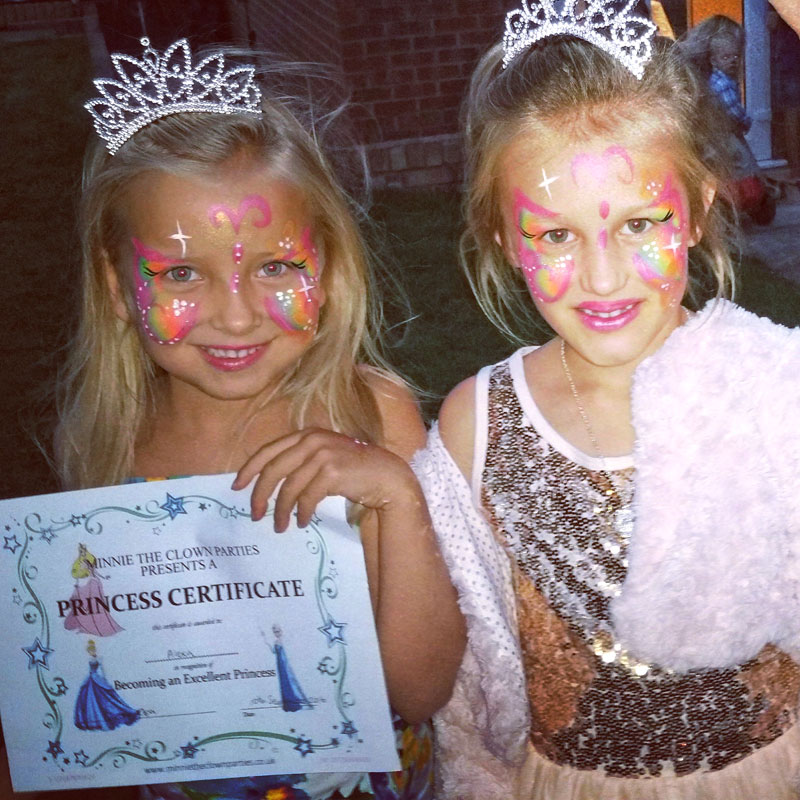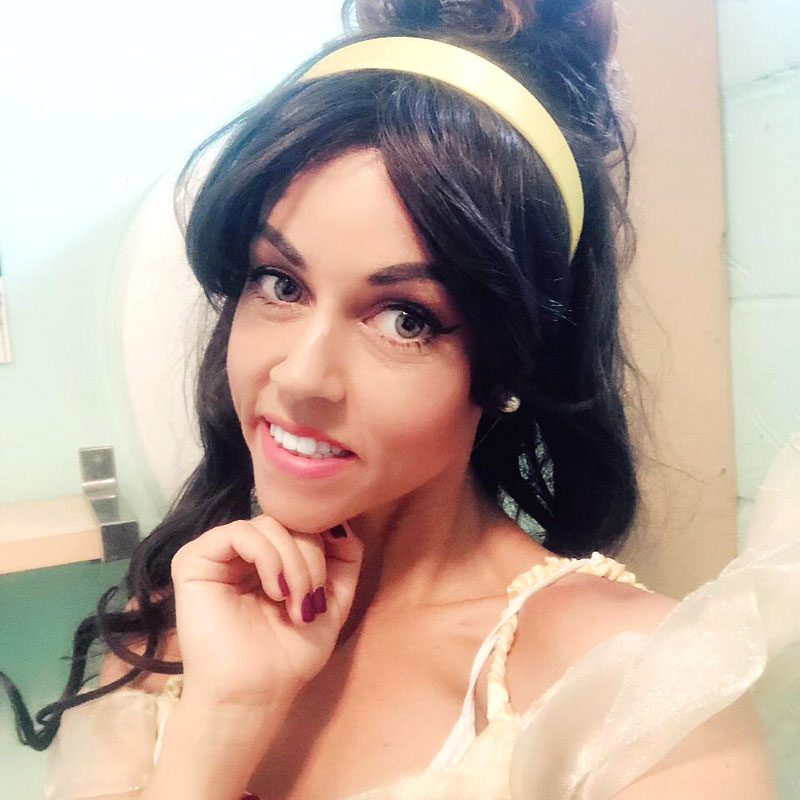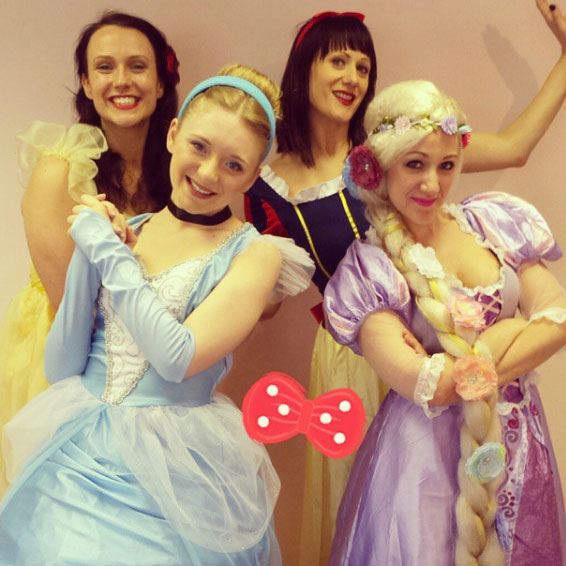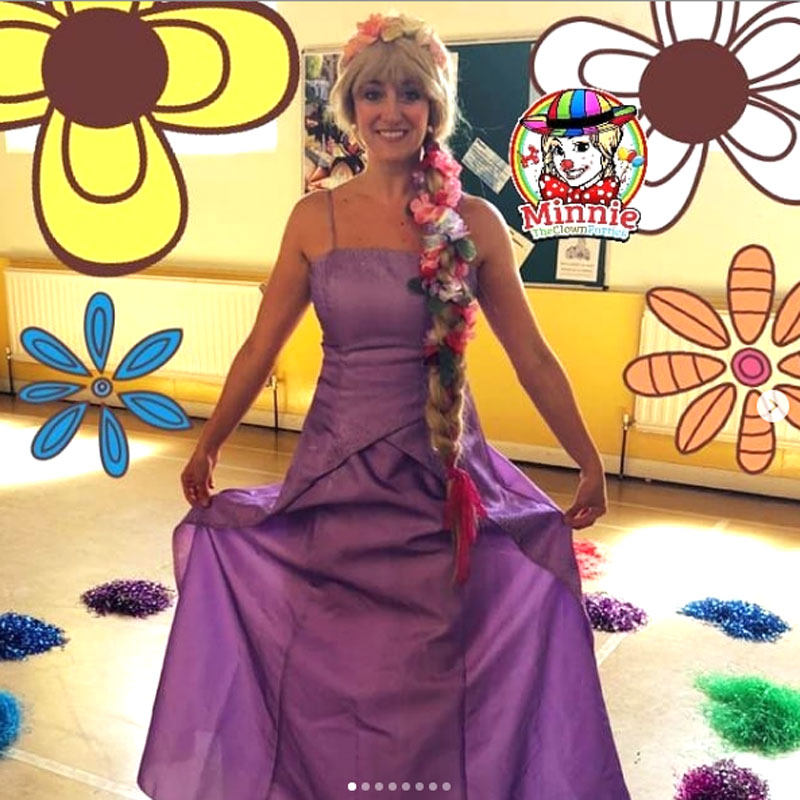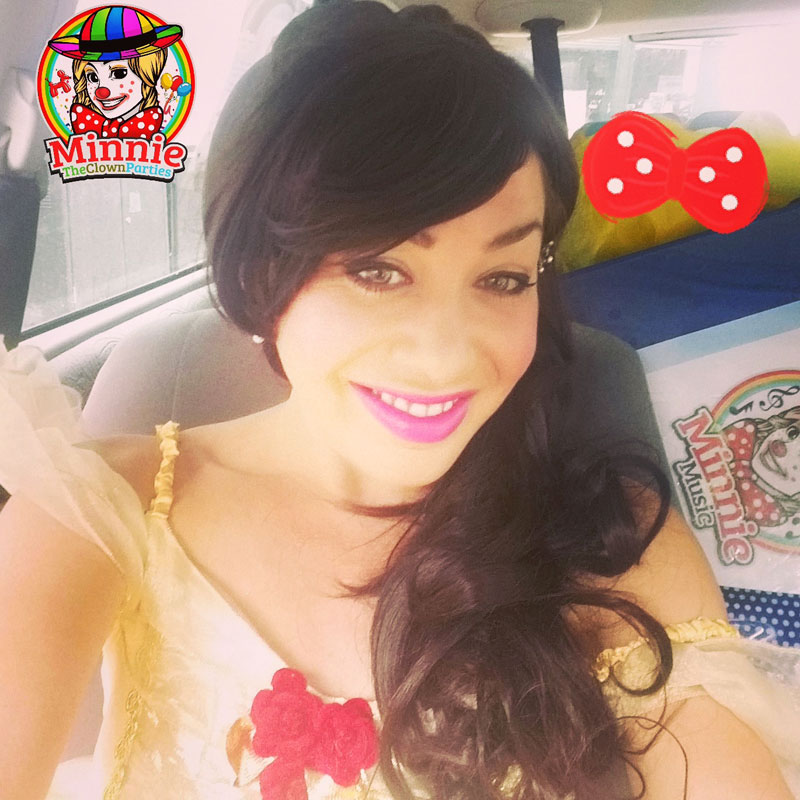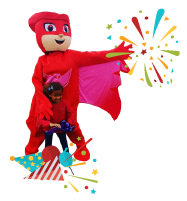 If you do not see your theme choice here on our website, p
lease ask us and we shall surely be able to do it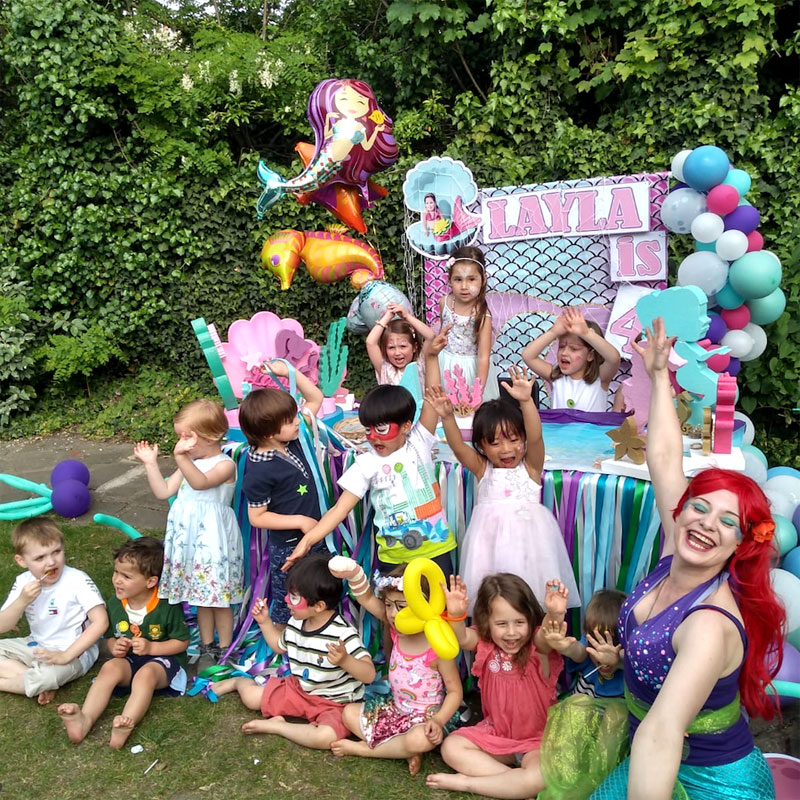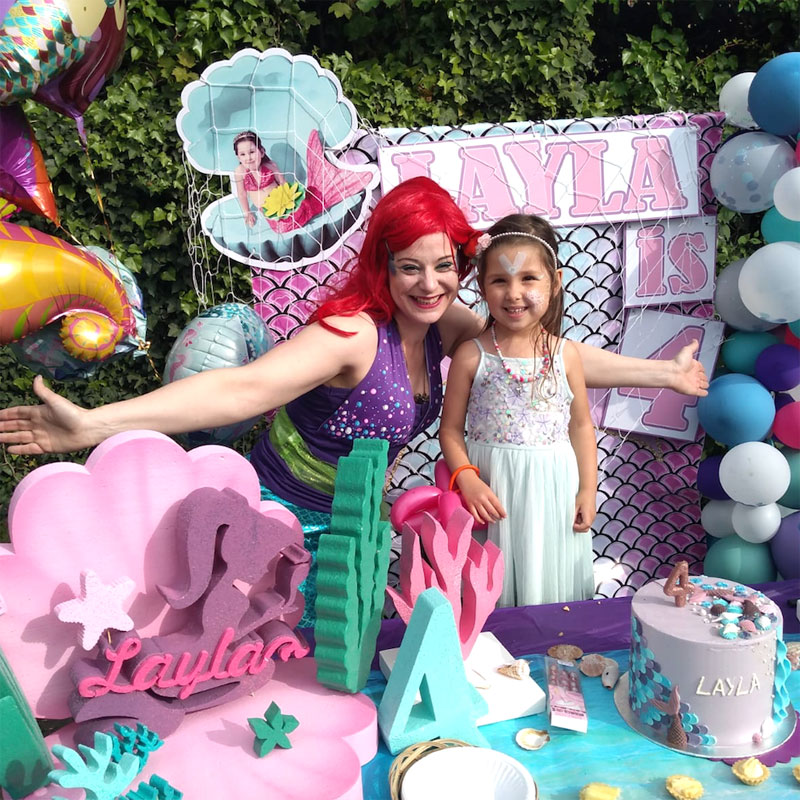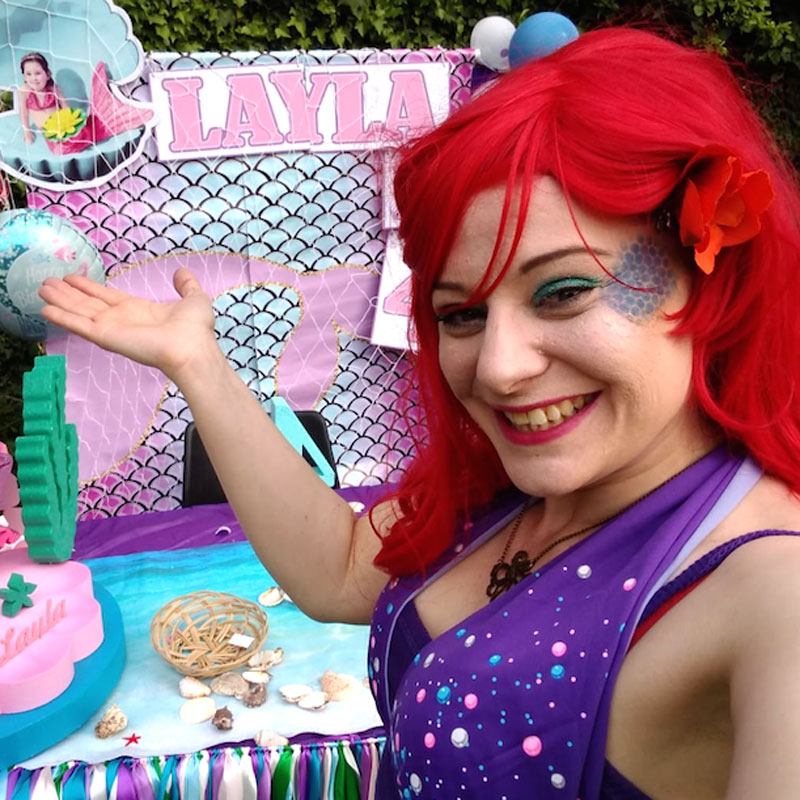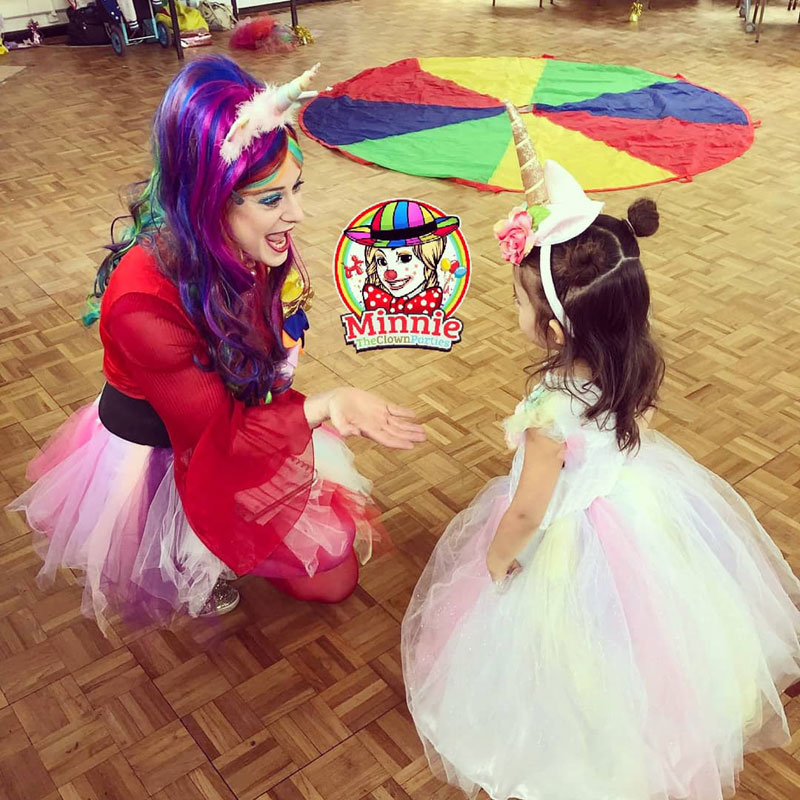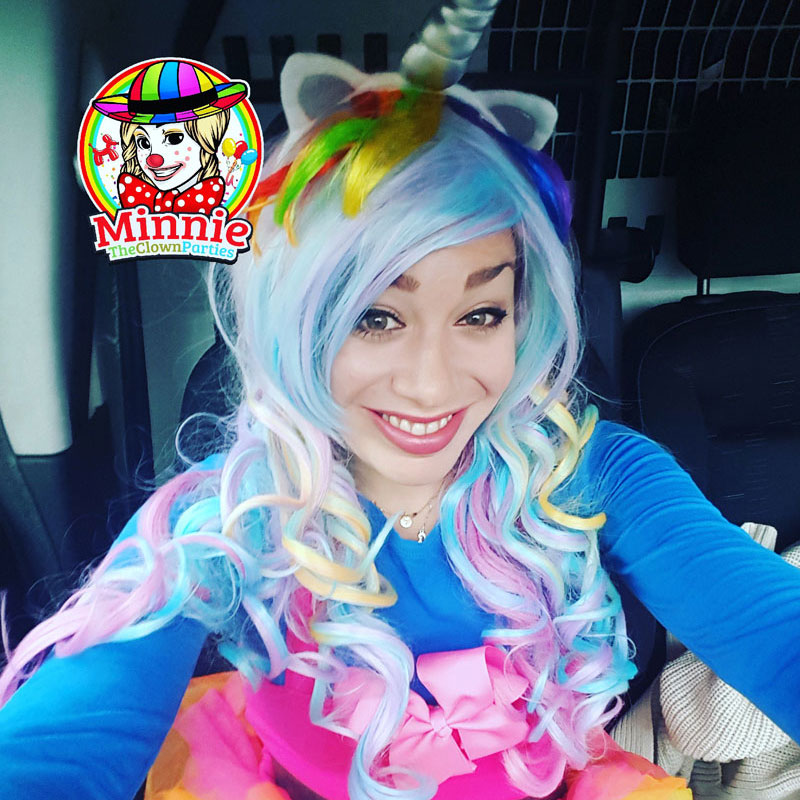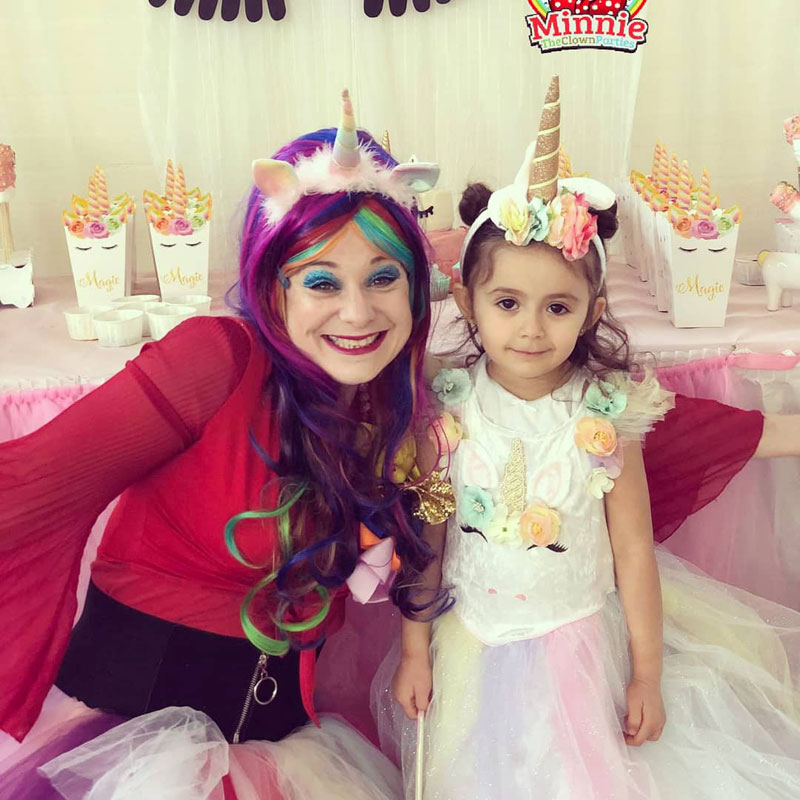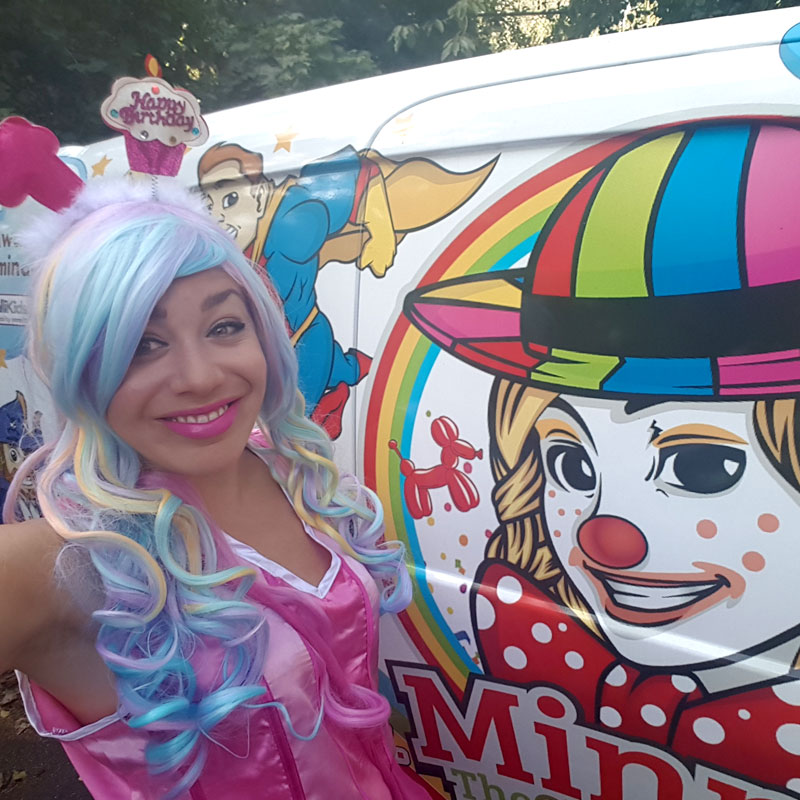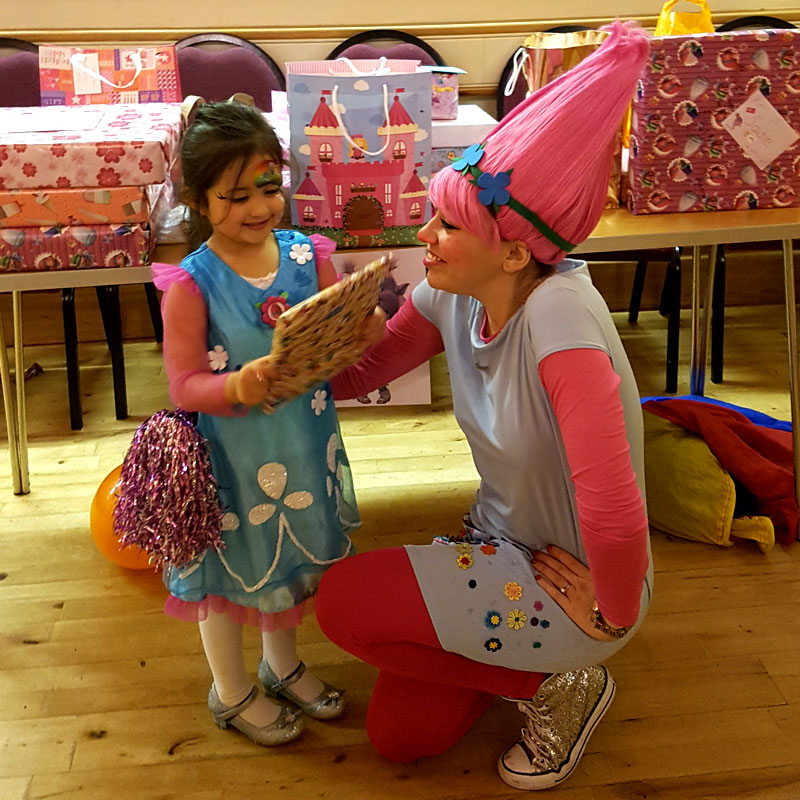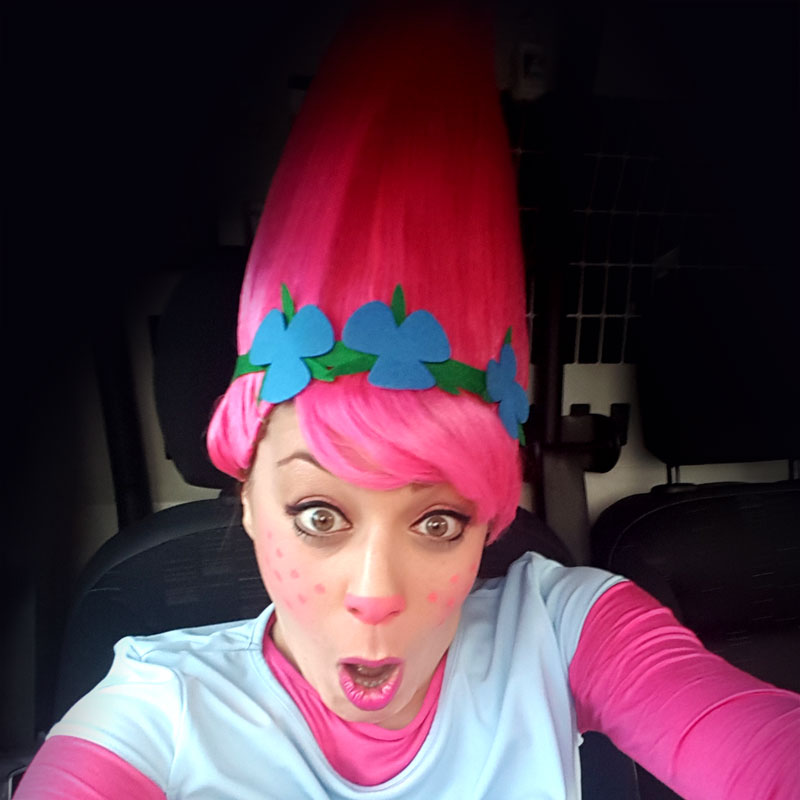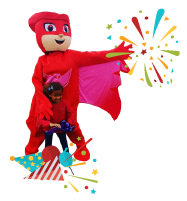 Our kids entertainers can be superheroes, clowns, princesses and more! If you do not see your children's birthday party theme choice here on our website, p
lease ask us and we shall surely be able to do it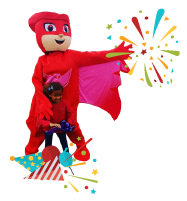 If you do not see your theme choice here on our website, p
lease ask us and we shall surely be able to do it