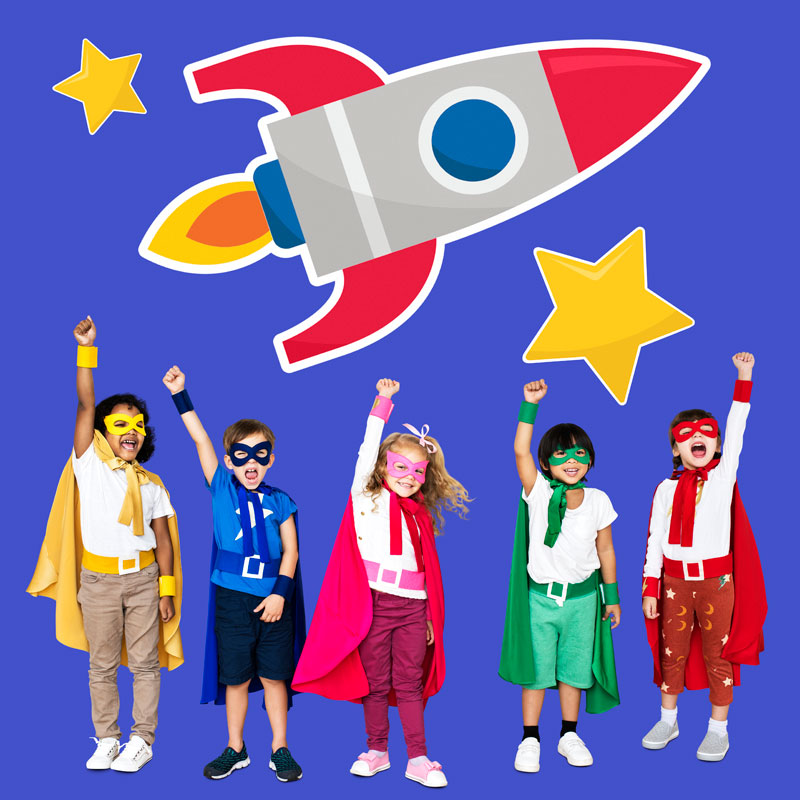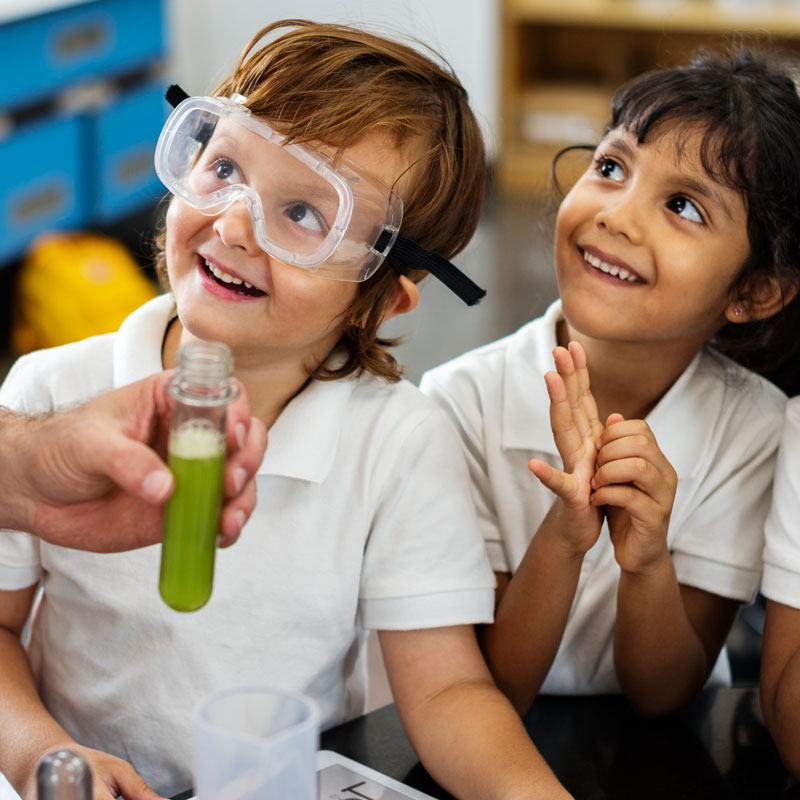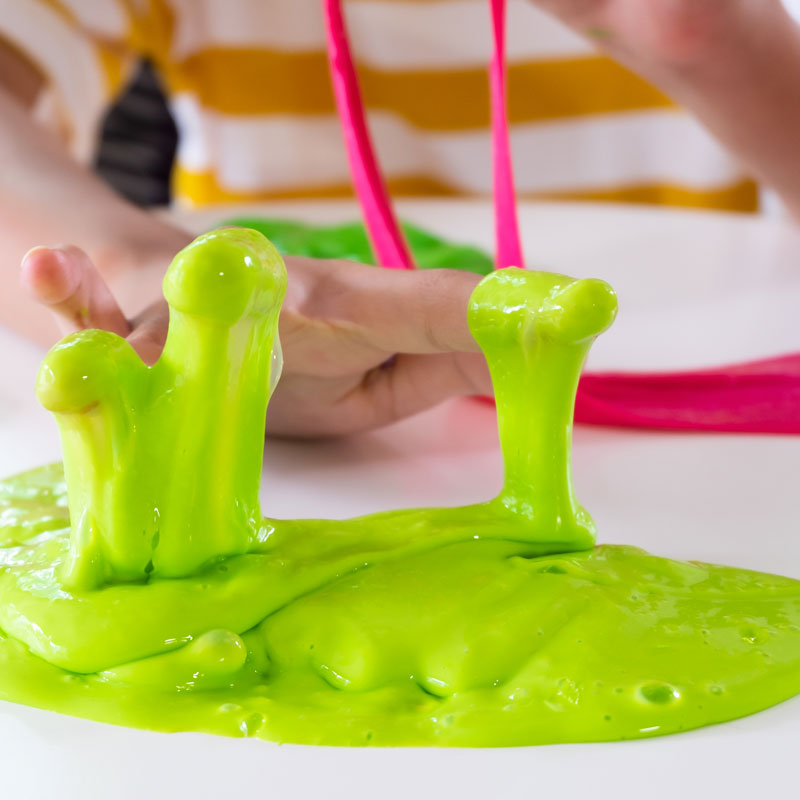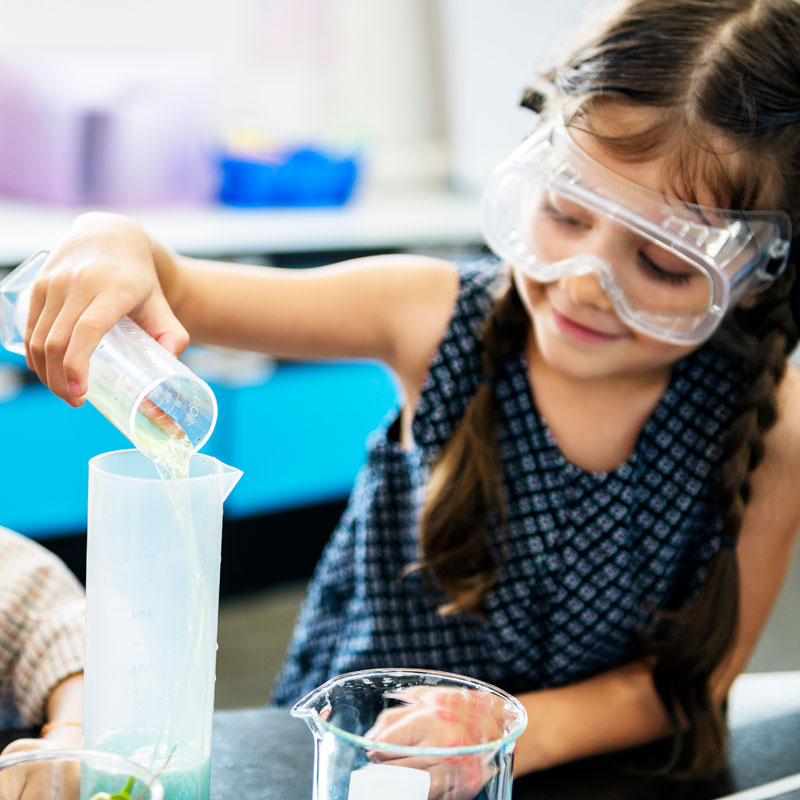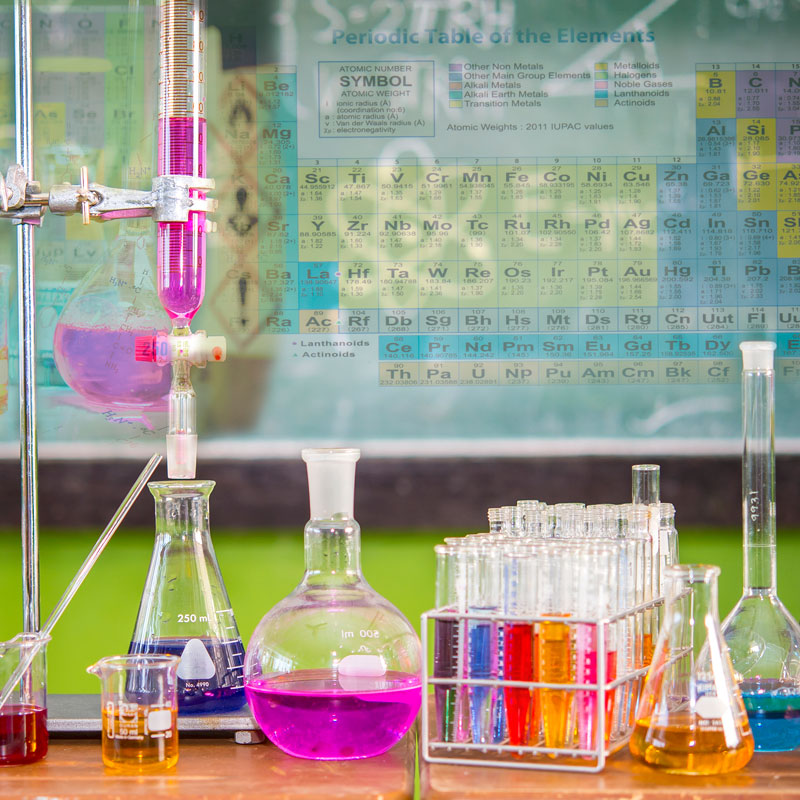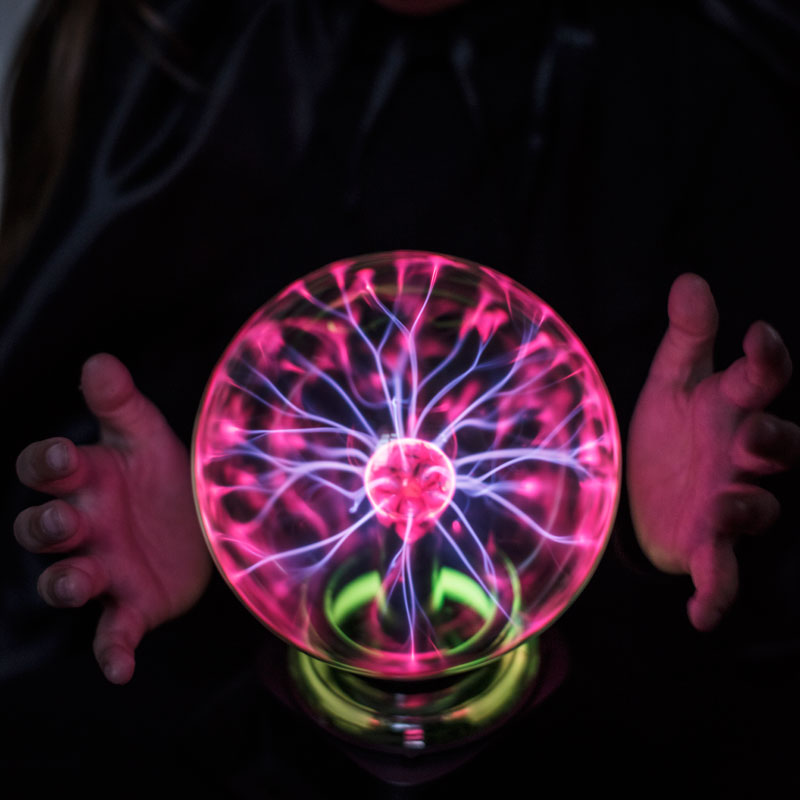 Science Party
A science party to amaze and engage all children – we bring slime, rockets and all kinds of super interactive science experiments with recycled/every-day objects.
When you book a mad science party with Minnie the Clown Parties, every child gets something to take home and brag about while they show off their new skills.
Activities may include, but not limited to:
● Balancing Cans
● Levitating Ping Pong Balls with hairdryers
● Creating slime (get to take home)
● Sucking egg in to a flask with air pressure
● Energy Stick – Kids hold hands and make it light up as energy flows in a circle through their hands
● Exploding rockets
● Coke Fountain (last 2 need outside space for the messy finale)
*Just to note: All experiments are subject to availability and can be changed to suit the abilities and age of the children, as well as the time and space available on the day.
1 Hour – £229
1.5 Hours £259
2 Hours £289
We can perform the Science Party as a Scientist as seen above, or we can perform as a character of your choice, (within reason for safety measures for performing experiments). We can mix the Science Party with elements of party packages (dependent on number of kids attending and time booked to fit it all in) – with activities such as games with prizes, balloon modelling, magic and quick small face painting.