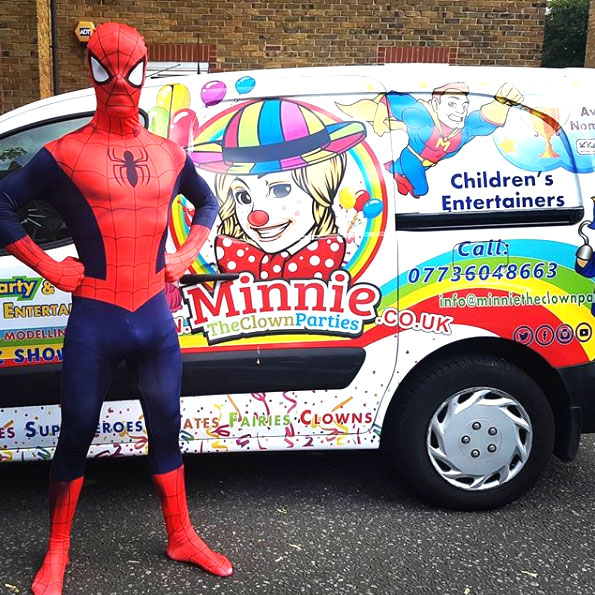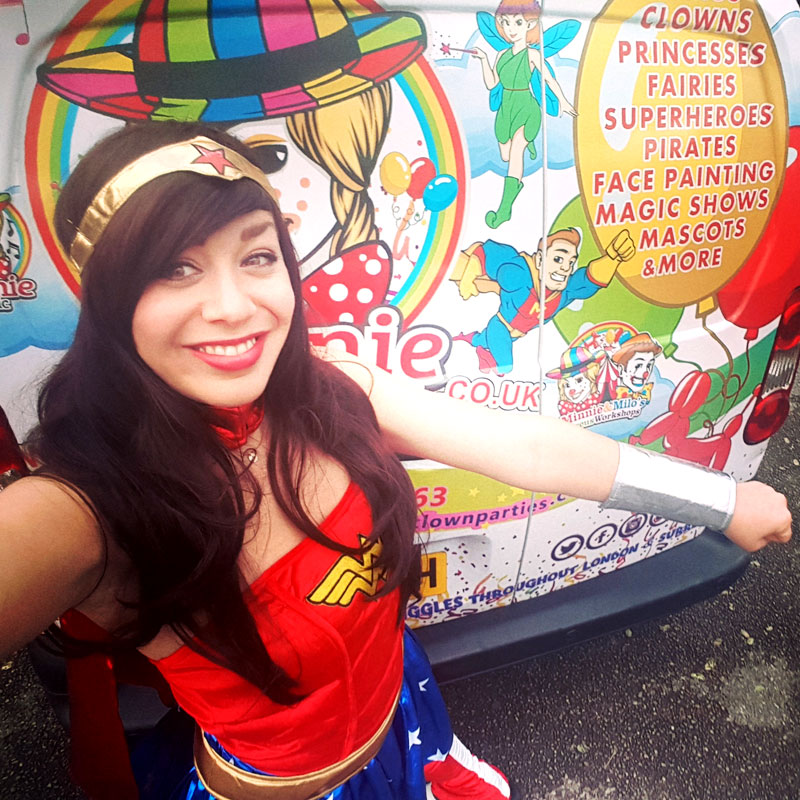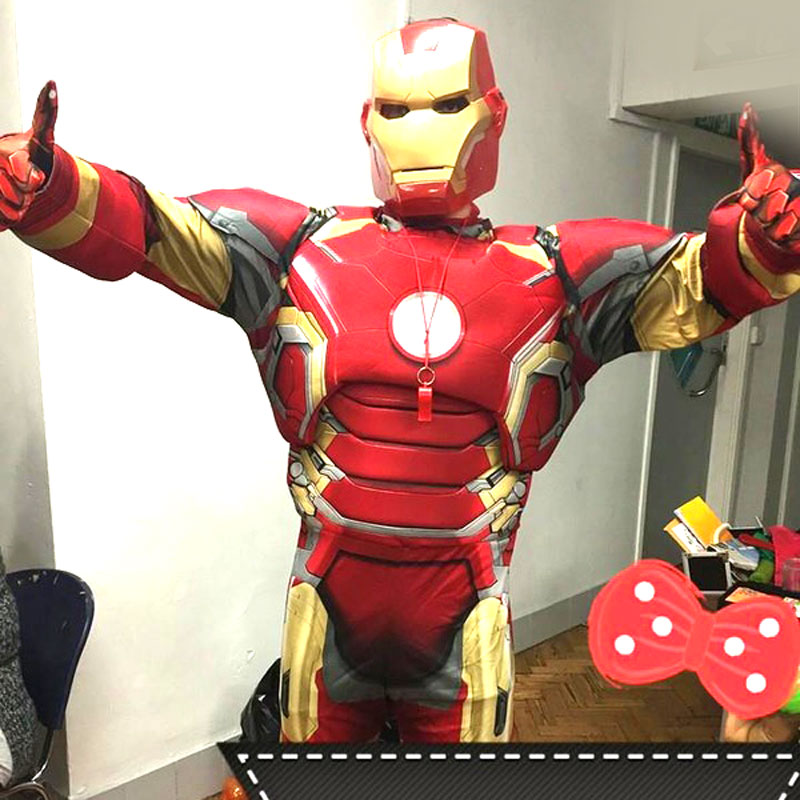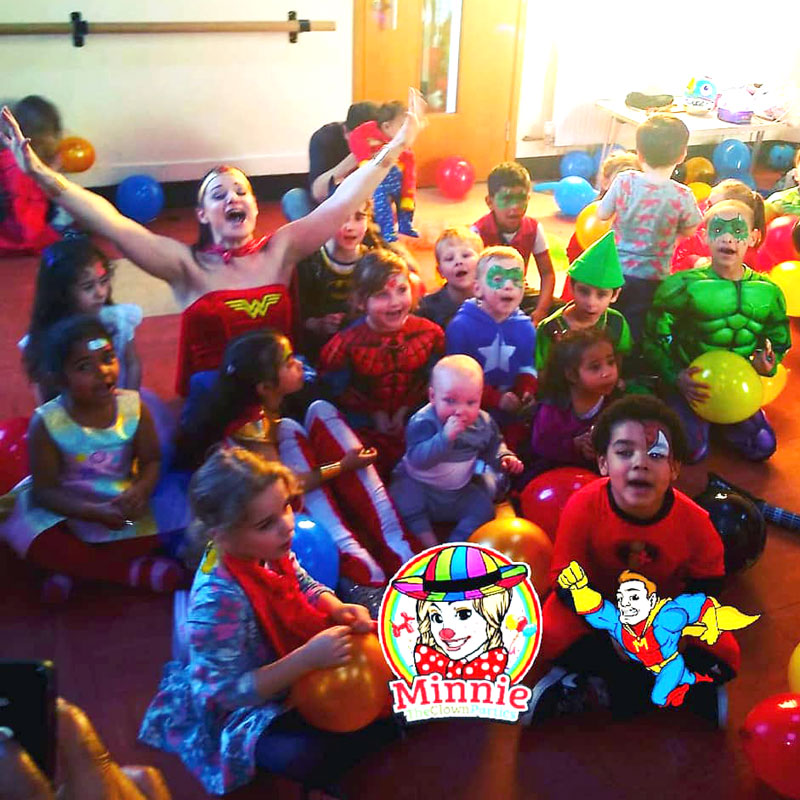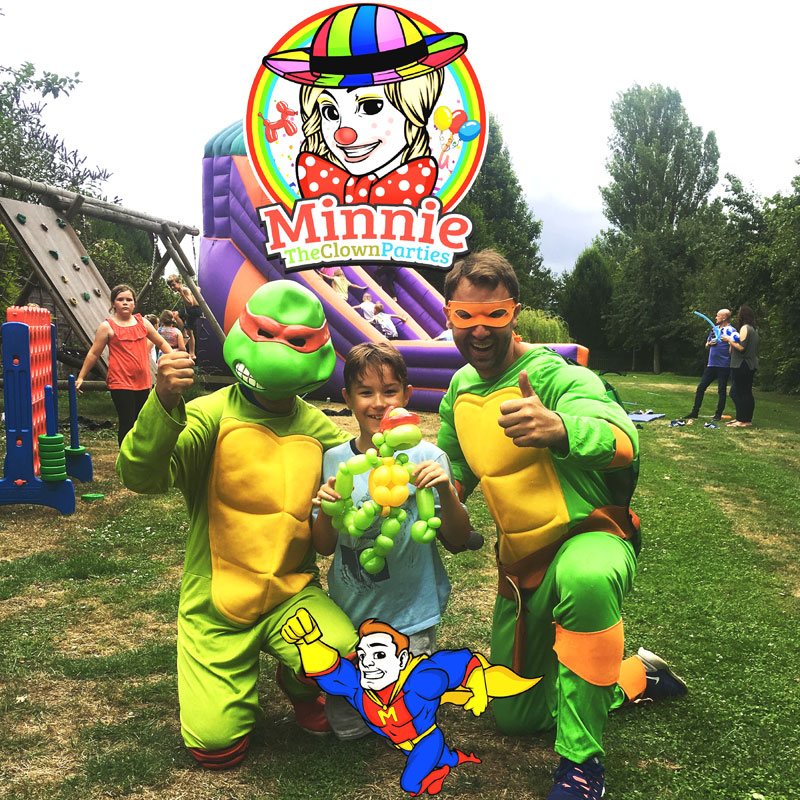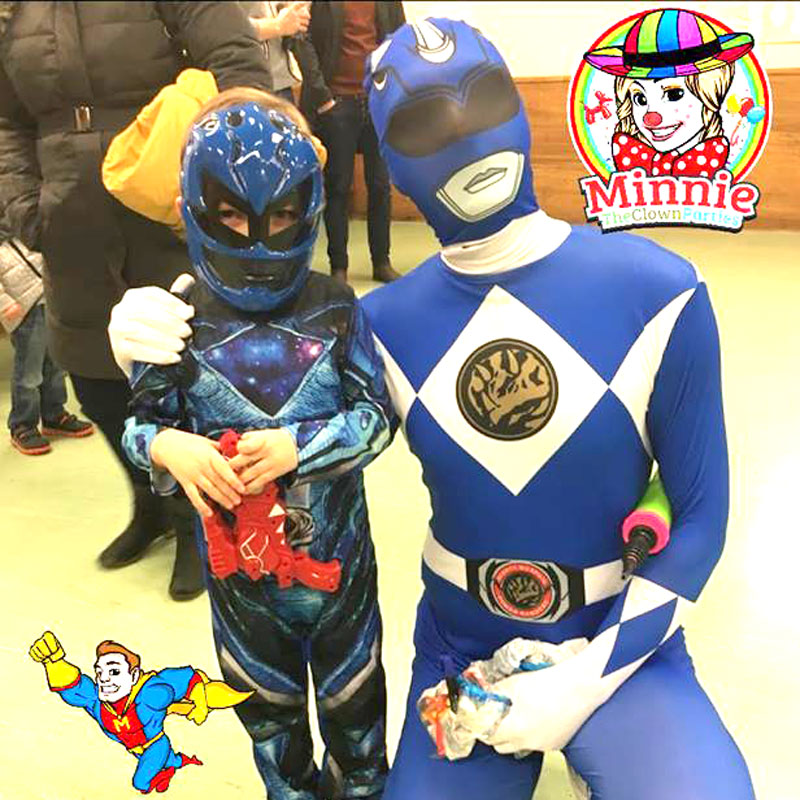 Choose your Children's Entertainer Character
Welcome to Minnie the Clown Parties! On this page you can choose the children's entertainer character for your child's perfect birthday party.
Hosted by Award Nominated Children's Entertainers dressed as a Character of Your choice:
Clown, 
Superhero, Princess and more…
Our party can include*:
● Superhero Training: Silly Moves/ Games/ Actions The kids all Love
● Themed Games with Prizes – This can include a  Quest/ Treasure Hunt through acting and imagination
● Pass The Parcel
● Dancing Games with Bubbles
● Magic – Interactive – The kids can help with the Tricks
● Quick Small Face Painting or Tattoos
● Delight your Party Guests with their Funtabulous Superhero powers of Balloon modelling, Magic & Themed fun Party GAMES!
* Depending on your number of guests and how long you would like your Superhero Entertainer there for to fit it all the fun activities in – please see our recommended number of kids for each party package on our prices page. We can adjust the activities to suit the number of kids and time booked or you can book a second entertainer for larger party numbers.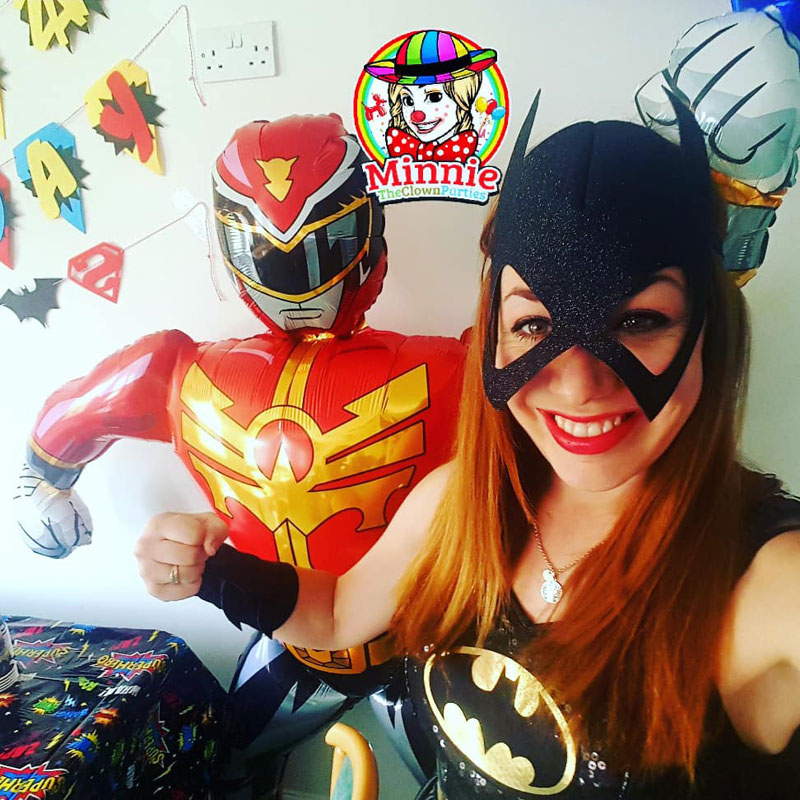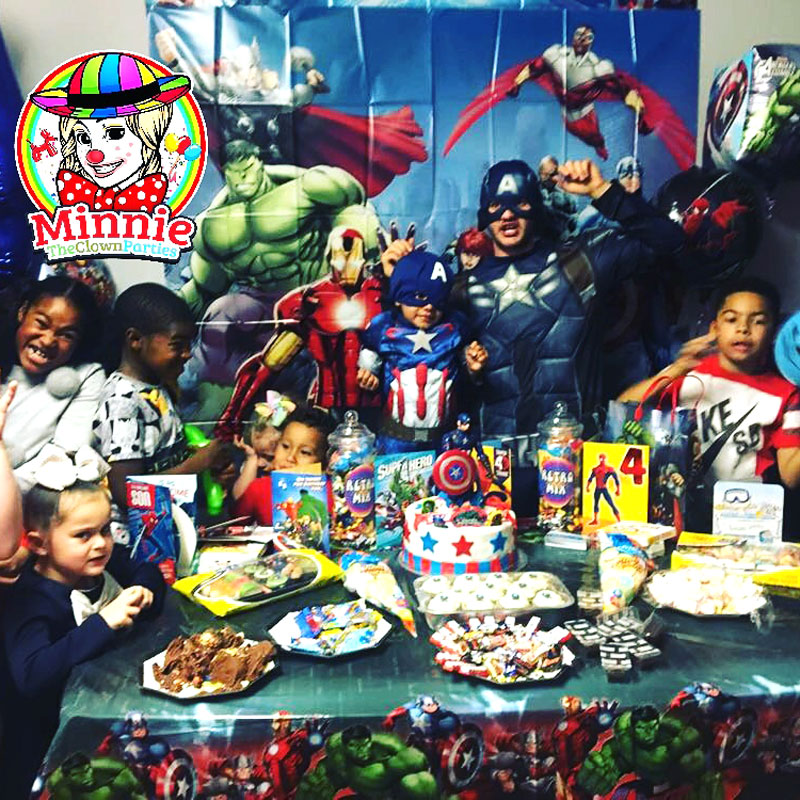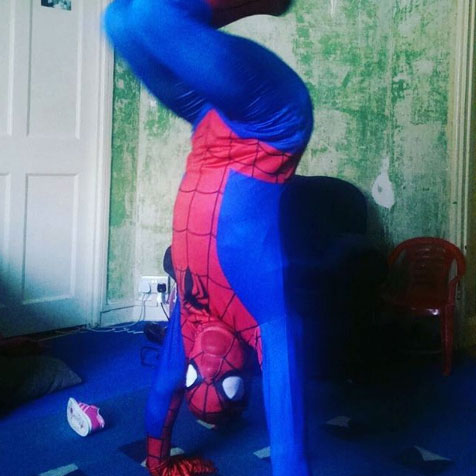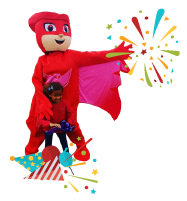 If you do not see your theme choice here on our website, p
lease ask us and we shall surely be able to do it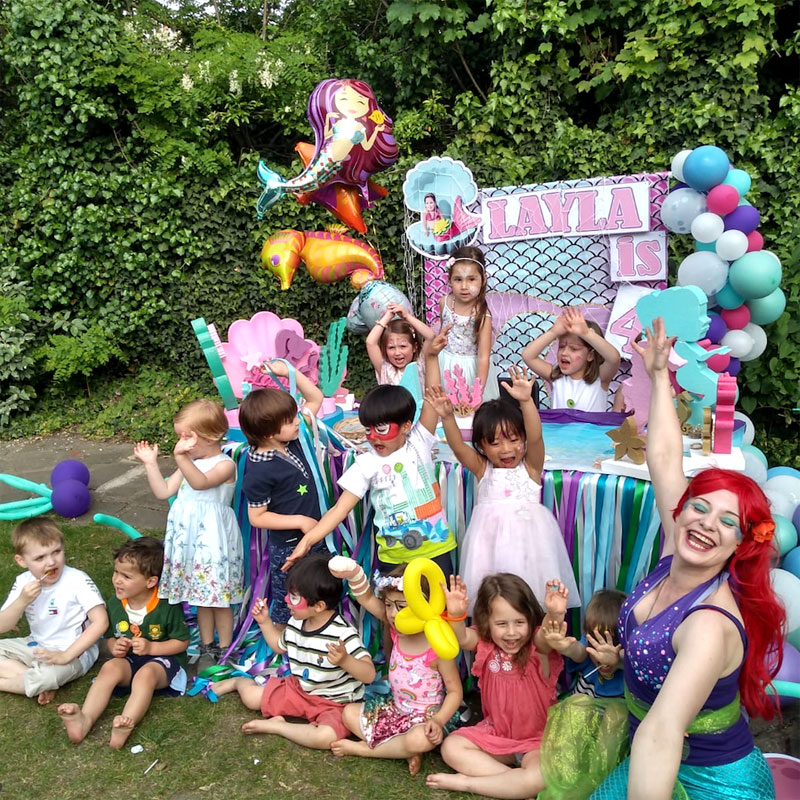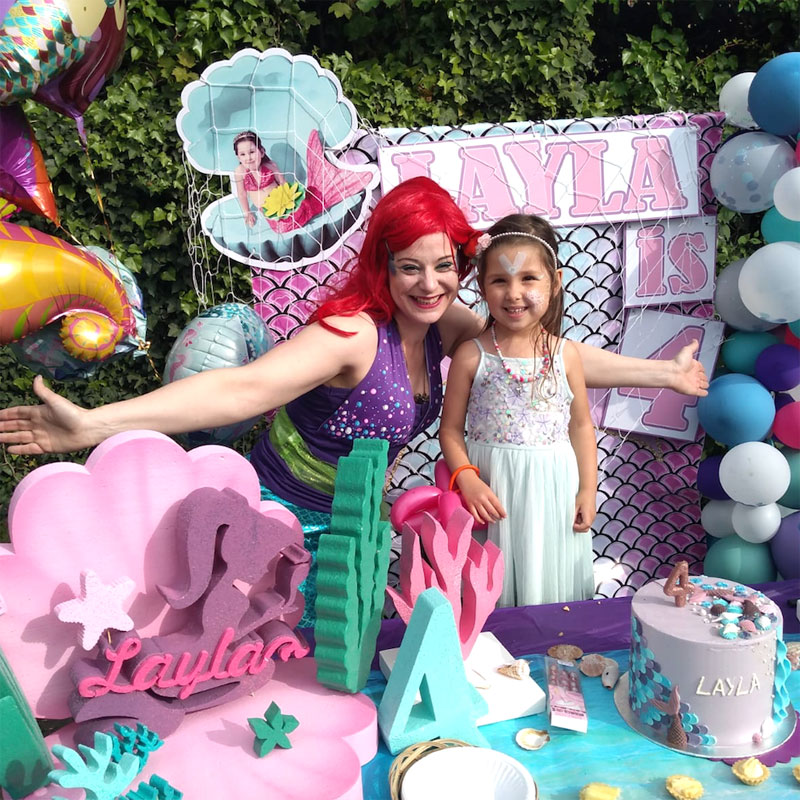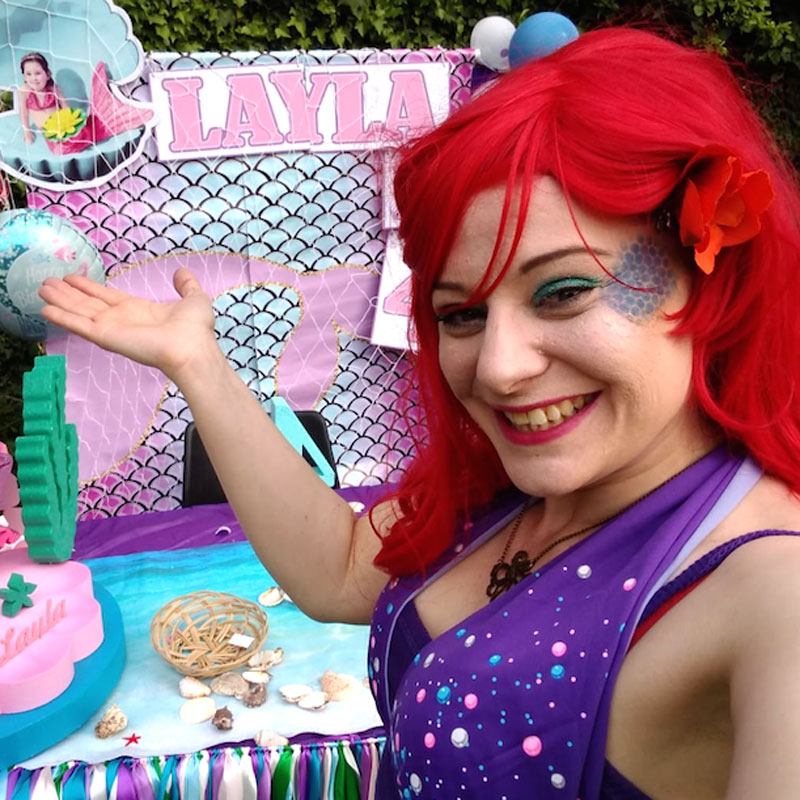 Balloon Modelling/ Entertainer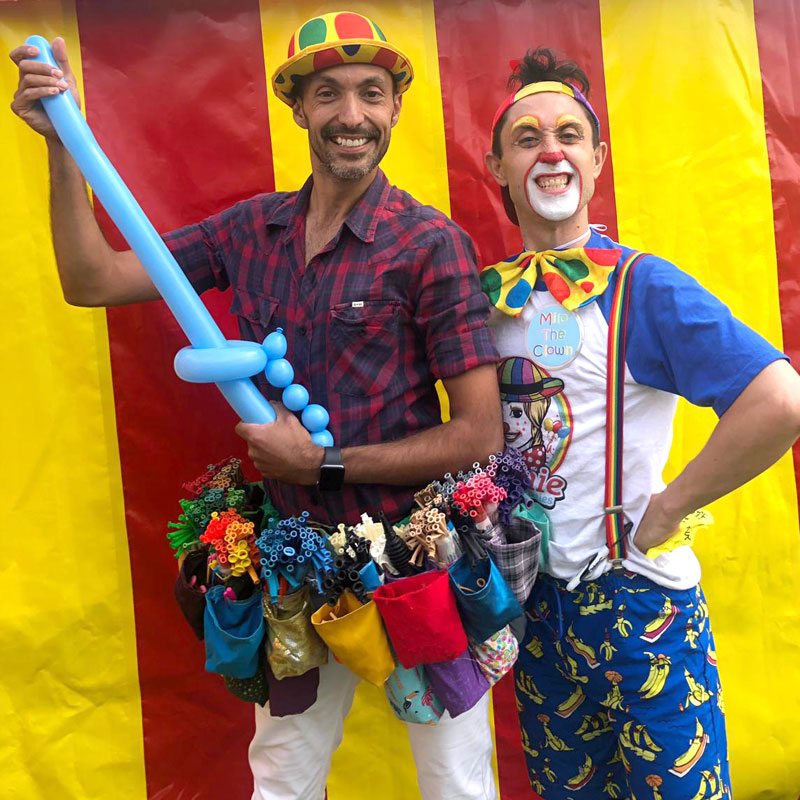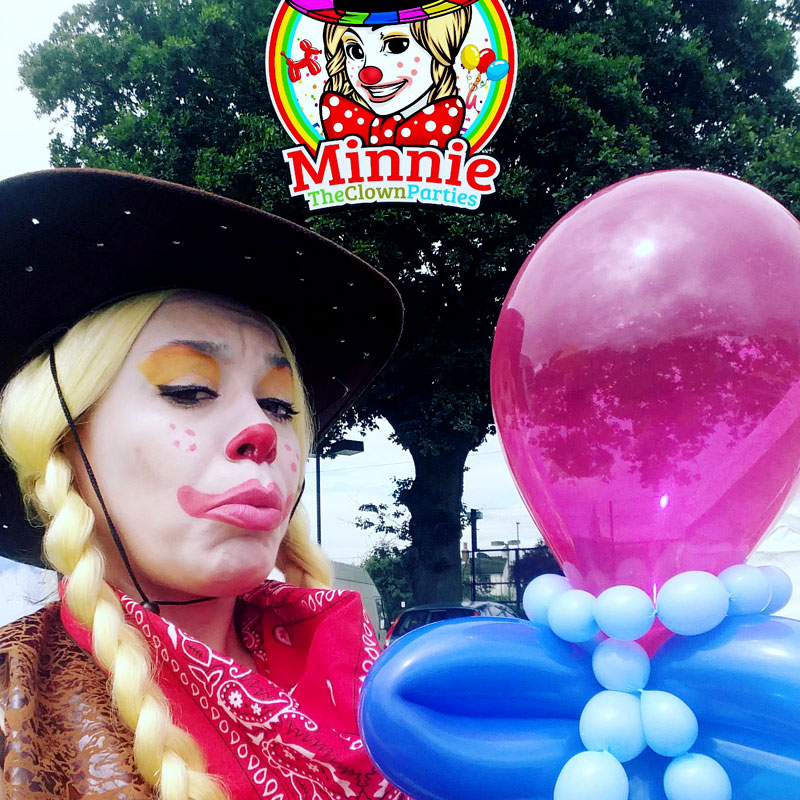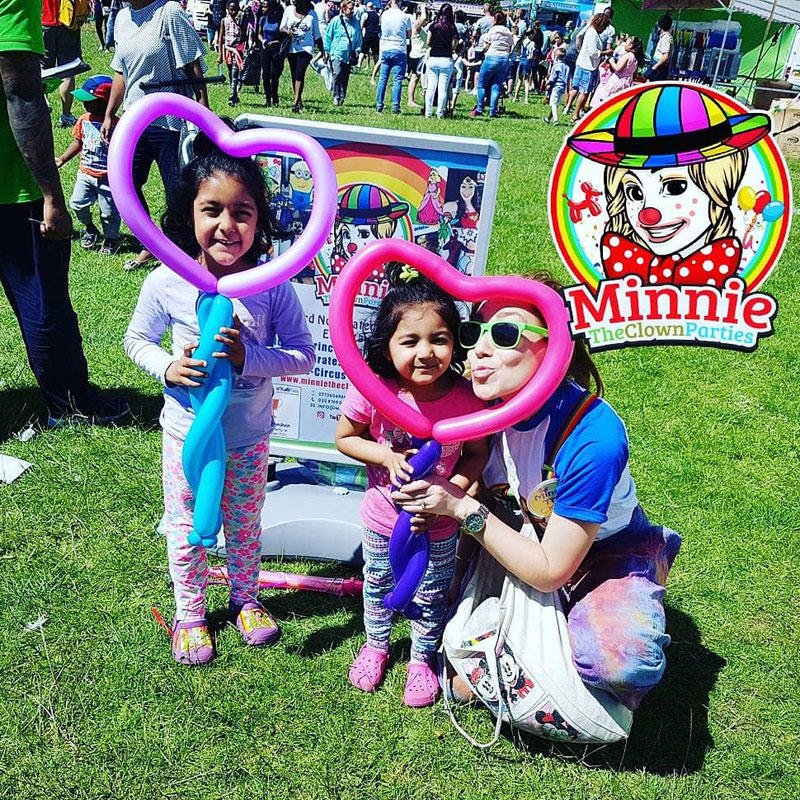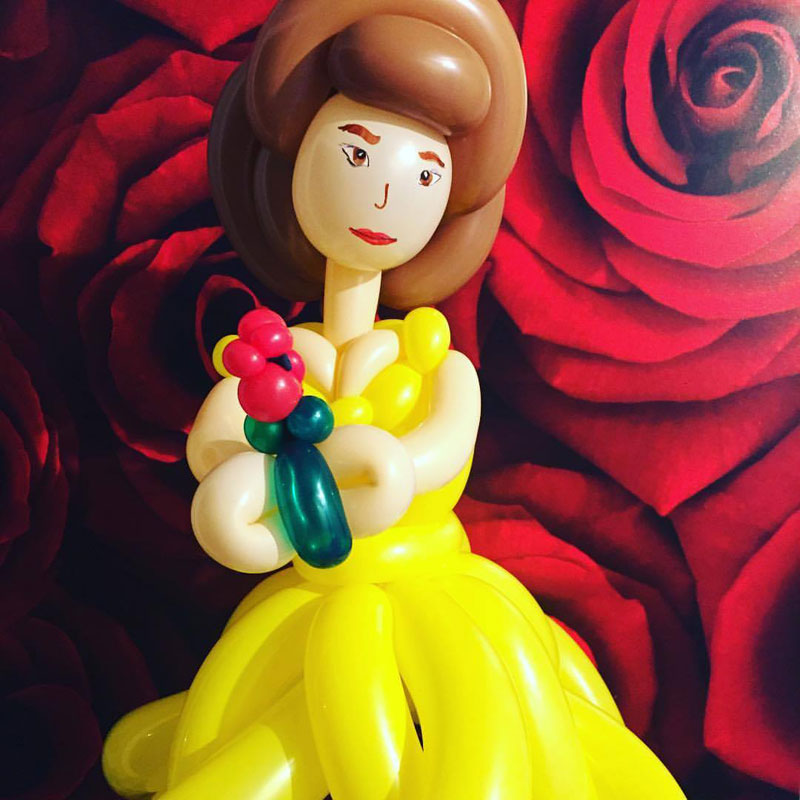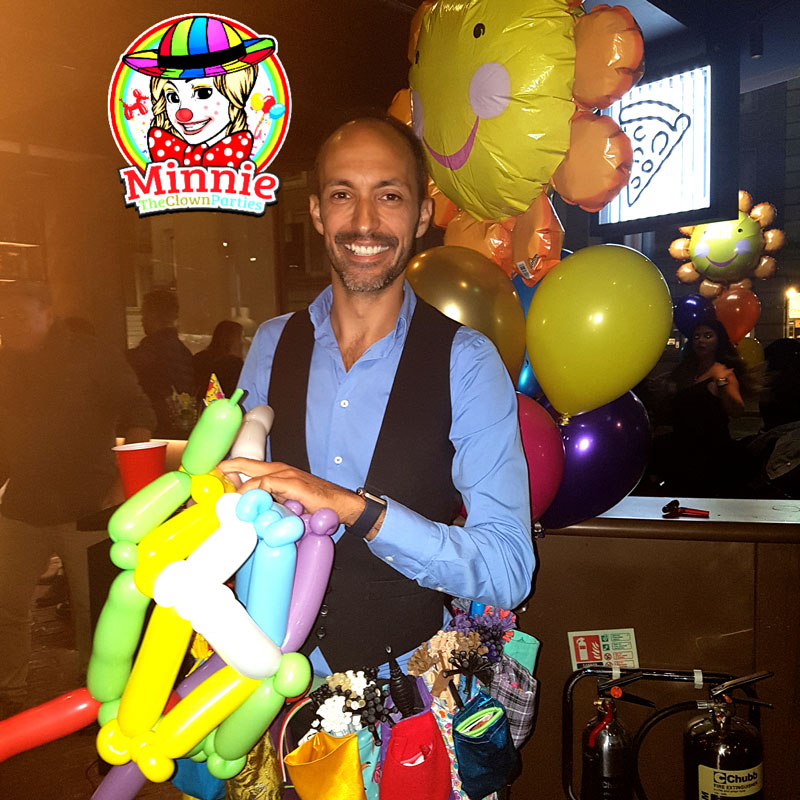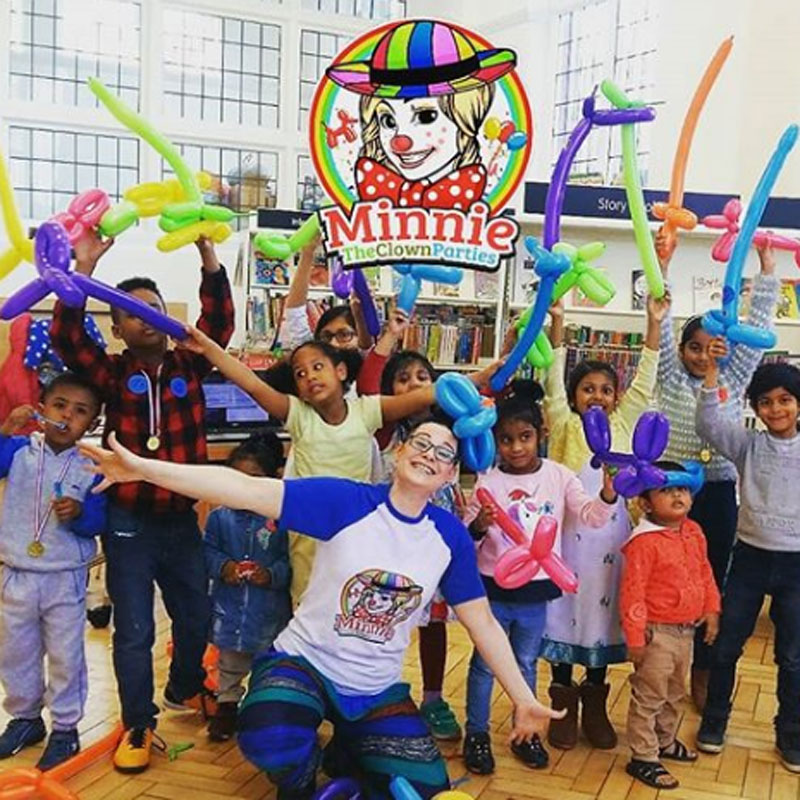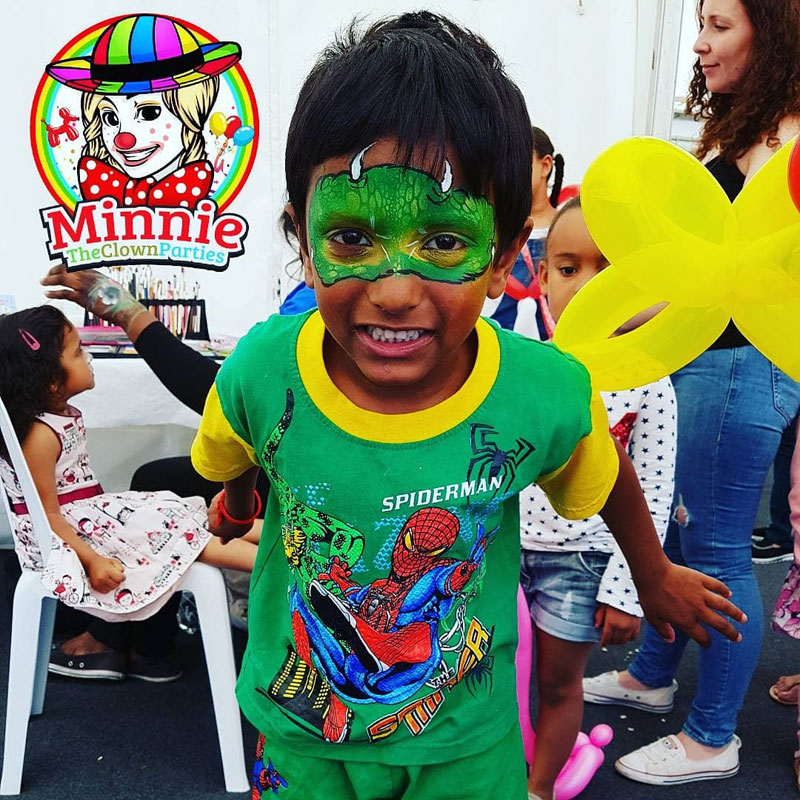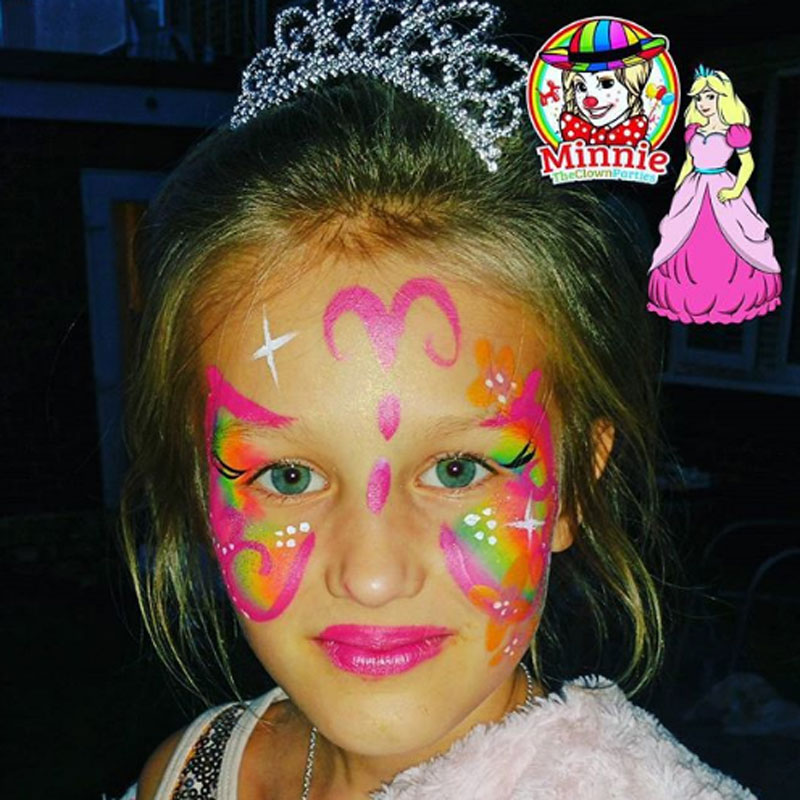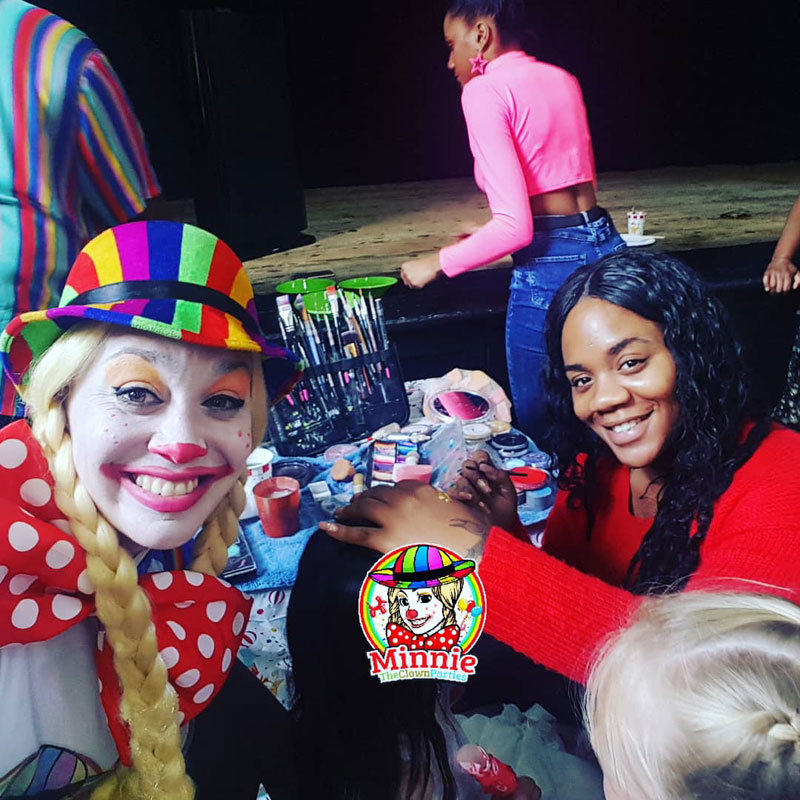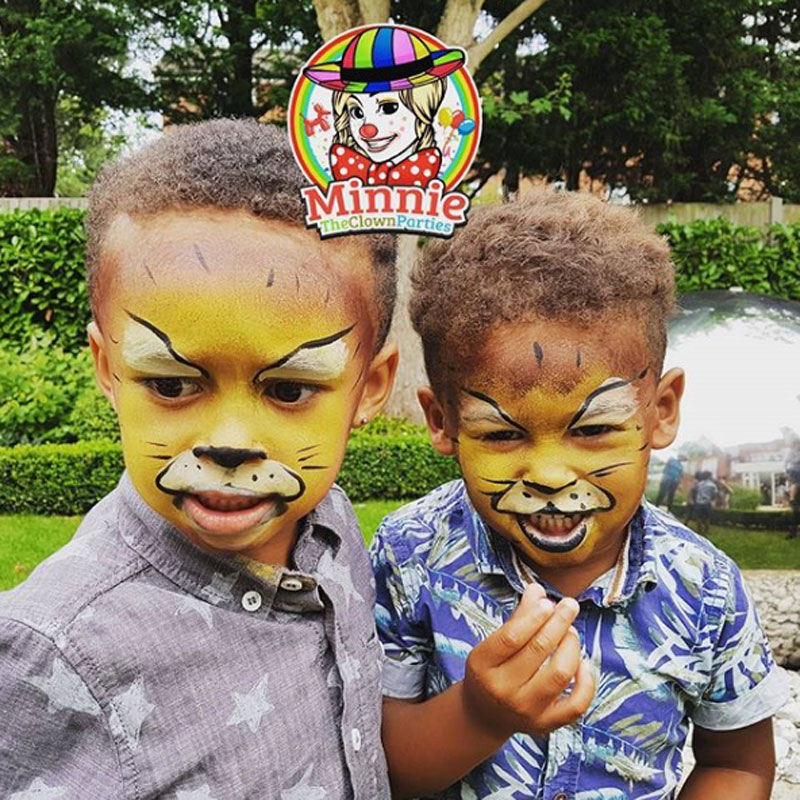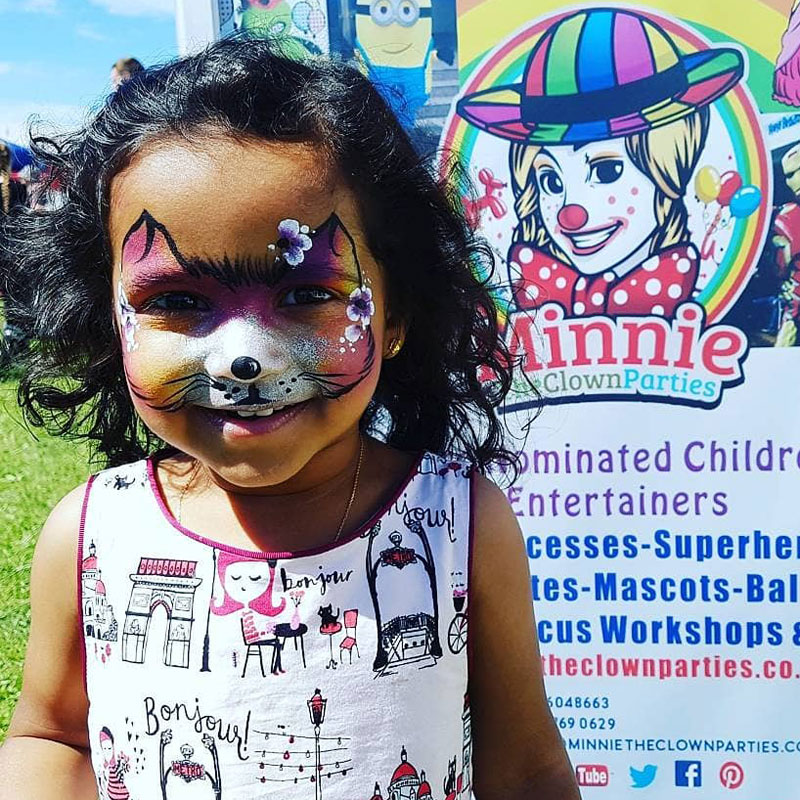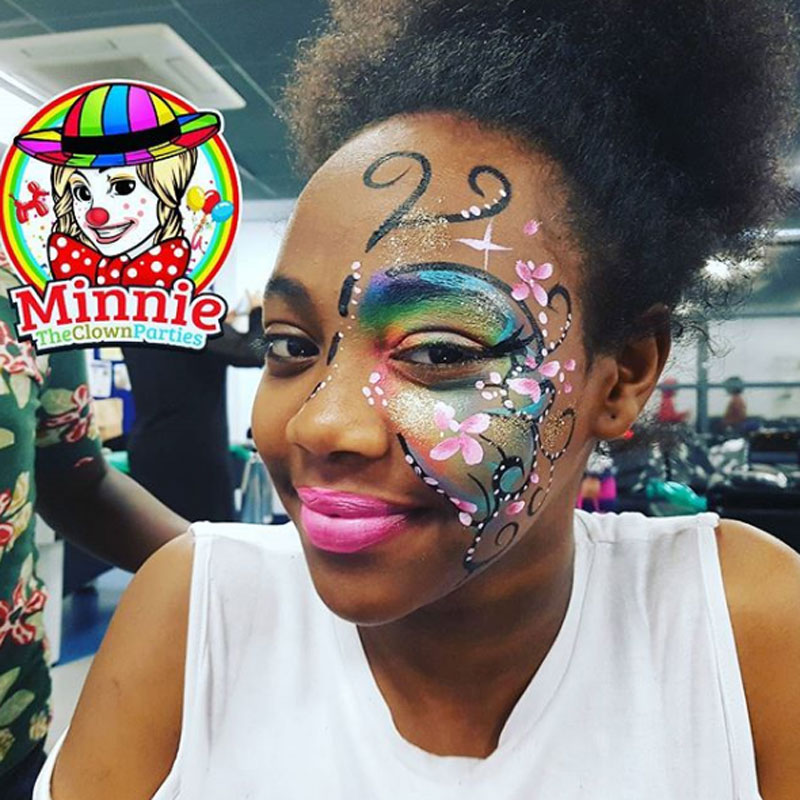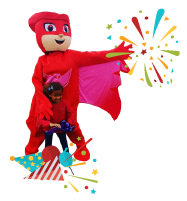 If you do not see your theme choice here on our website, p
lease ask us and we shall surely be able to do it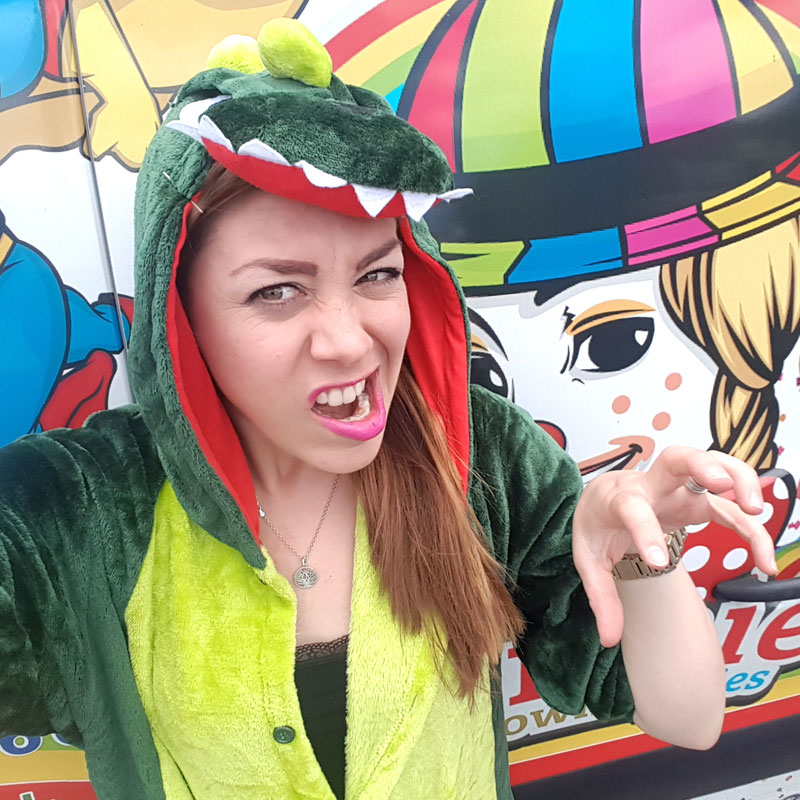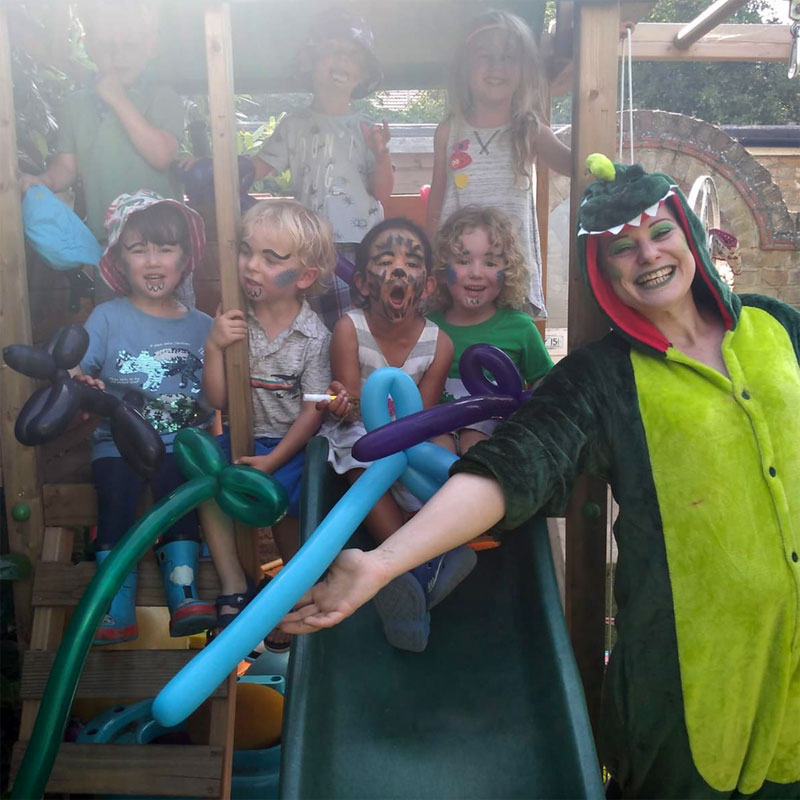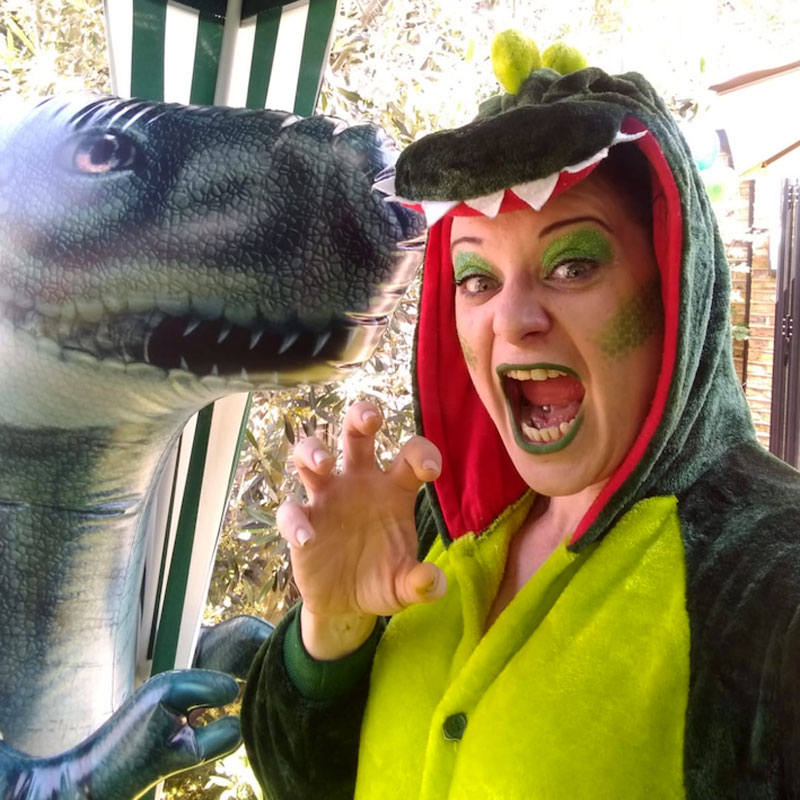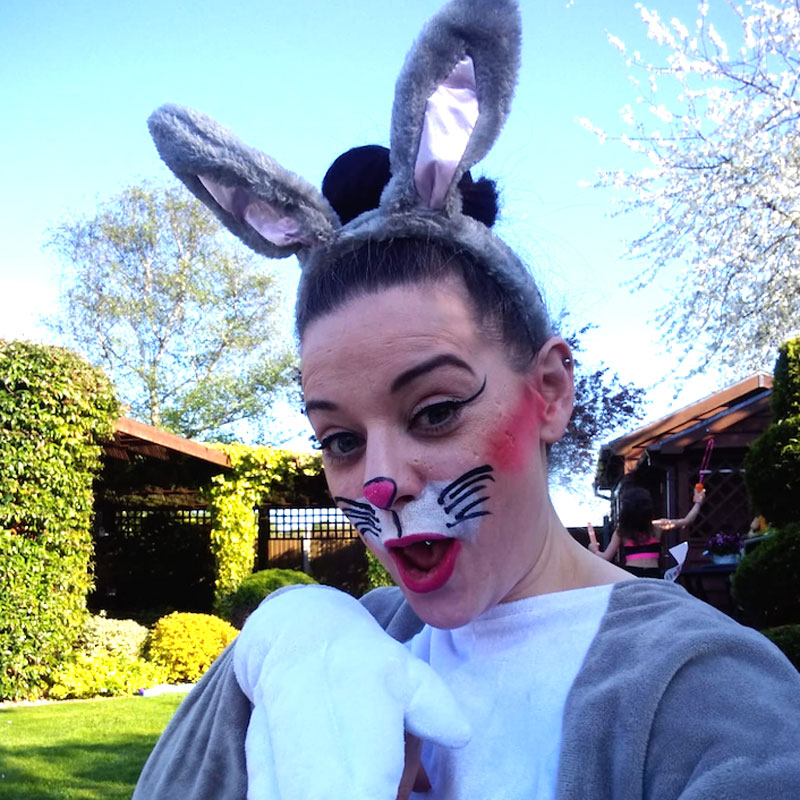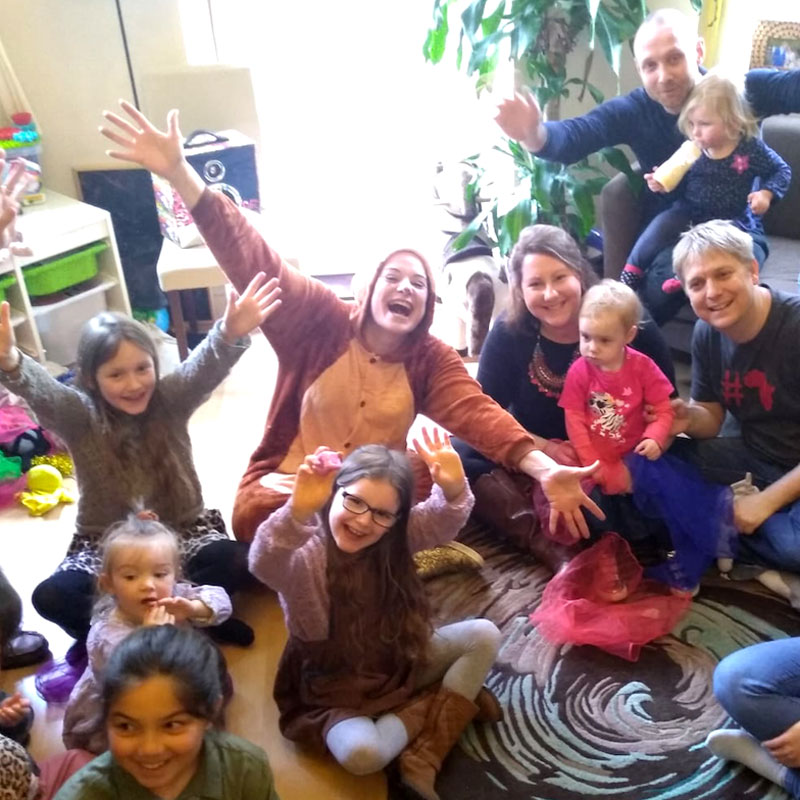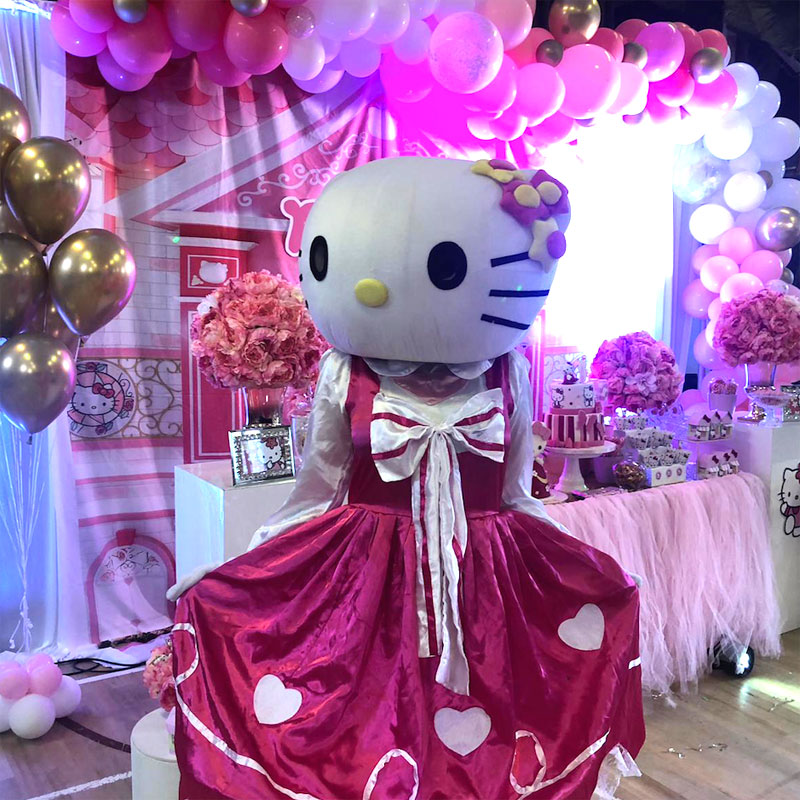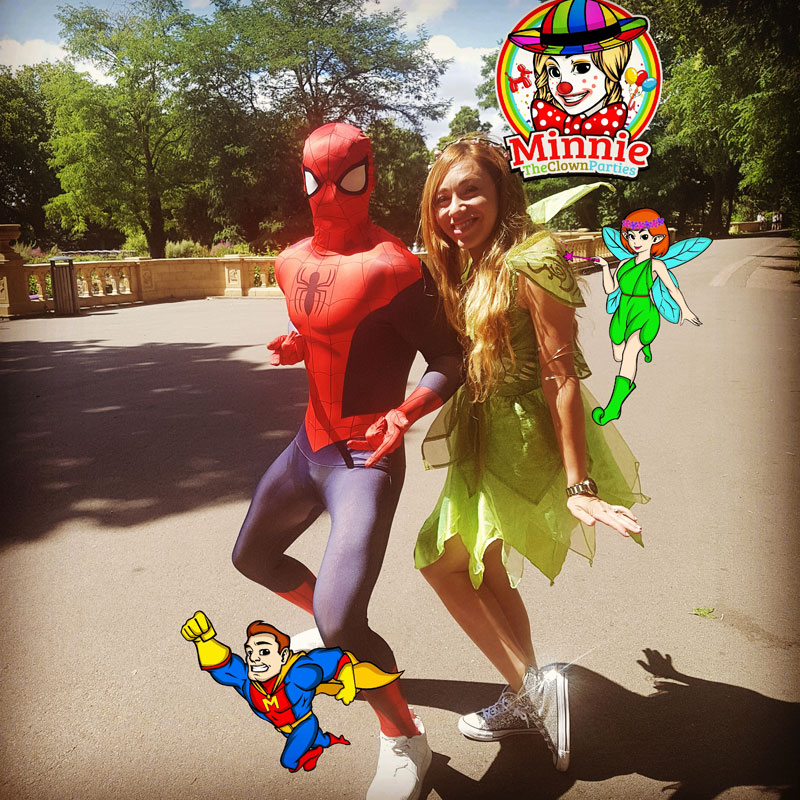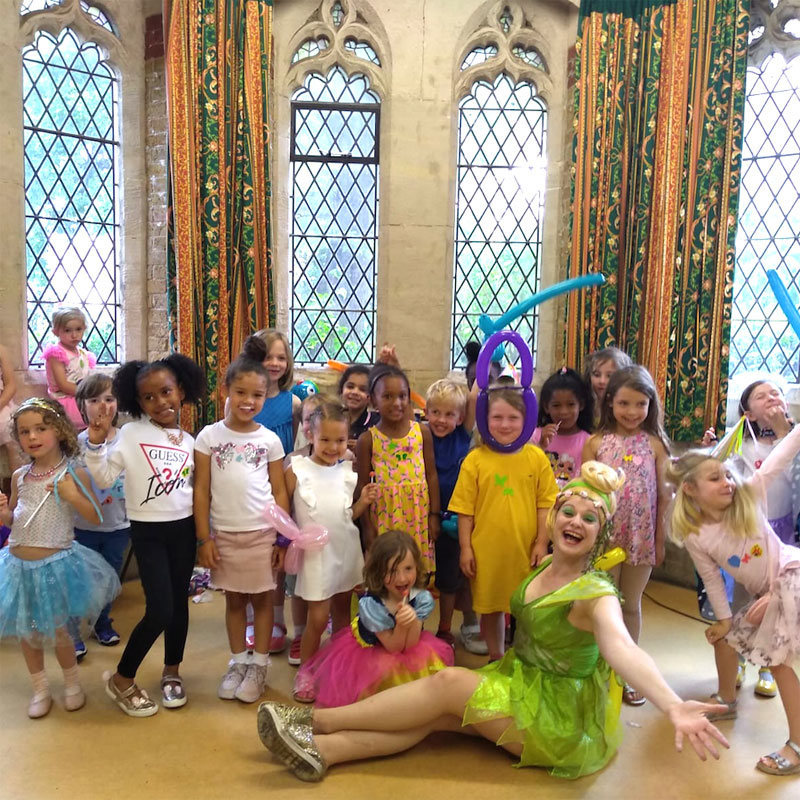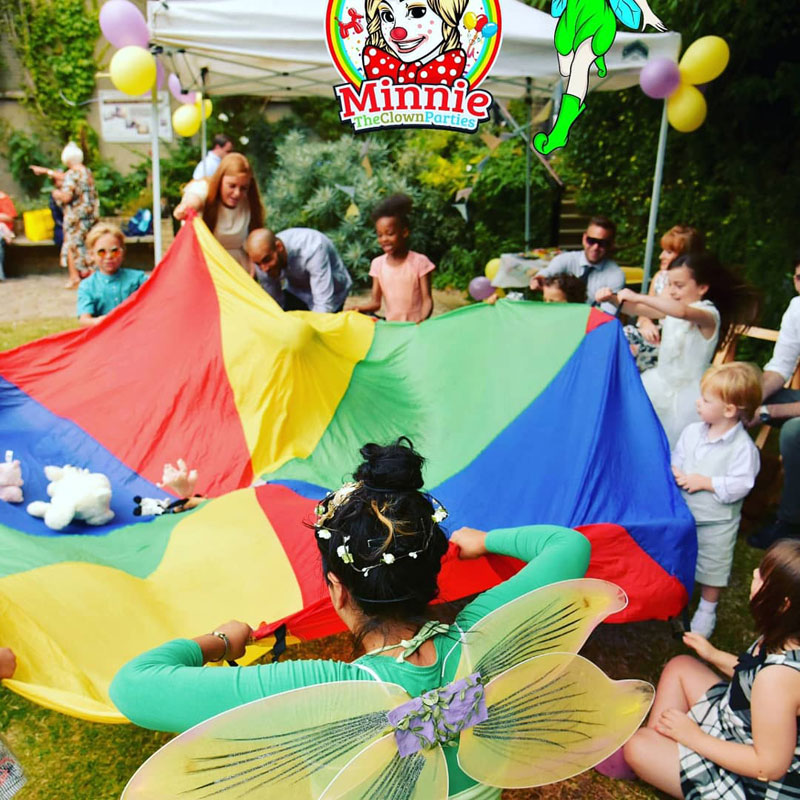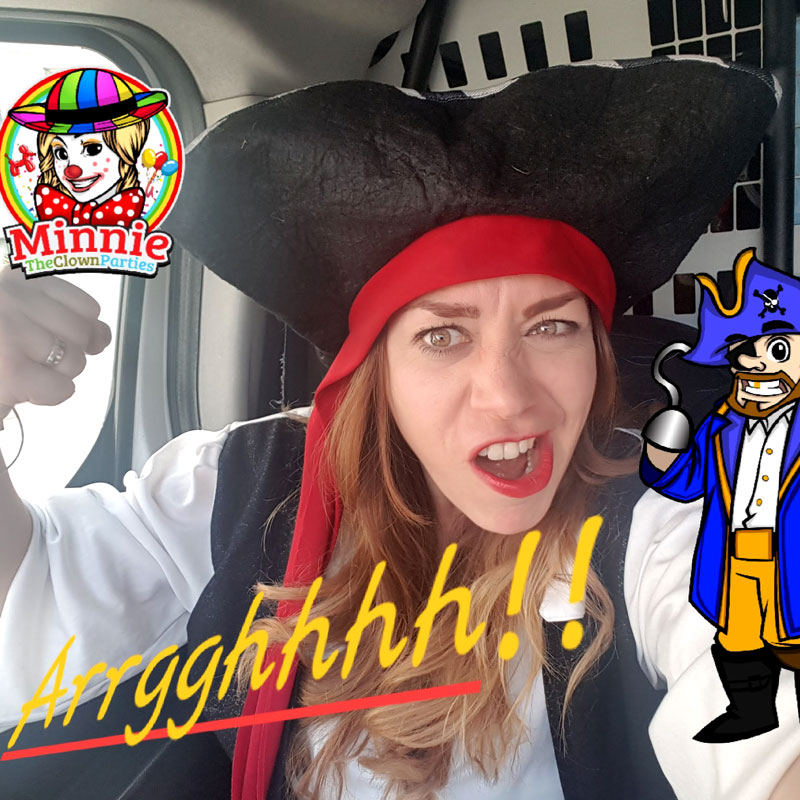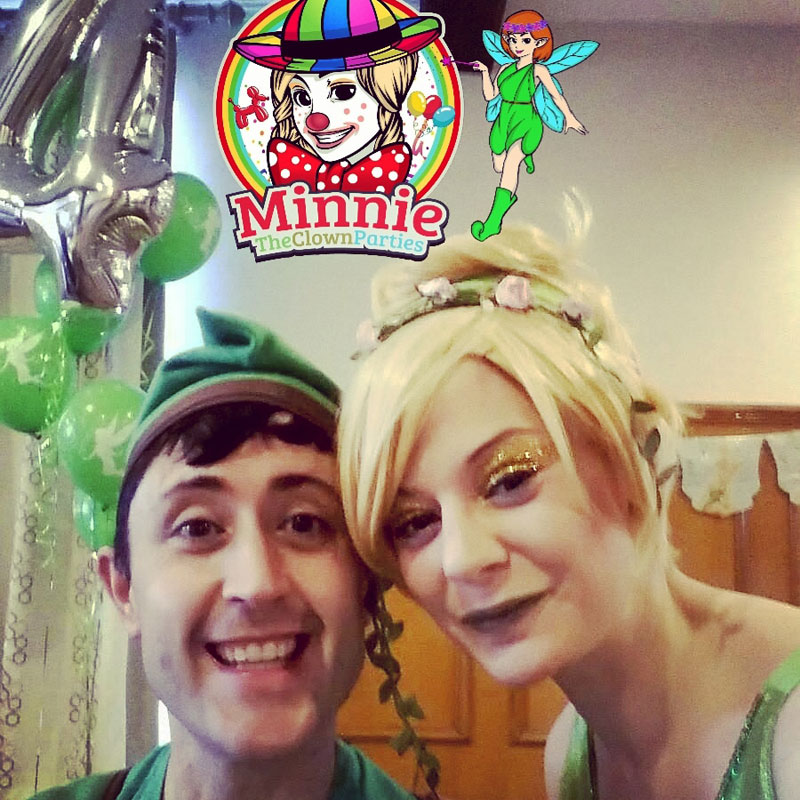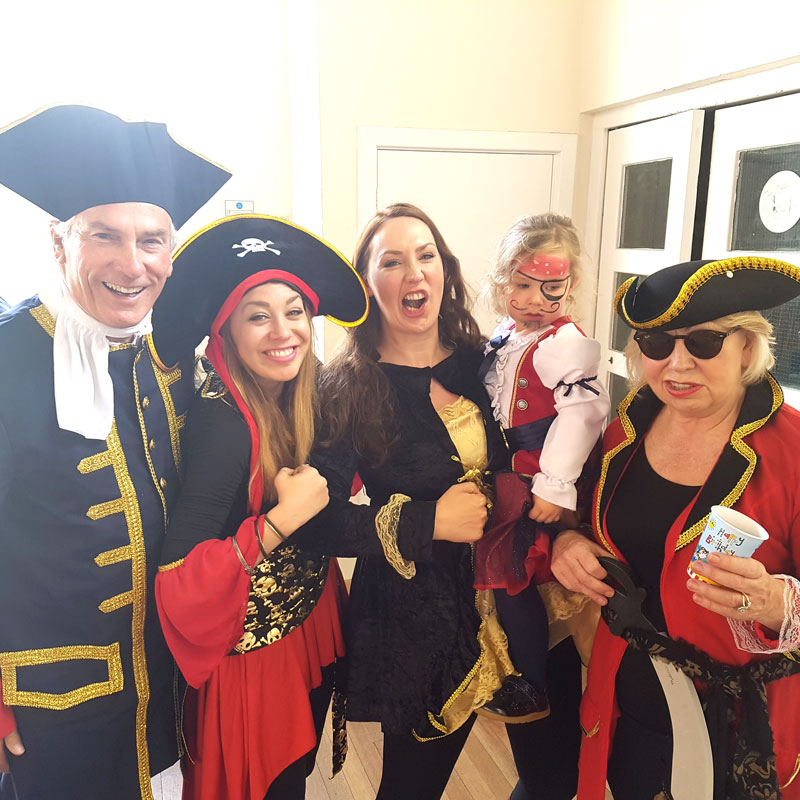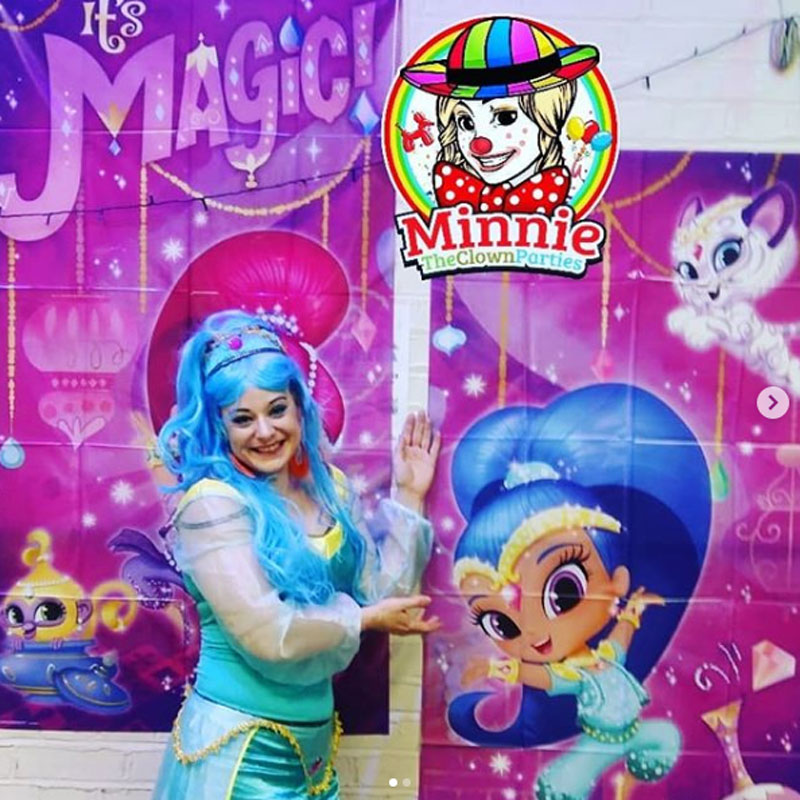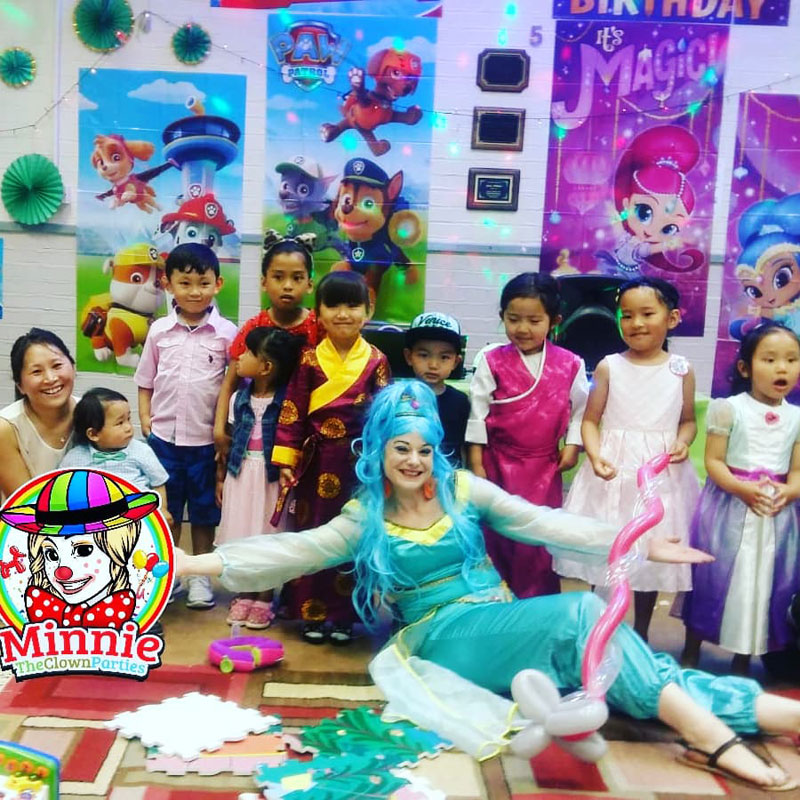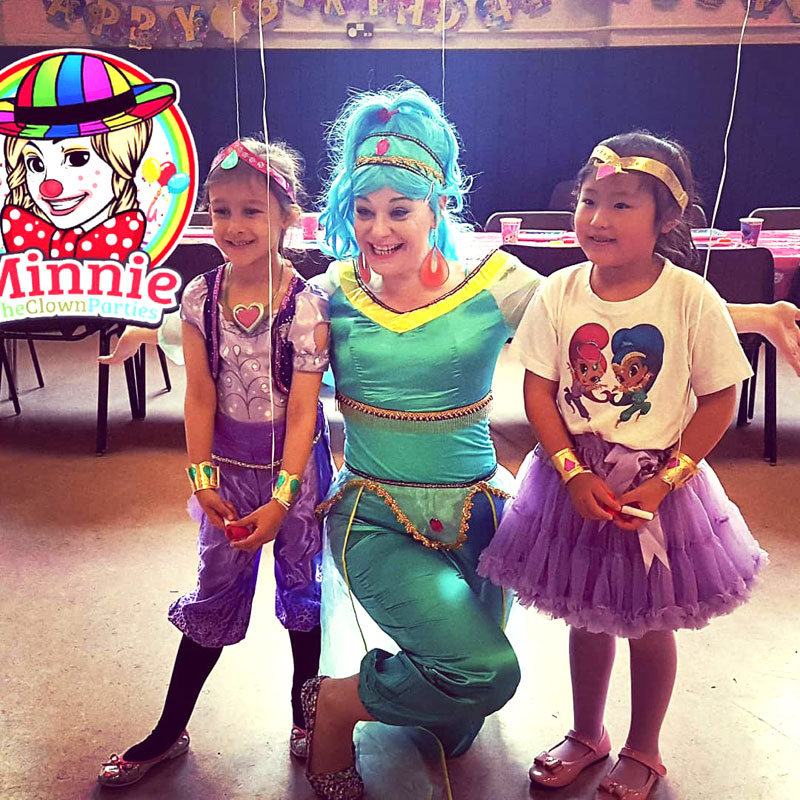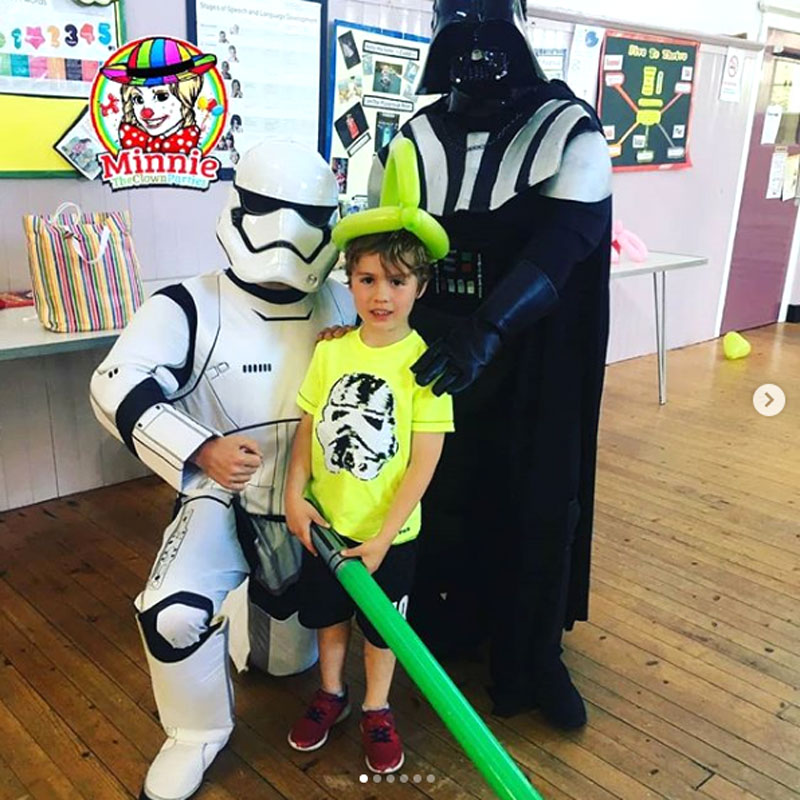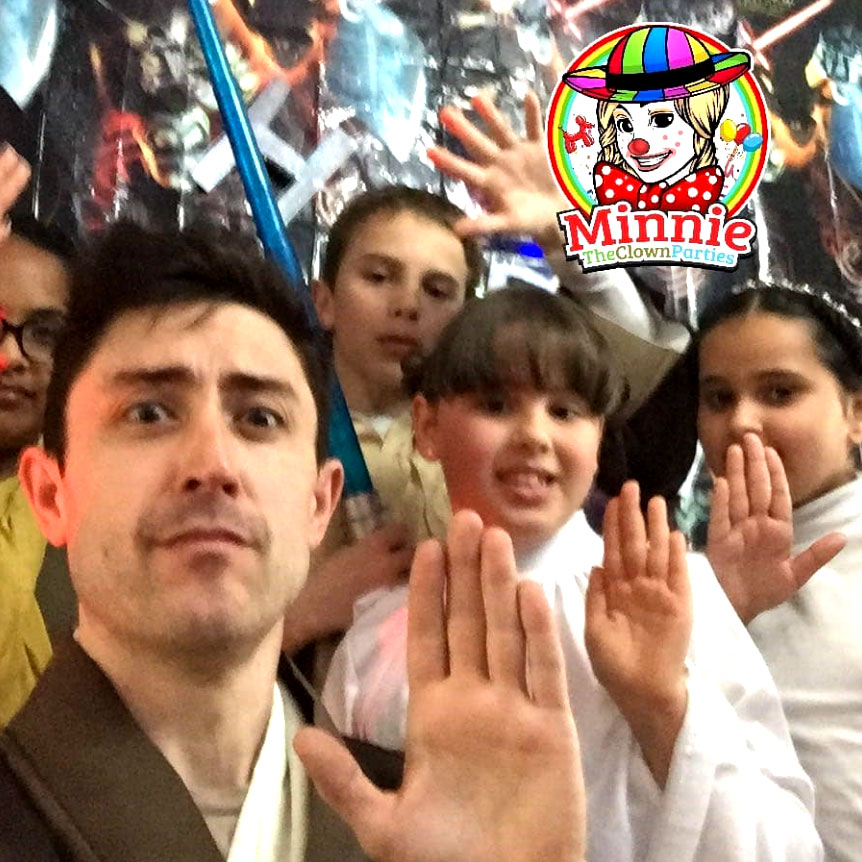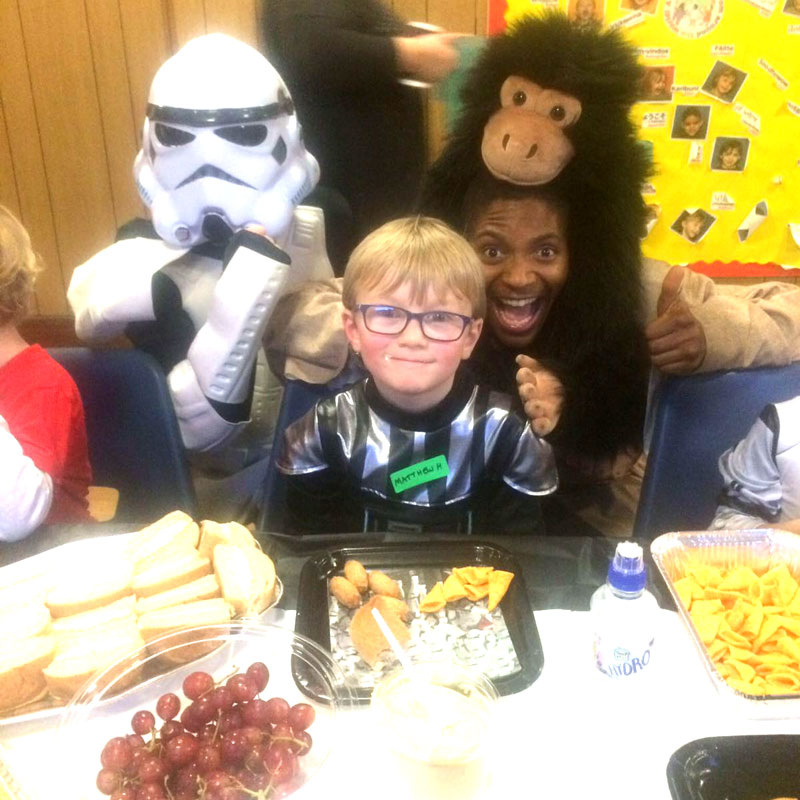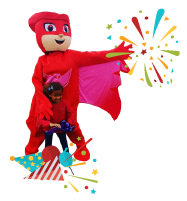 If you do not see your theme choice here on our website, p
lease ask us and we shall surely be able to do it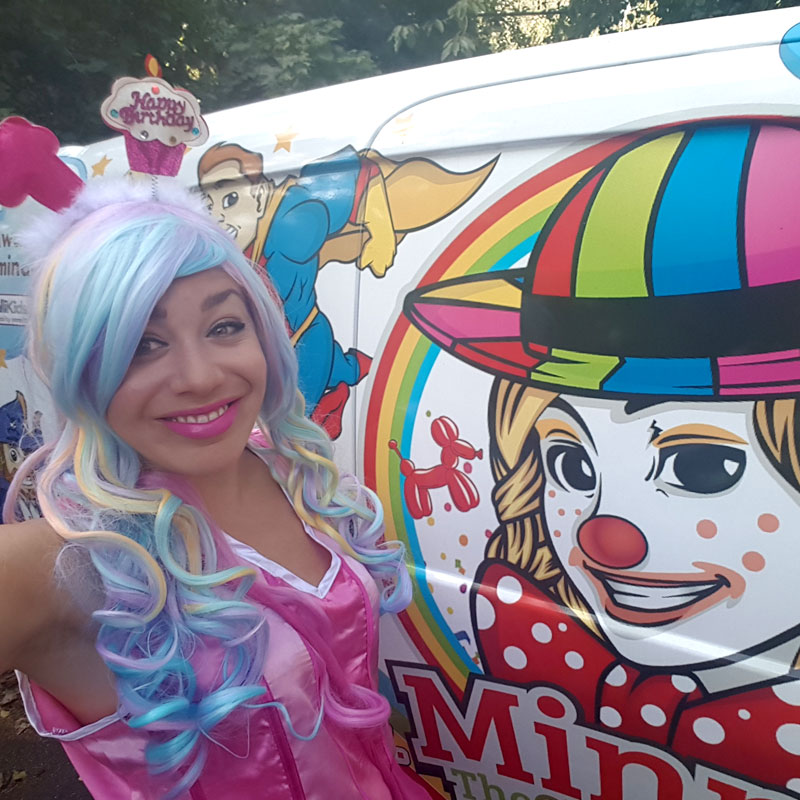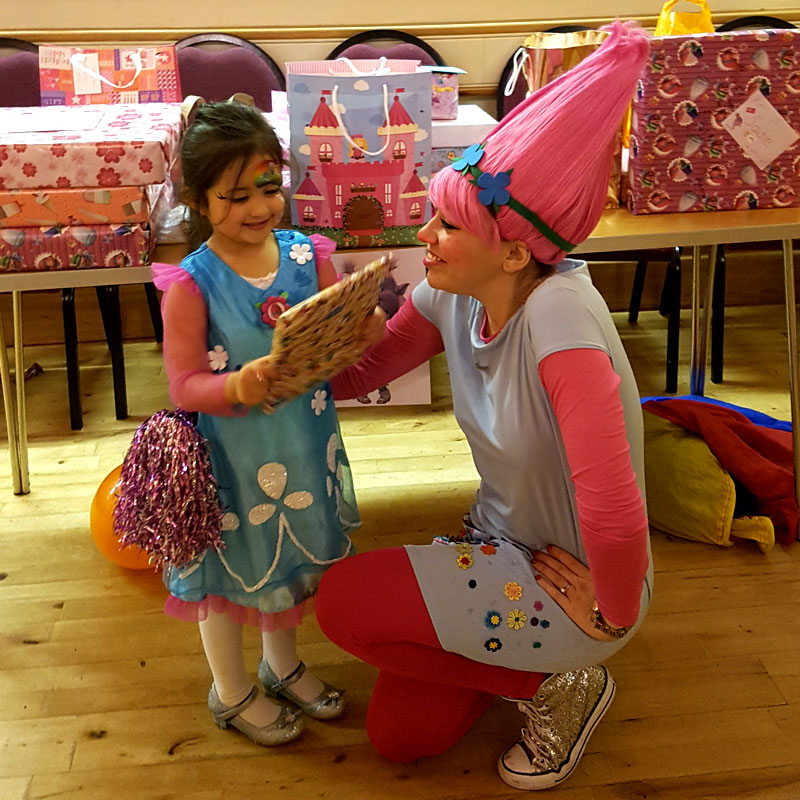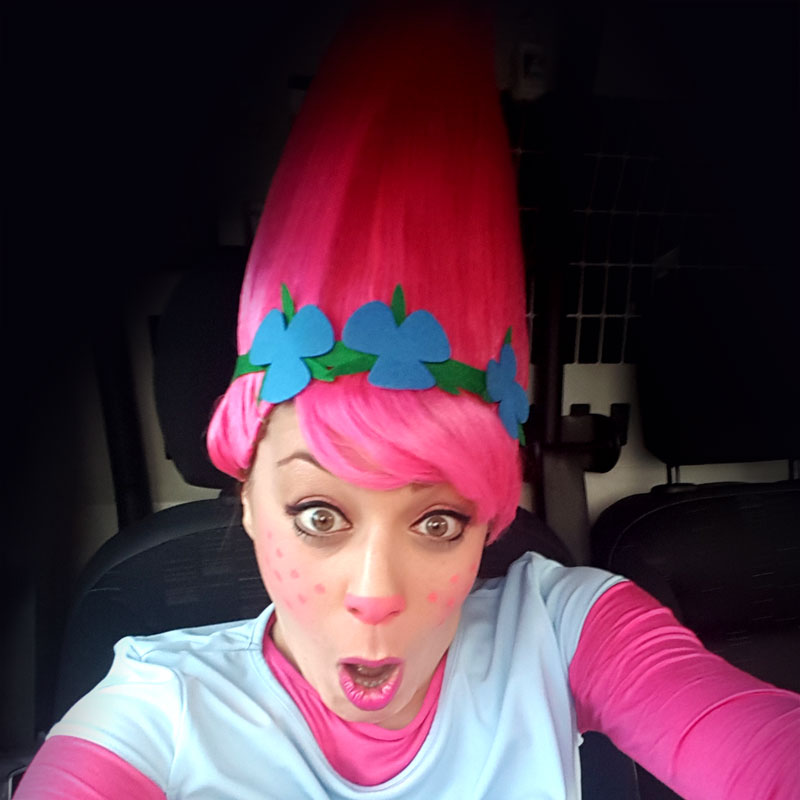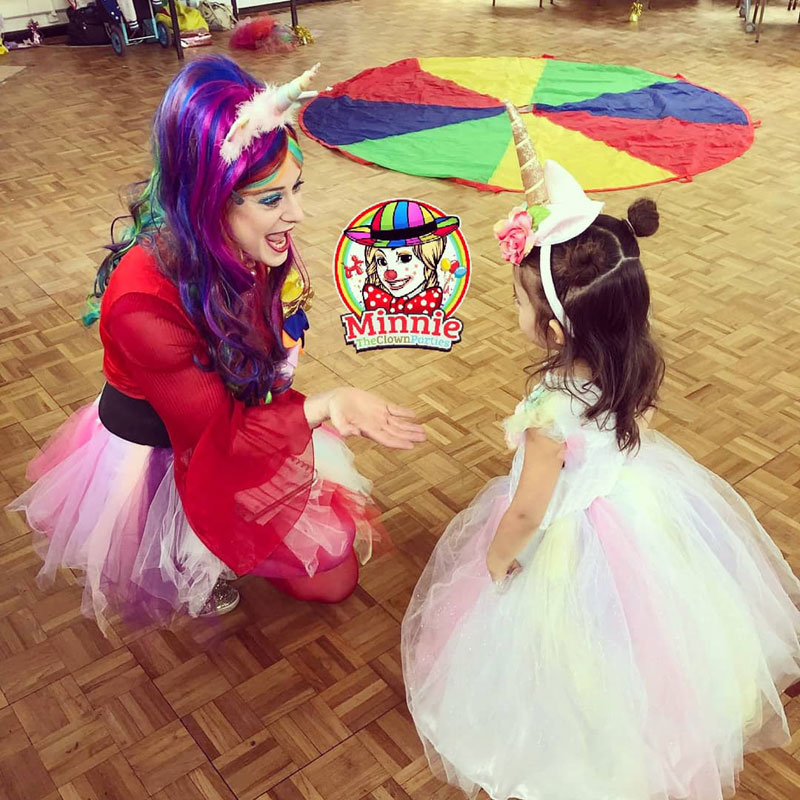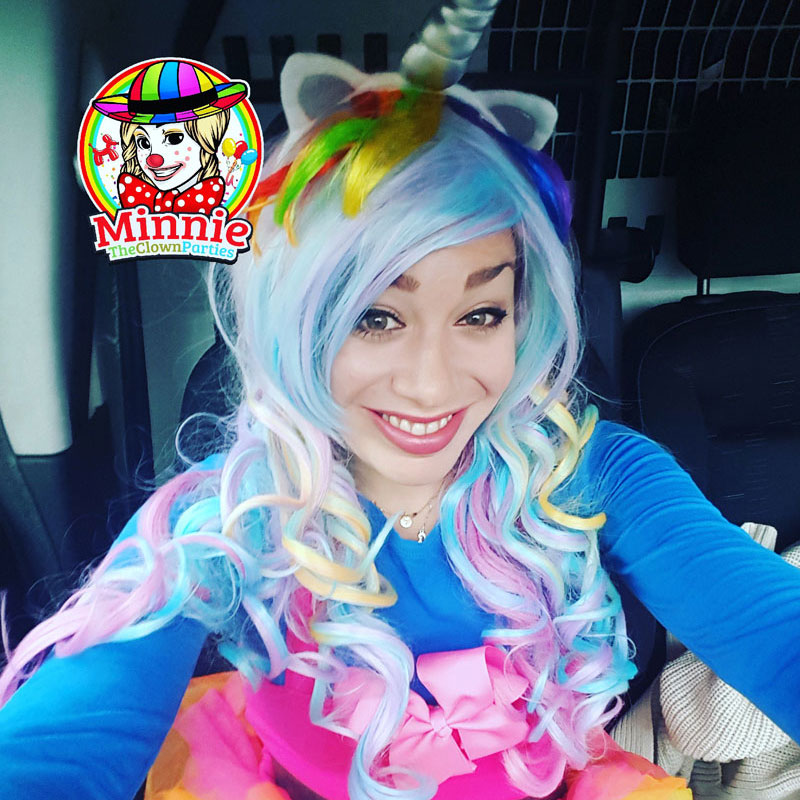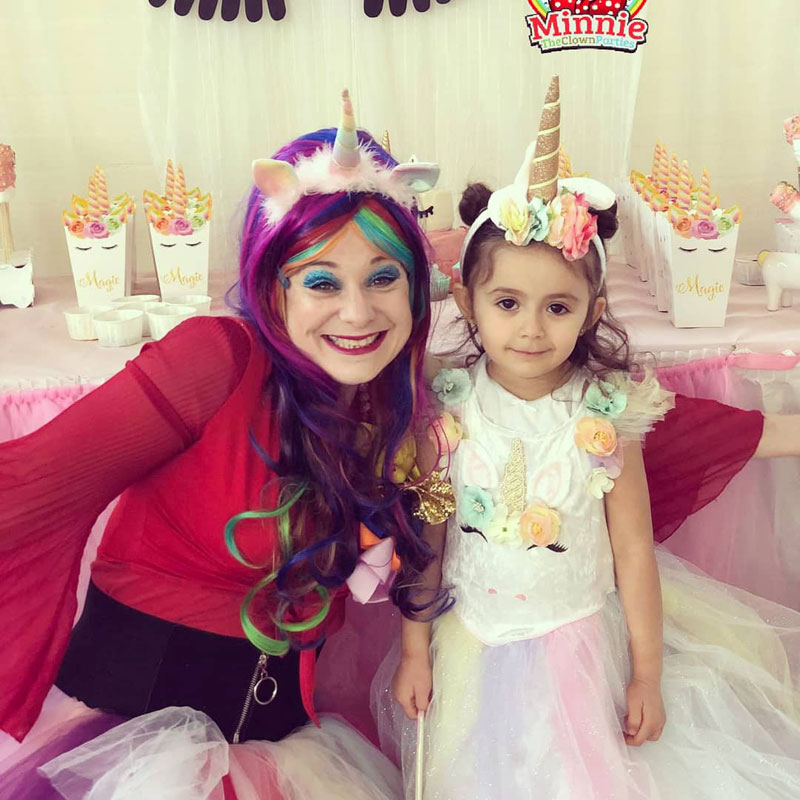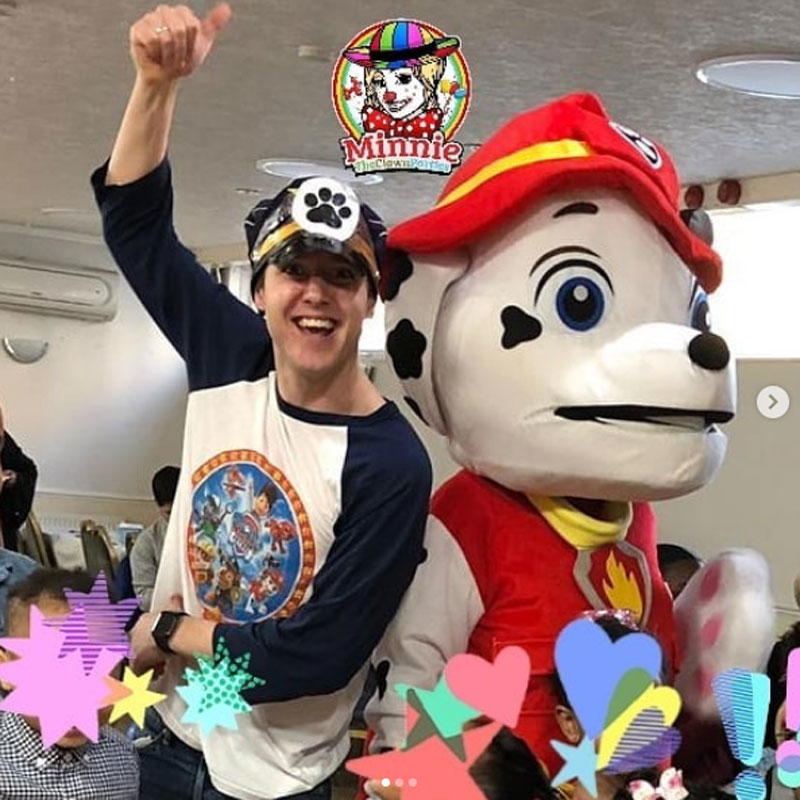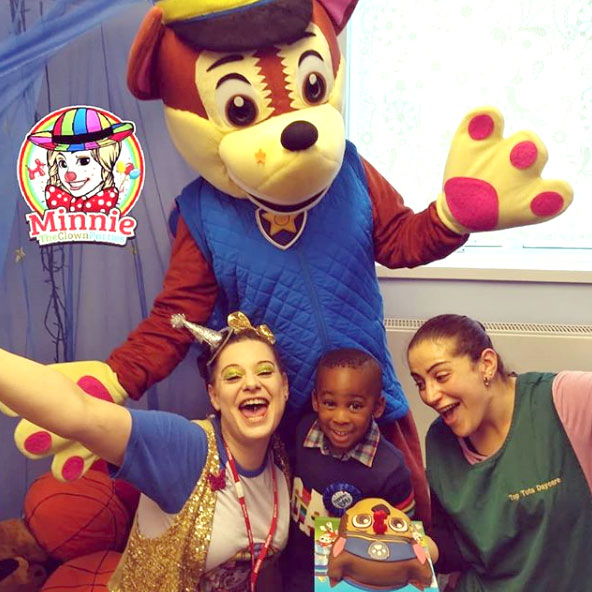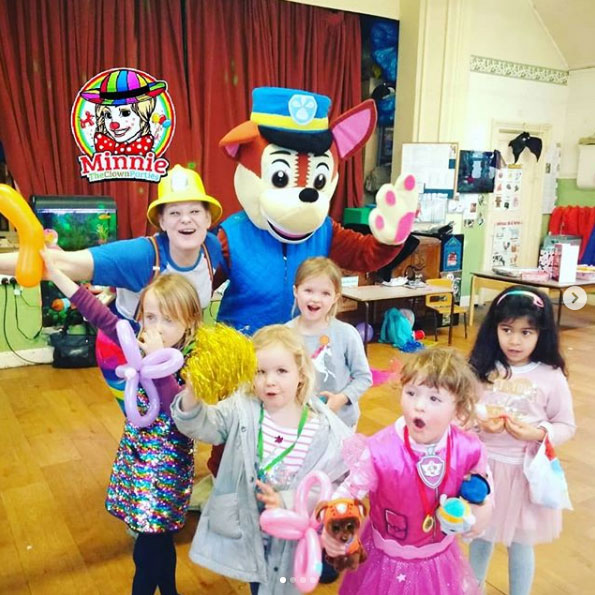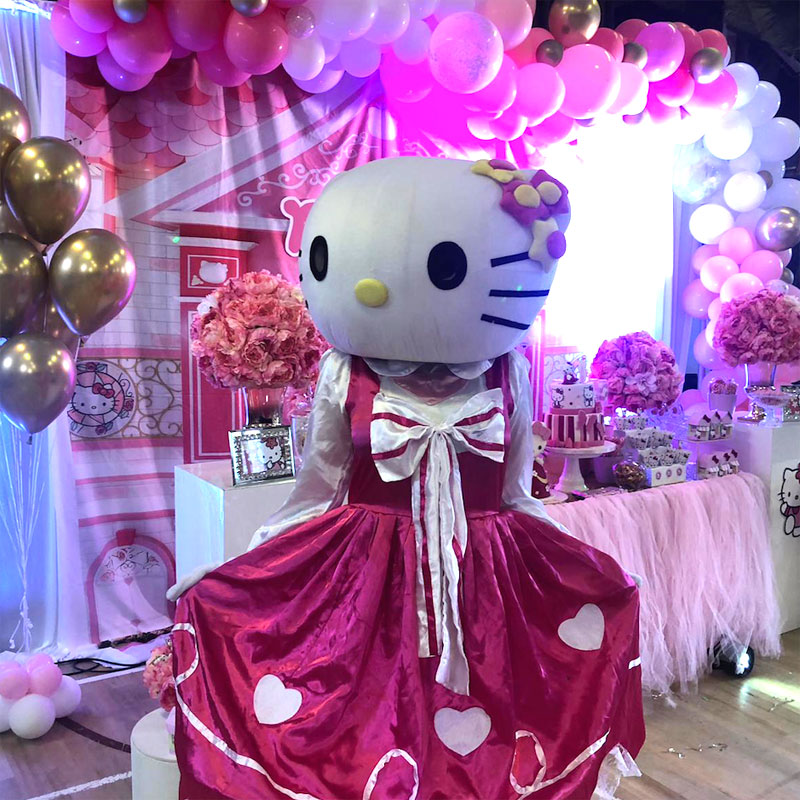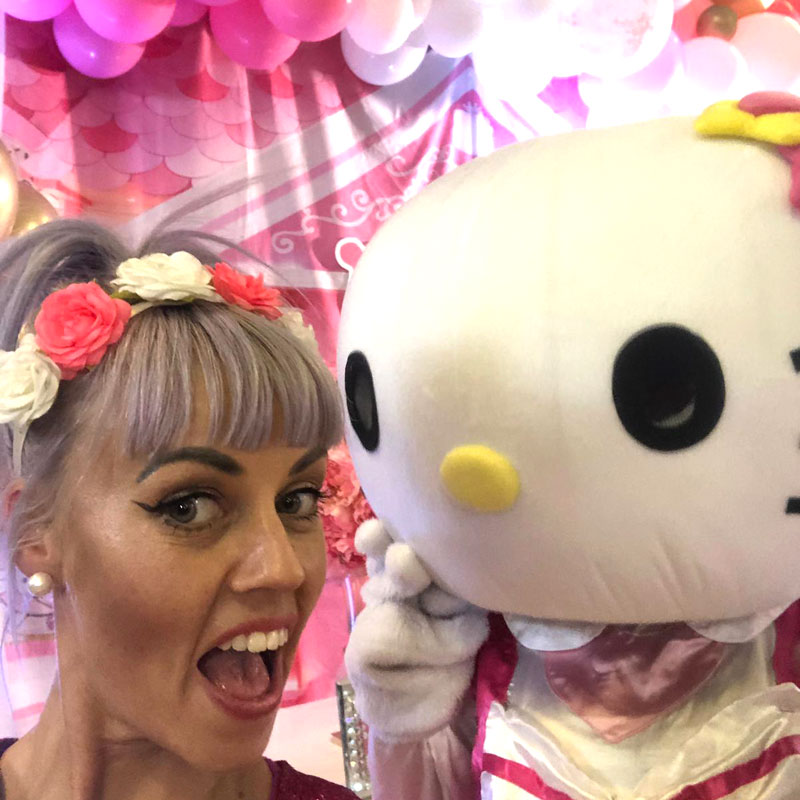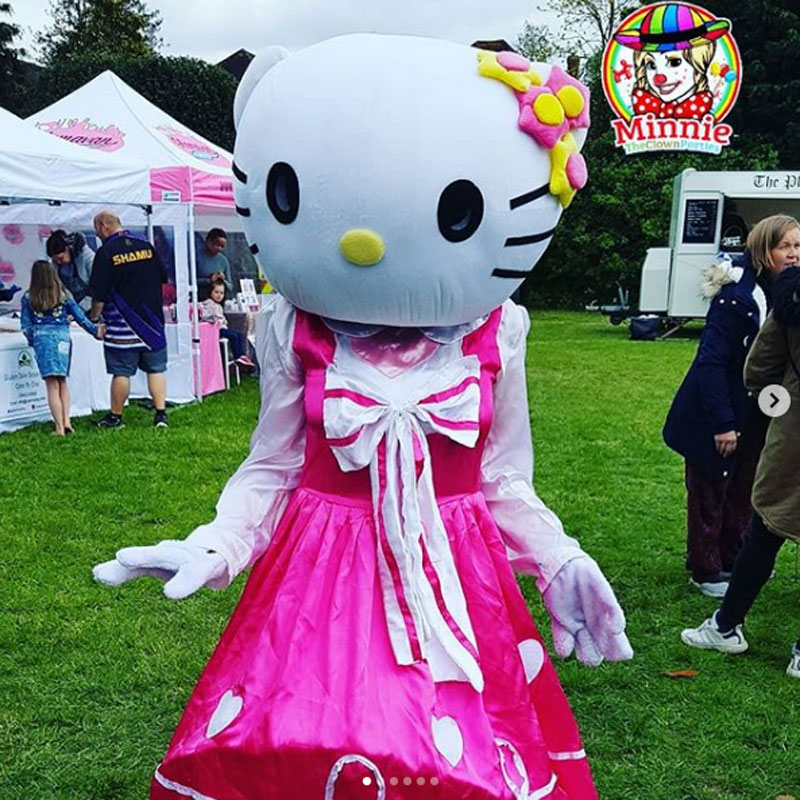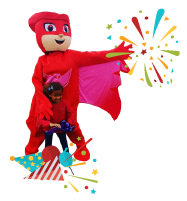 If you do not see your theme choice here on our website, p
lease ask us and we shall surely be able to do it