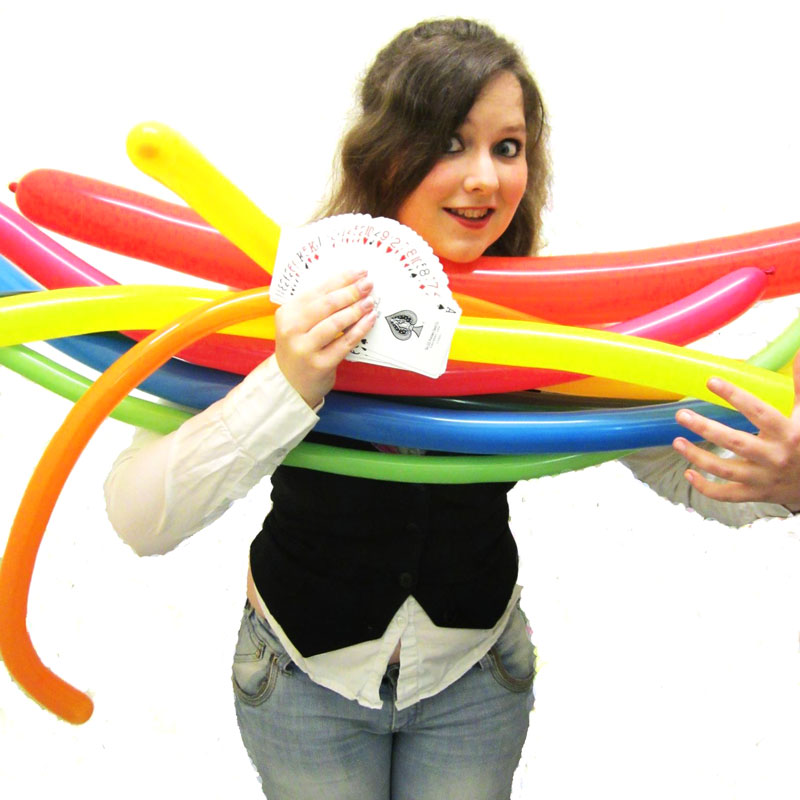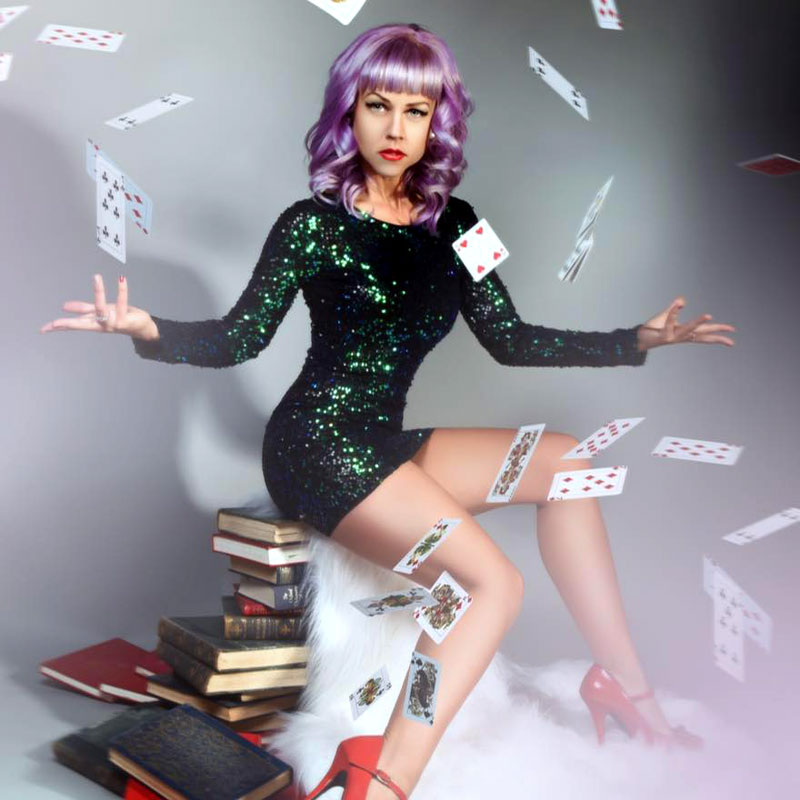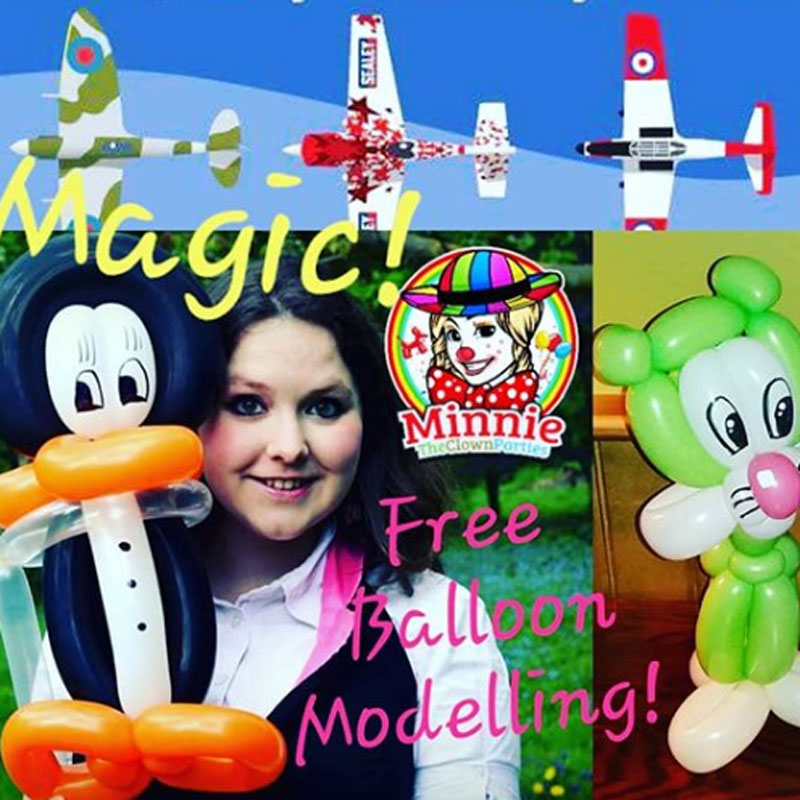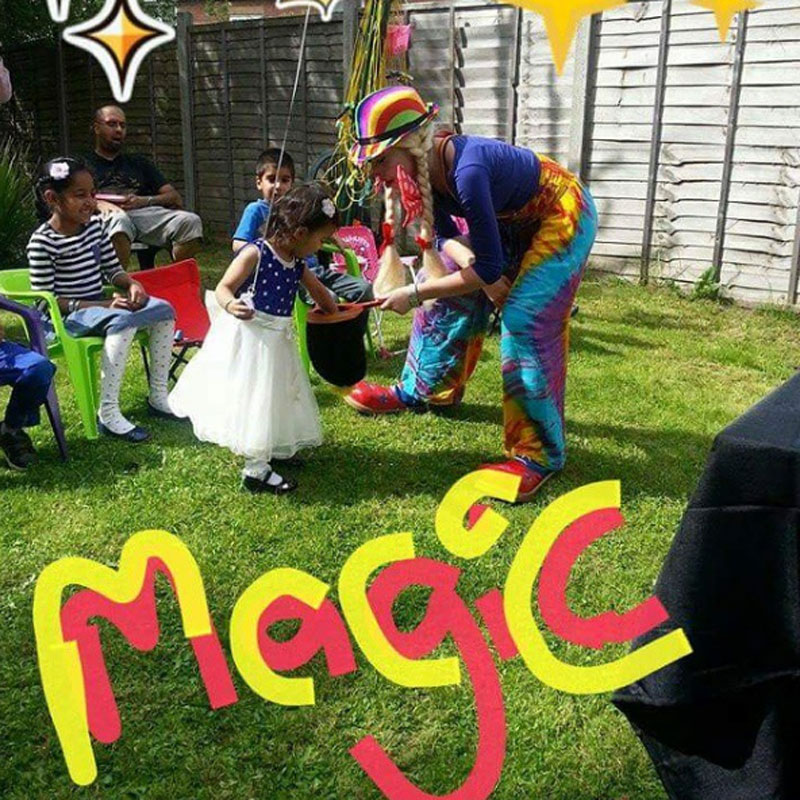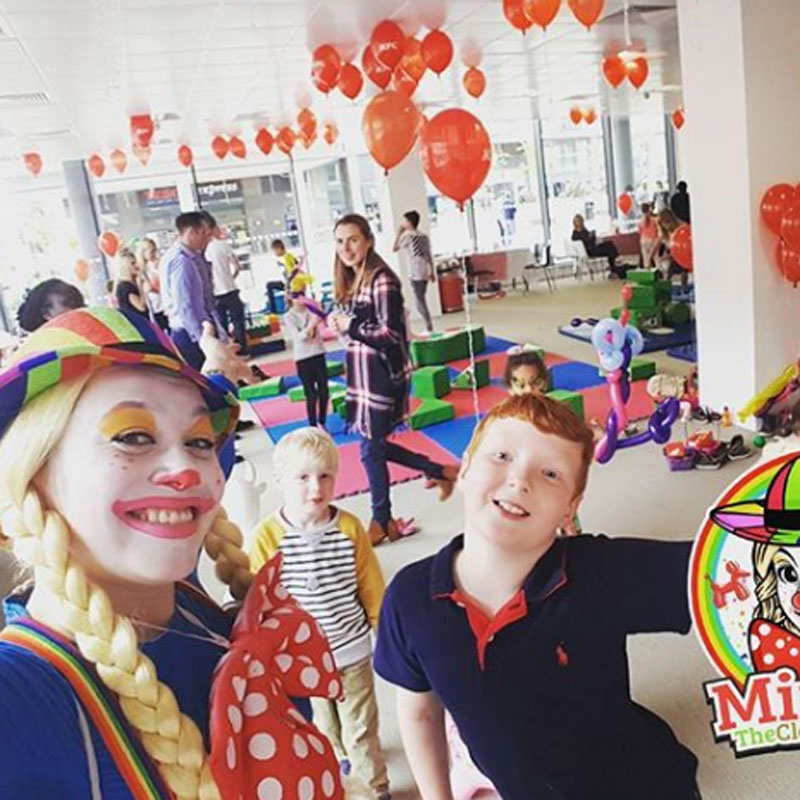 Magic Liz Party & Clown Magic Shows!
​Everyone loves Magic! We have magic parties for all ages! Tiny Tots to 10 year olds! Book a Magic Spectacular with the amazing Magic Liz or a slapstick, silly Magic Show with one of our funtabulous Clowns!
Our Children's Entertainer, Magic Liz, has created a funny, silly and spell binding show the children love! For 45 mins they will be taken on a journey jam-packed with amazing illusions! It's a magic spectacular that has the kids in stitches! There's loads of audience interaction and most importantly, your child gets to be the star of the party!
Having been performed and tested in 3 different countries, the show is a guaranteed hit for all children!
When the show's finished, there's still more to come ! Magic Liz will twist a balloon sculpture for each child (and a very special sculpture for the birthday child). These are extra special balloons!
Liz's sculptures are huge, super cute, and serve as a colourful explosion to your party !
The show lasts 45 minutes, and the balloon fun lasts an hour. We can add games with prizes to the fun as well, just ask! The show is available for groups of children aged 3 to 12, and varies of course according to age.
Magic Liz, is a native English and French speaker & the show can be performed in both languages.