Frozen Musical West End Seating For Kids
The Frozen phenomenon continues with the stage version of the infamous Disney Movie in the West End Musical, Frozen showing at The Theatre Royal Drury Lane. My very excited three year old daughter Lori and I went to see it a few weeks ago and thought we would share with you our thoughts on the production and discuss the Frozen Musical West End Seating For Kids as I know us mums worry about our children being able to see at these shows, especially with the price of the tickets and where you are sat and if you go for those cheaper restricted viewing seats etc. So many things to consider!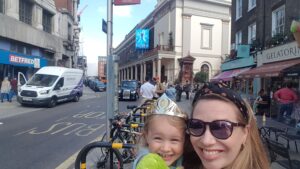 Is your child a Frozen Fan? Of course they are! What child isn't!? We have at least 2 Frozen Elsa Entertainers out for parties each weekend for birthday party entertainment. To be fair, I love being a Princess Entertainer, especially an Elsa Entertainer, it's the closest I will ever get to feel like a rockstar! The love of this Disney Princess is real!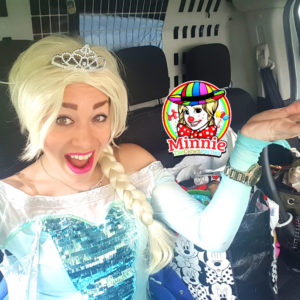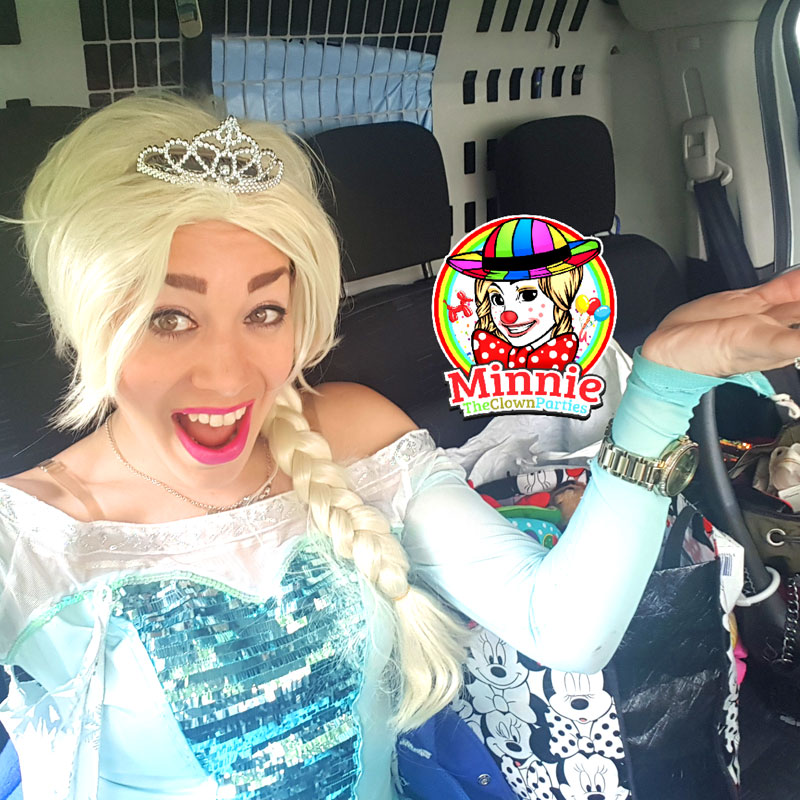 Do you think my little Lori was excited to see Frozen The Musical??…
Tickets for Frozen Musical West End Seating For Kids
It is hard enough to decide on seats for ourselves as adults for musicals and play on the theatre, especially if you are vertically challenged like myself! But the cost of the seat versus the 'will my child be able to see the show' is a serious deliberation when booking tickets. I deliberated for ages myself on tickets for Frozen The Musical Seating. You can check seating plans and view from seats for most London Theatres, including for Theatre Royal Dury Lane on www.seatplan.com 
In the end, w
e sat in in the Grand Circle in J11 & J12 with 'partial restriction' it said. This is our view below which as you can see, it is pretty good!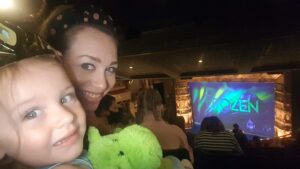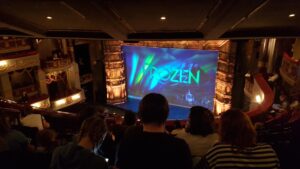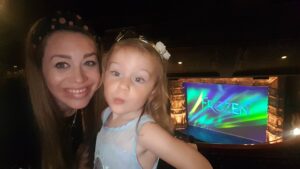 The restrictions? What restrictions? It didn't impact it at all where we were. And the stewards give all children a fantastic booster seat before it begins so there is no reason your child won't see the show.  Unless you are  unlucky enough to get a 6ft 6″ person sat in front I guess, but honestly they were a great choice for me and my just turned 3 year old girl. 
The Verdict On Frozen Musical Tickets Seating For Kids
Our tickets for Frozen The Musical were £39 each and it was money well spent! My little Princess could not have loved it more! You will NOT be disappointed, it really is excellent and everything the critics have raved about. THE dress is just wow and the sets phenomenal. It is worth seeing for the big 'Let It Go' number with the costume and the scenery and the magic effects by itself.
As you can see, Lori was touched by Elsa magic and skipped along, singing and dancing, pretending to magic all the way home! 
Looking for a Children's Entertainer for your next birthday party celebration?              
             
A Princess Entertainer for a Princess Party or a Pirate Party for a Pirate Party? We can help with
 the entertainment that can include loads of super fun games, dancing games, interactive magic, balloon modelling entertainment and more!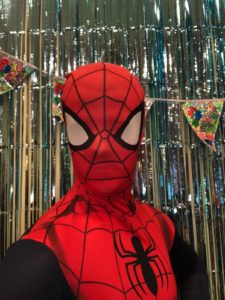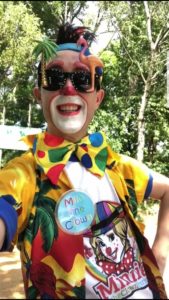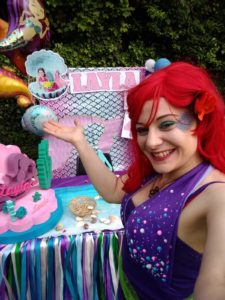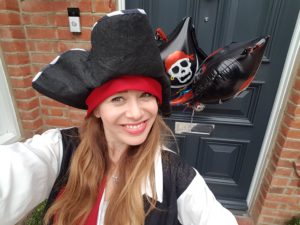 So please
Contact Us
 now to book your child's party entertainer for magical birthday to remember!
Subsribe to our YouTube Channel for New Videos
Like Our Facebook Page to see offers, updates and other fun 🙂
Have Preschoolers? Please check out our Minnie Music Videos to entertain and engage them!