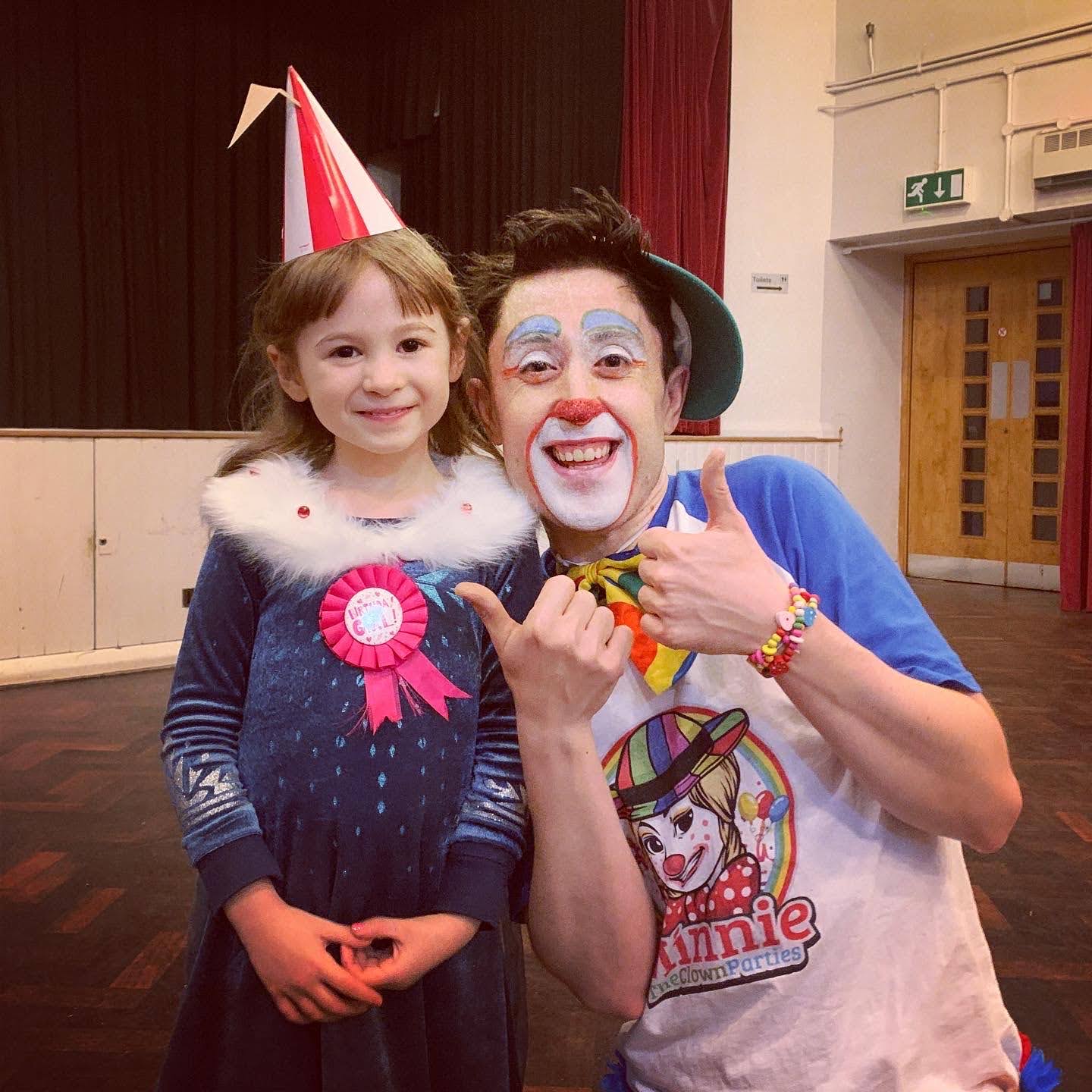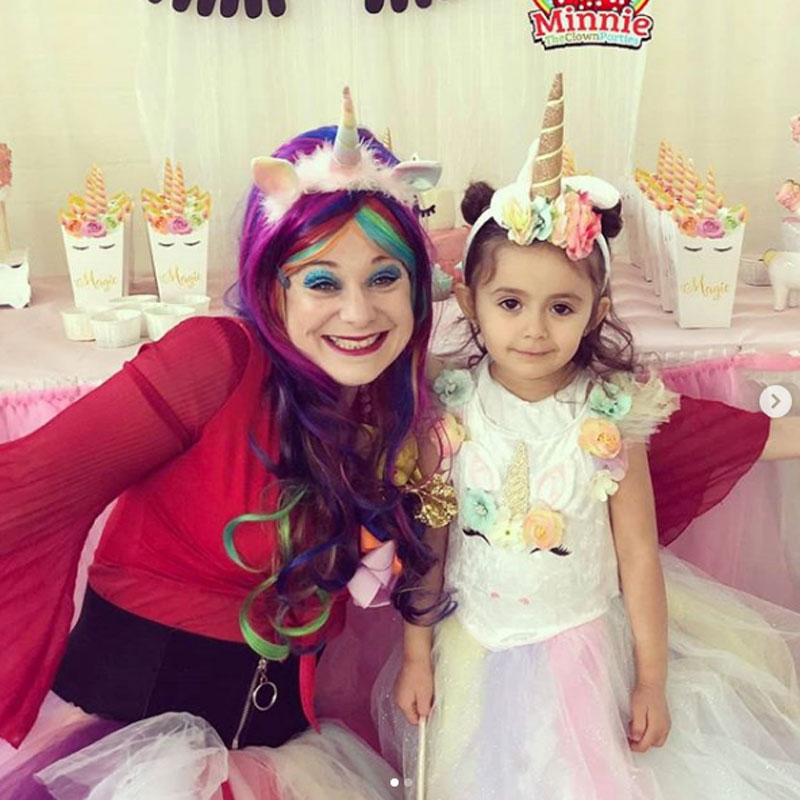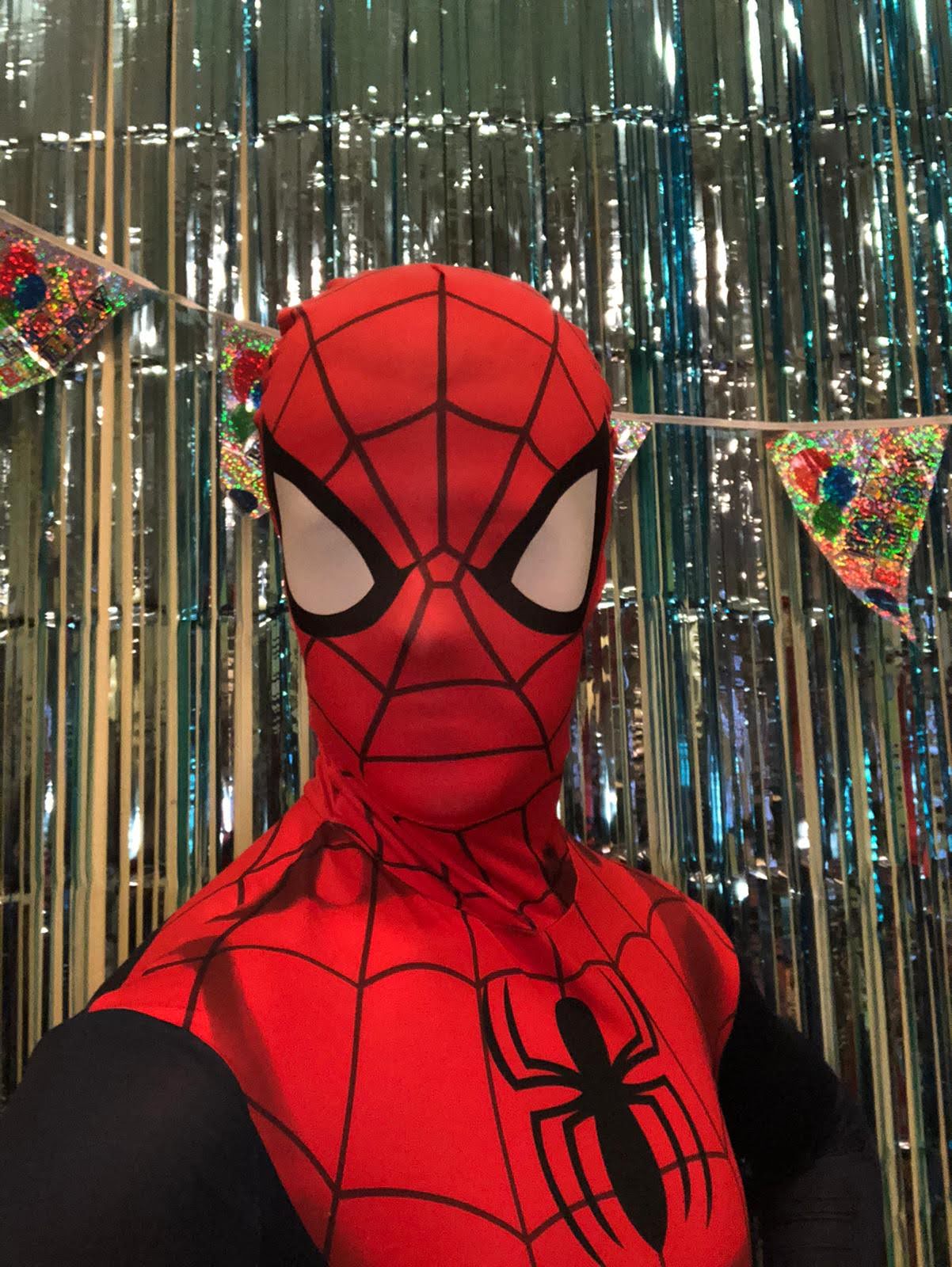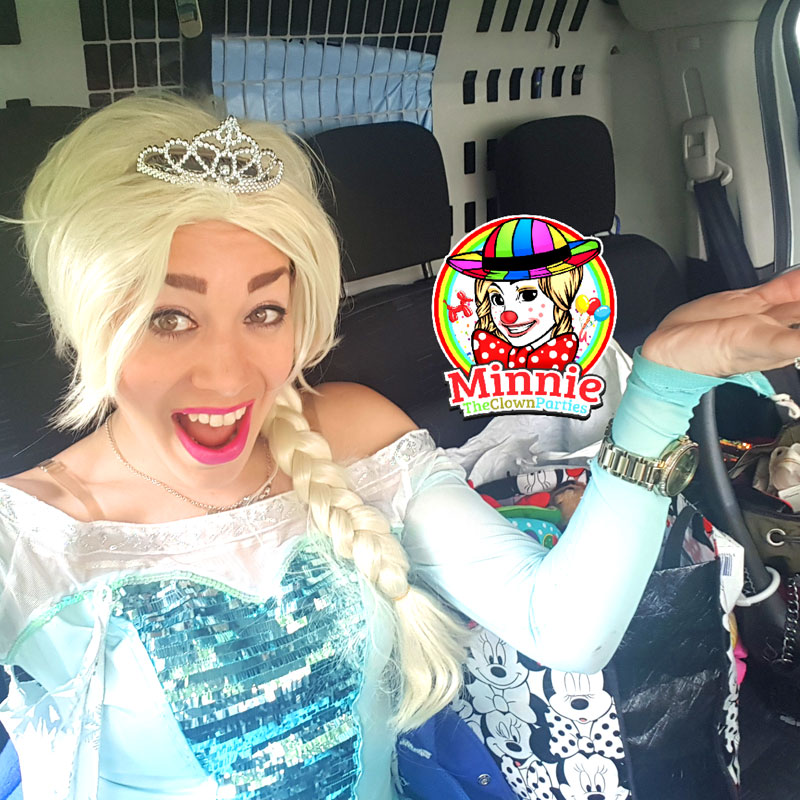 Birthday Video Messages By Your Child's Favourite Character!
Struggling for ideas for your child's birthday now we are unfortunately stuck inside for a while? Well we can bring magical birthday entertainment to you still!
A special Perosnalised Birthday Video!
What is included?
Our Children's Entertainer can be a character of your choice, including:
Clown
Superhero
Mermaid
Princess
Fairy
Pirate
Unicorn and much more!
Our fab entertainers will speak in character and activities in the special personalised video message could include: Singing happy birthday, telling a story, performing a magic trick, using puppetry and if they are a Princess, Fairy or Mermaid, they could sing your child's favourite song! 🙂 These can be pre recorded and your child can click on the link and see their magical birthday message 🙂 We can also organise a live video chat with their favourite Superhero or Princess! They will love it 🙂
Please see an Example of a fun Clown Video message with Magic Trick Below!
Cost
Personalised Video Message is £20
Live Video Call by a Character £25
You can also book a virtual Children's Entertainer for a Virtual Birthday Party! See more info here
How To Book
Please call us to book a video message or to book a Virtual Children's Entertainer for your next Birthday Party on 02087696029 or 07736048663 or email info@minnietheclownparites.co.uk
Or Book Online here!
Let's continue to make special birthday memories! Keep safe and healthy xx