Parent's Lockdown Life
How was your Lockdown life as a Parent? As the children return to school (hooray!) this September, it is a good time to reflect on the disruption that the enforced Lockdown has caused to our families, work and social lives. 
Aside from the obvious downsides, we've all tried to make the best of it. In these unprecedented times, what have you found you enjoyed, if anything?
Are you happy that your kids can go back to school? Or will you miss the days of home schooling?
So many questions and we have had lots of time to think about it!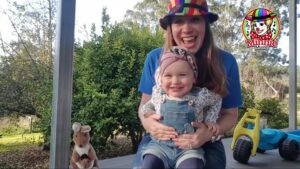 The ups and Downs of Minnie The Clown as a Mum and clown, Lockdown Life:
Apart from my party business grinding to a halt since the end of March, the time we have spent together as a family in our parent lockdown life, will be memories cherished forever. My 2-year-old daughter absolutely loved hanging out with Daddy working from home every day. Challenging as it was at times for Daddy haha, he loved it and it was beautiful to witness. Many working Dads would never get this quality time with their children in normal life when not forced to work from home. So this is definitely a positive to take out of this year.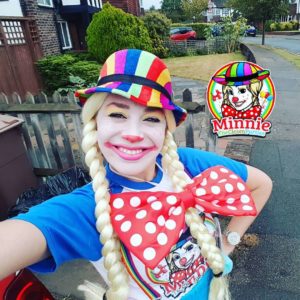 Yes I am a children's entertainer and I absolutely LOVE my job, but 24 hours a day for 5 months with a toddler in a small confined flat, (thanks to London's house pricing), there's only so much energy for entertainment and clowning around.  I applaud those who juggled many kids and work life, it has certainly been challenging for me so I cannot imagine your experience. 
Mum Guilt
I have felt really guilty these last few weeks/ months of lockdown for the amount of TV my daughter has been watching. As a parent it is so hard with all this Social Distancing and extra time at home to keep them entertained and to resist putting a Disney Movie on or let them watch Peppa Pig for the gazillianth time ?. It's a long old day at home with your child when it begins at 5am ?. BUT, is it also bad that I am pleasantly pleased the gazillianth Peppa Pig watching, resulted in my just-turned-2 year old coming out with fab Pirate play-acting and vocab?! ?? If you have a toddler, I am sure you can all agree, thank god for Peppa Pig.
There's a Light At the End of The Tunnel
My family have tried to be very safe and abide by all the social distancing, only recently using parks, trying to stay home as much as possible. The Halls re-opening in mid September and classes restarting has been a long time coming for us! I am eager for the return of music and dance classes and for my daughter to experience more social engagements with kids her own age. For both our mental health as well as my daughter's development, this news is very welcome. And, for the Arts Industry and my party entertainment business, it is great news indeed that we can now entertain in a regulated H & S Covid Risk Assessed Hall for Birthday Parties and Events, yey!
There is lots of fun to be had, so Contact Us now for further information on our Party Entertainment or to book one of our 5 star London Children's Entertainers.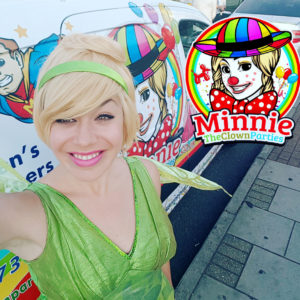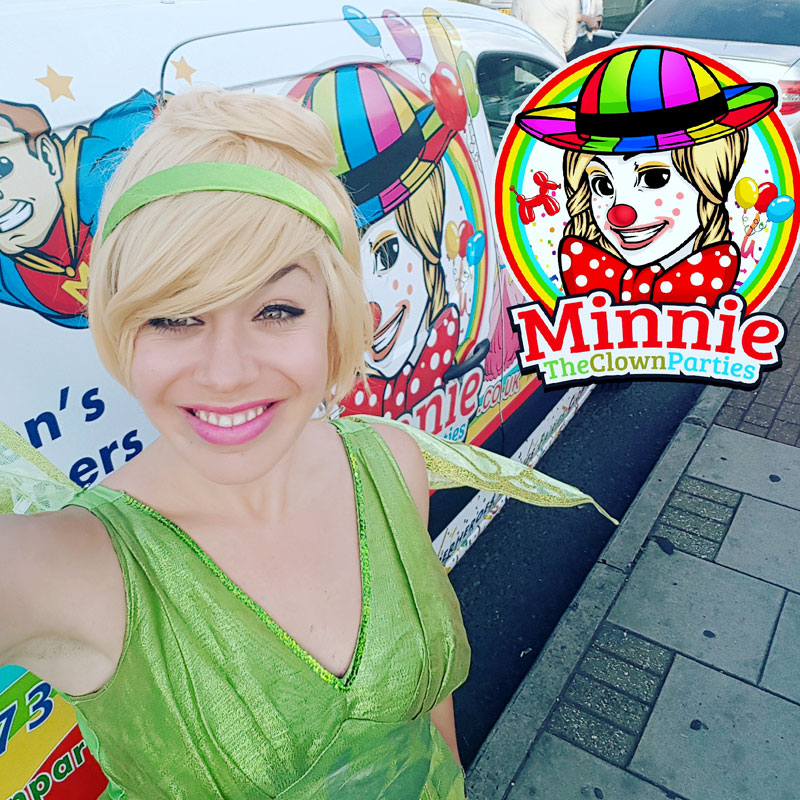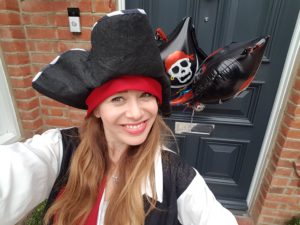 Of course, the party must run in accordance to the government's current laws/guidelines which is always being updated and can be seen here.
It is the parents' responsibility to organise the children's social distancing and to help maintain the 2m distance between the children and the entertainer.
Feedback For Our Children's Entertainers
We have received fabulous feedback so far as you can see in the examples below. We also have Virtual Party Entertainers or other themes including Science Parties available. Also Personalised Birthday Video Messages and live Video Calls are available too! Click right on the Blog link further below for further details 🙂 
Our Children's Entertainers are booking quickly now in this glorious summer sun, so please Contact Us now to book your child's social distancing party entertainer for a post lockdown magical birthday to remember!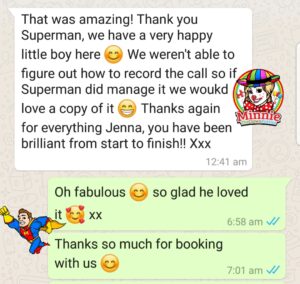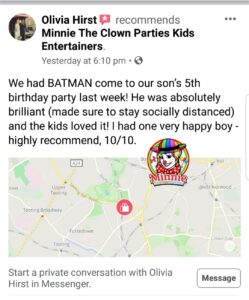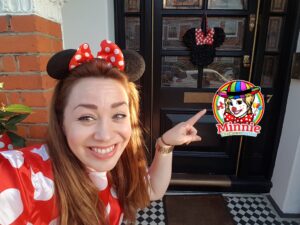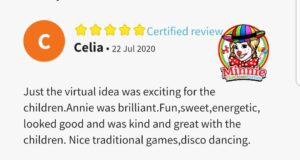 Contact Us To Find Out More.
Subsribe to our YouTube Channel for New Videos
Like Our Facebook Page to see offers, updates and other fun 🙂
Have Preschoolers? Please check out our Minnie Music Videos to entertain and engage them!