Summer Parties Children's Entertainers For Your Birthday Parties and Celebrations!
Our Children's Entertainers are here for your Summer Parties so let's make the most of this glorious Sun and have loads of fun in it for your Birthday Parties in the garden and in your local parks! The sun is well and truly out and the government's restrictions are easing so we can come and entertain your summer parties with Balloon Modelling, LOADS of games with prizes, dancing games with the bubble machine, MAGIC and much more for your children's entertainment!
All of this fun can be hosted by a character of your choice.
Such as:
Colourful clown entertainers
Princess entertainers
Pirate entertainers
Superhero entertainers
and the list goes on…. 🙂 Let us know your party theme and we shall entertain around it 🙂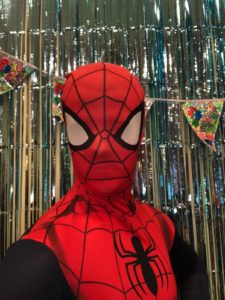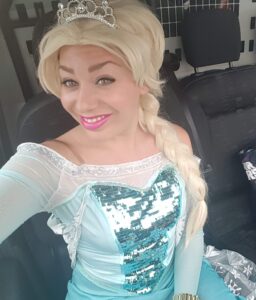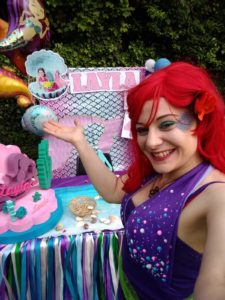 Of course, the party must run in accordance to the government's current laws/guidelines which is always being updated and can be seen here.
It is the parents' responsibility to organise the children's social distancing and to help maintain the 2m distance between the children and the entertainer.
There is lots of fun to be had, so Contact Us now for further information on our Party Entertainment or to book one of our 5 star London Children's Entertainers.
Feedback For Our Children's Entertainers
We have received fabulous feedback so far as you can see in the examples below. We also have Virtual Party Entertainers or other themes including Science Parties available. Also Personalised Birthday Video Messages and live Video Calls are available too! Click right on the Blog link further below for further details 🙂 
Our Children's Entertainers are booking quickly now in this glorious summer sun, so please Contact Us now to book your child's social distancing party entertainer for a post lockdown magical birthday to remember!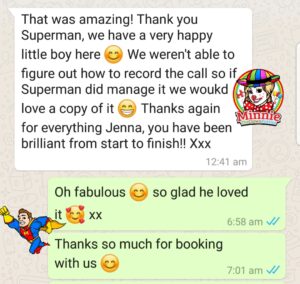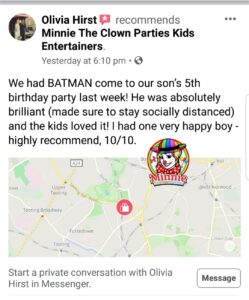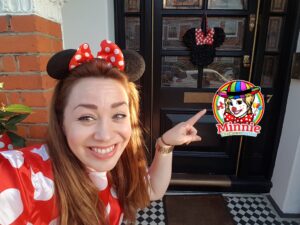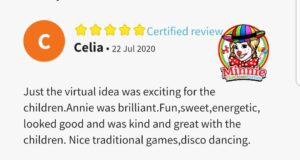 Contact Us To Find Out More.
Subsribe to our YouTube Channel for New Videos
Like Our Facebook Page to see offers, updates and other fun 🙂
Have Preschoolers? Please check out our Minnie Music Videos to entertain and engage them!