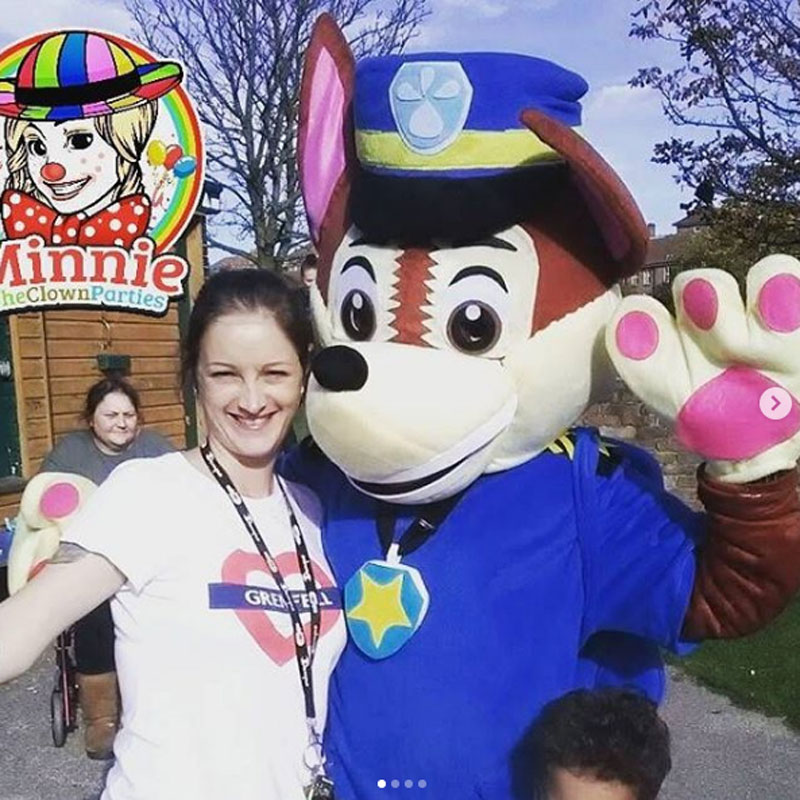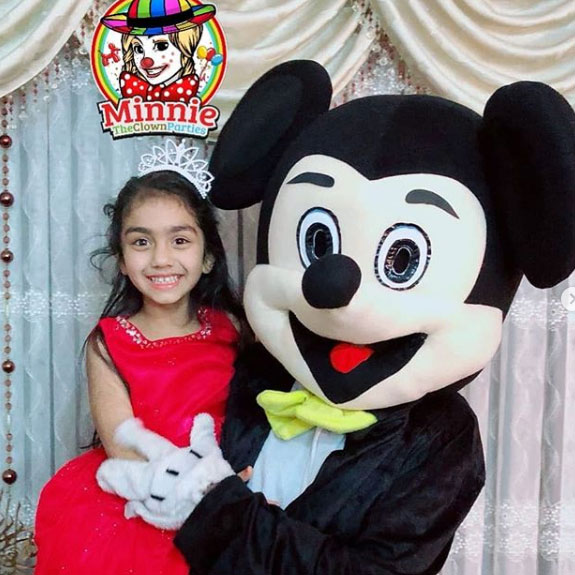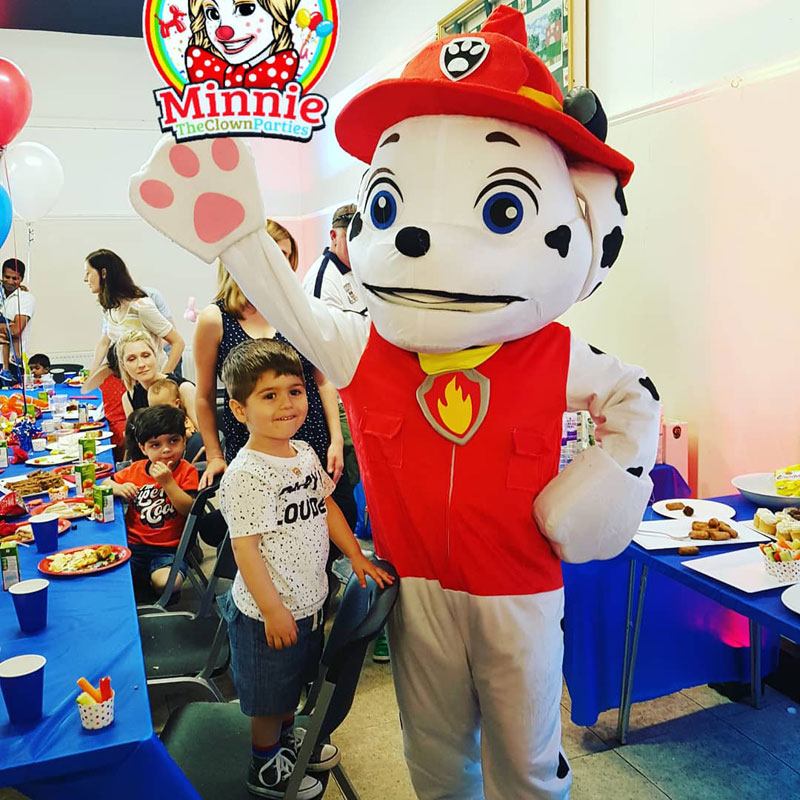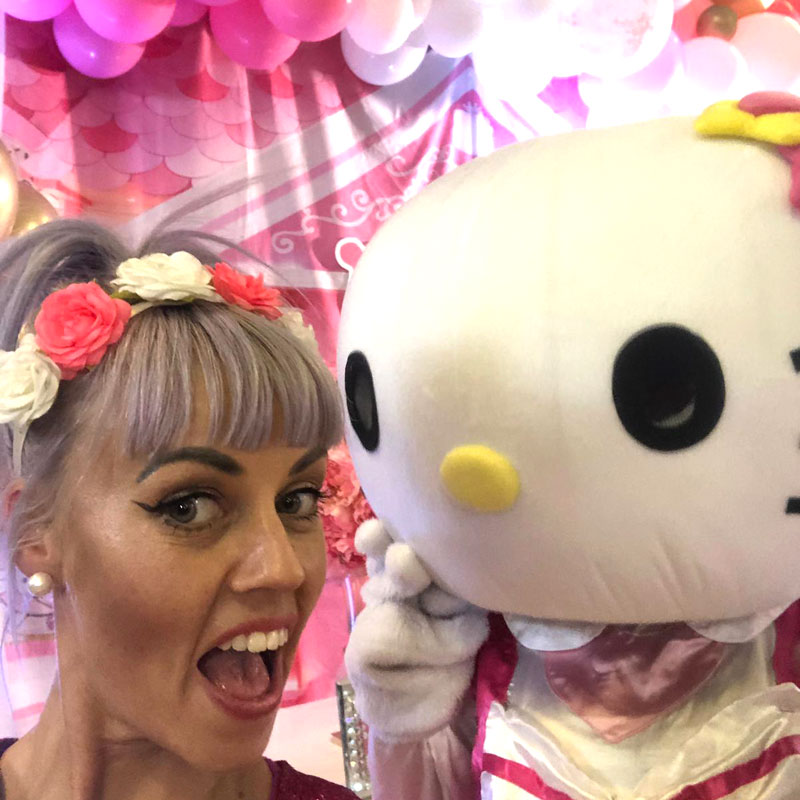 Manned Mascot & Mascot Hire
30mins £60
45 mins £80
1 Hour £100 
2 Hours £150
3 Hours £200
4 Hours £250
Add Magical Moments to your party with A Mascot Appearance of your child's favourite character!
Currently we have look a like Mascots: Minnie & Mickey Mouse, Paw Patrol Chase, Paw Patrol Marshall, Winnie The Pooh, Hello Kitty & a Rabbit Mascot. The manned mascot by a Member of our Fab Minnie Team are great for the cake presentation, photos, interactions (high fives) & dancing with the children.
★

Hire an Award Nominated Children's Entertainer with a party package for a reduced Manned Mascot Price!
Please note that after 1 hour, by law there needs to be breaks. 30-40 mins in the costume, 20 mins out of the costume. There maybe a small Travel Fee if over 20 miles from the Minnie Base.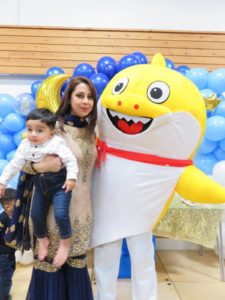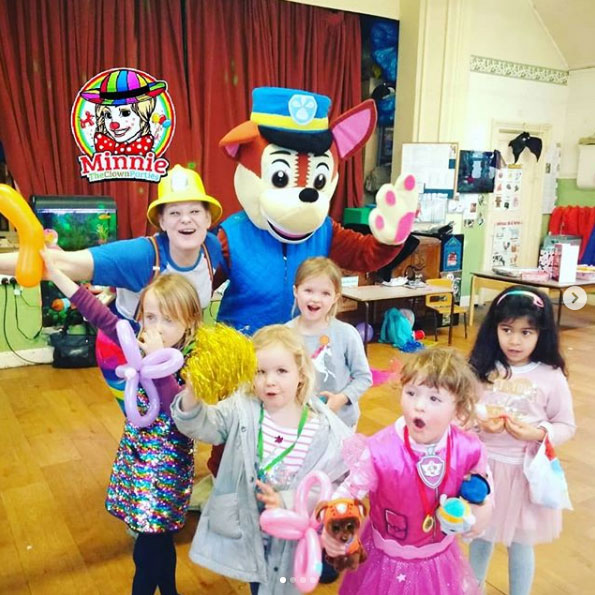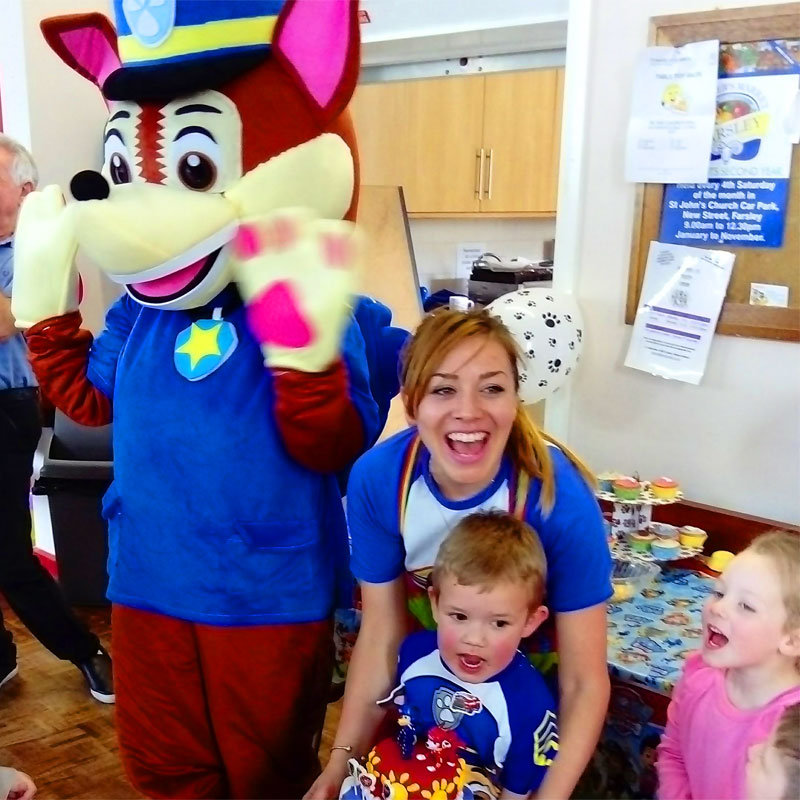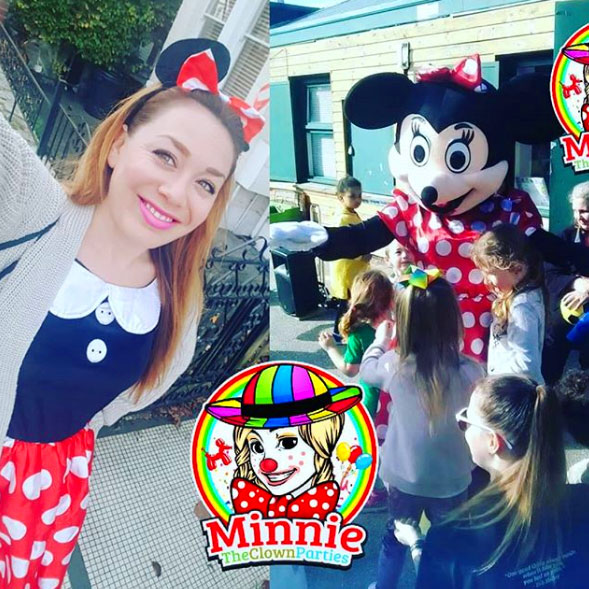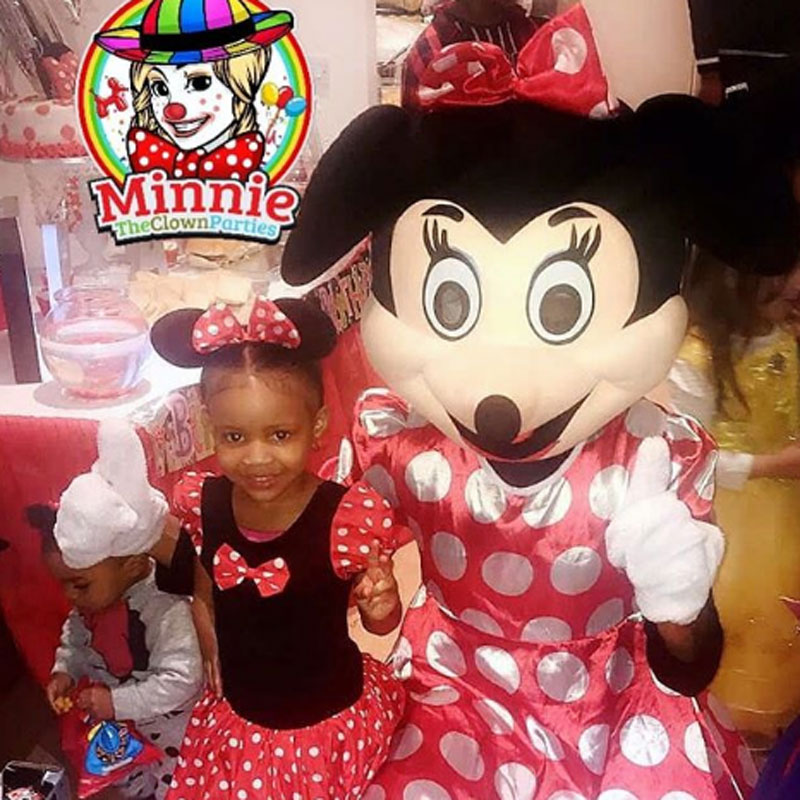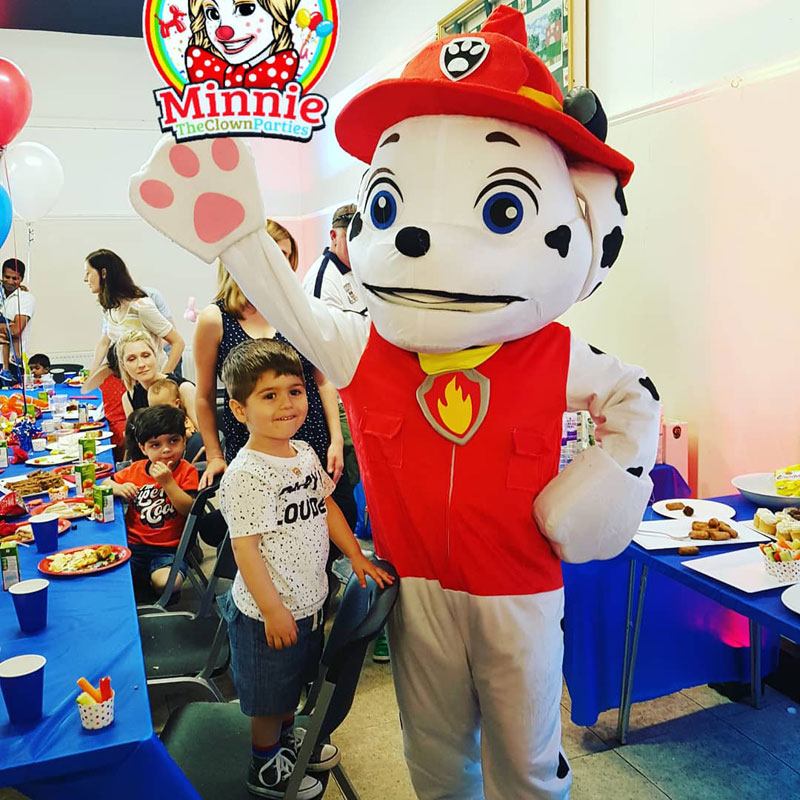 Hire the costume only for the day
£25 – £30 for 24 hours
Collection and drop off is SW16 1QJ
Look a like Minnie & Mickey Mouse: £25 each on their own or £40 for both costumes
Look a like Hello Kitty / Rabbit : £25
Look a like Paw Patrol Chase / Paw Patrol Marshall : £30
A deposit of £50 per costume is needed upon collection, refundable upon the safe return of the costume